Like any industry, the food world churns out and feeds off of hyped, new products at a dizzying rate. Quality is important, but wow-factor trumps all in the sensationalist race to the top -- or bottom. This summer we may have seen peak hype with the infamous cronut.
Some crazes we can tolerate because they're just that good, but others make us never want to look at another food blog again for as long as we live. Here are some of the worst offenders, and why it's time to say goodbye -- at least for a little while -- to these foods that have definitely jumped the shark:
Sriracha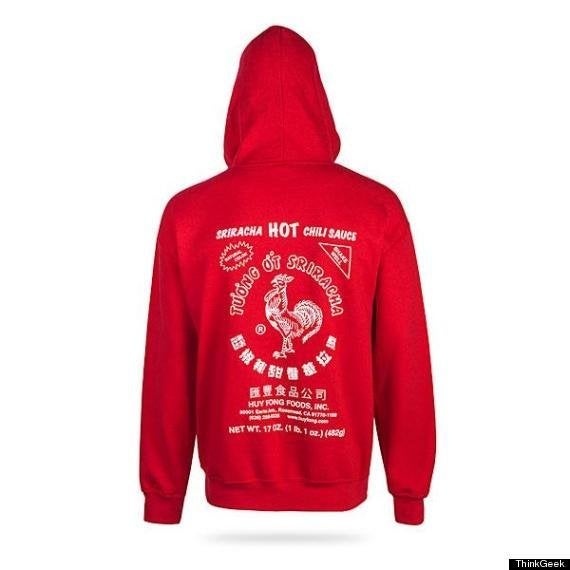 Bacon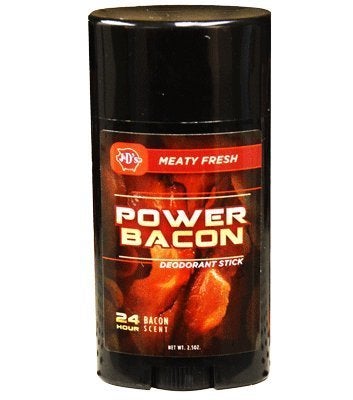 Red Velvet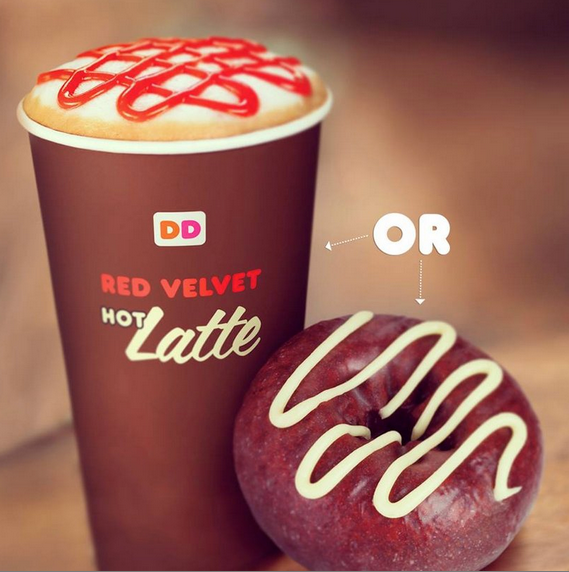 Sriracha, Again.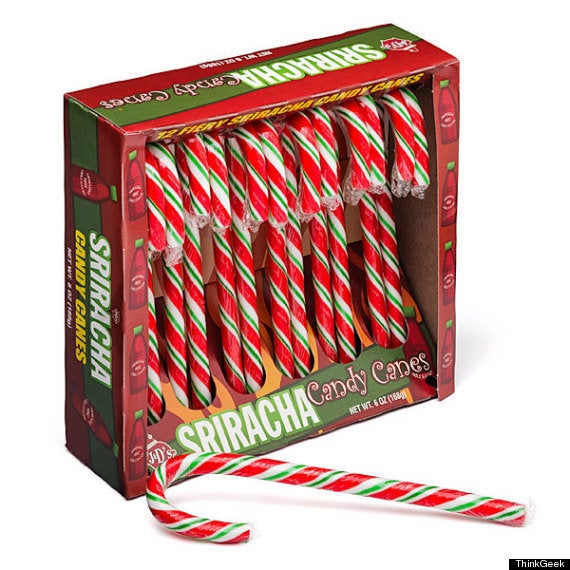 Kale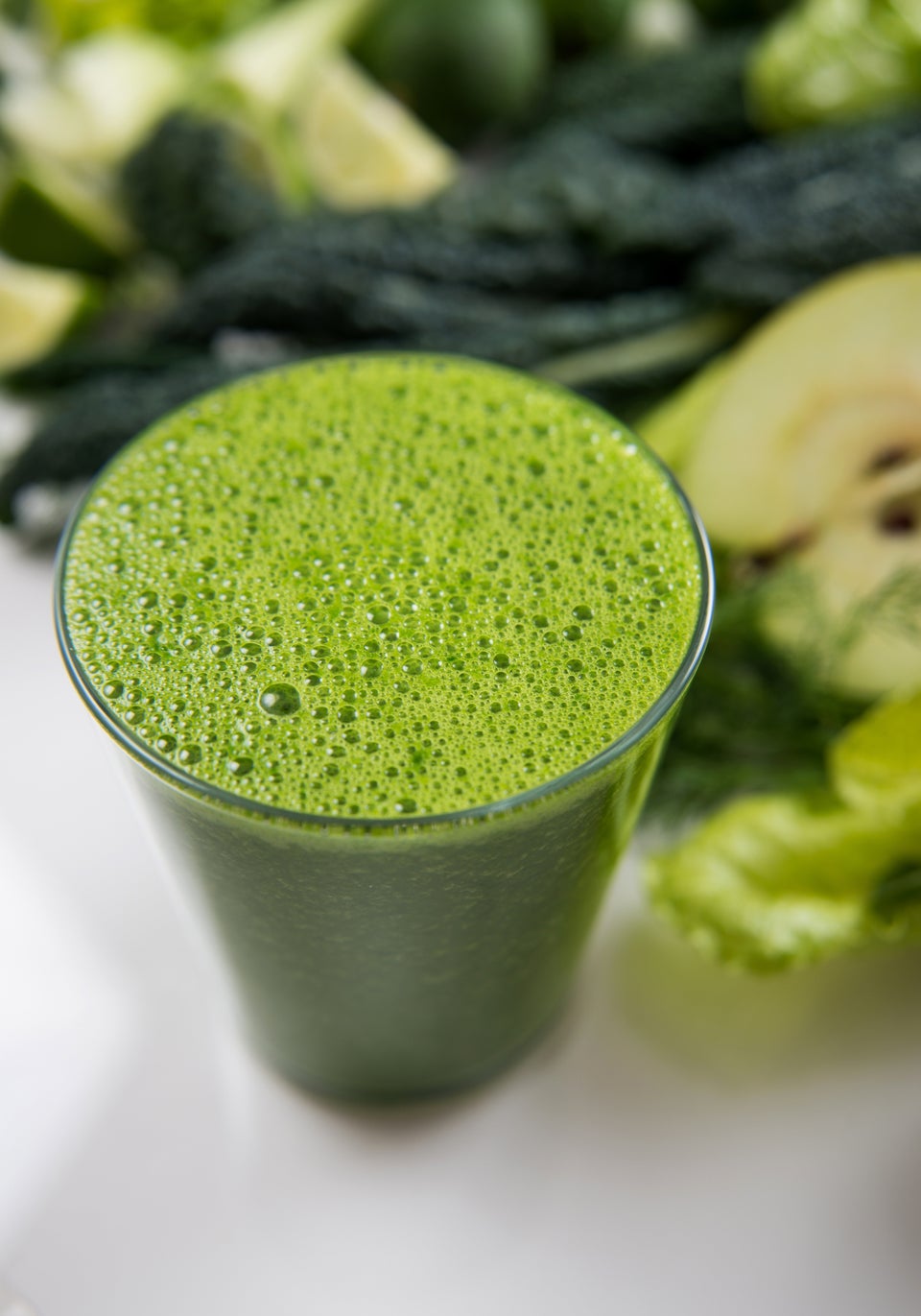 Pumpkin Spice Latte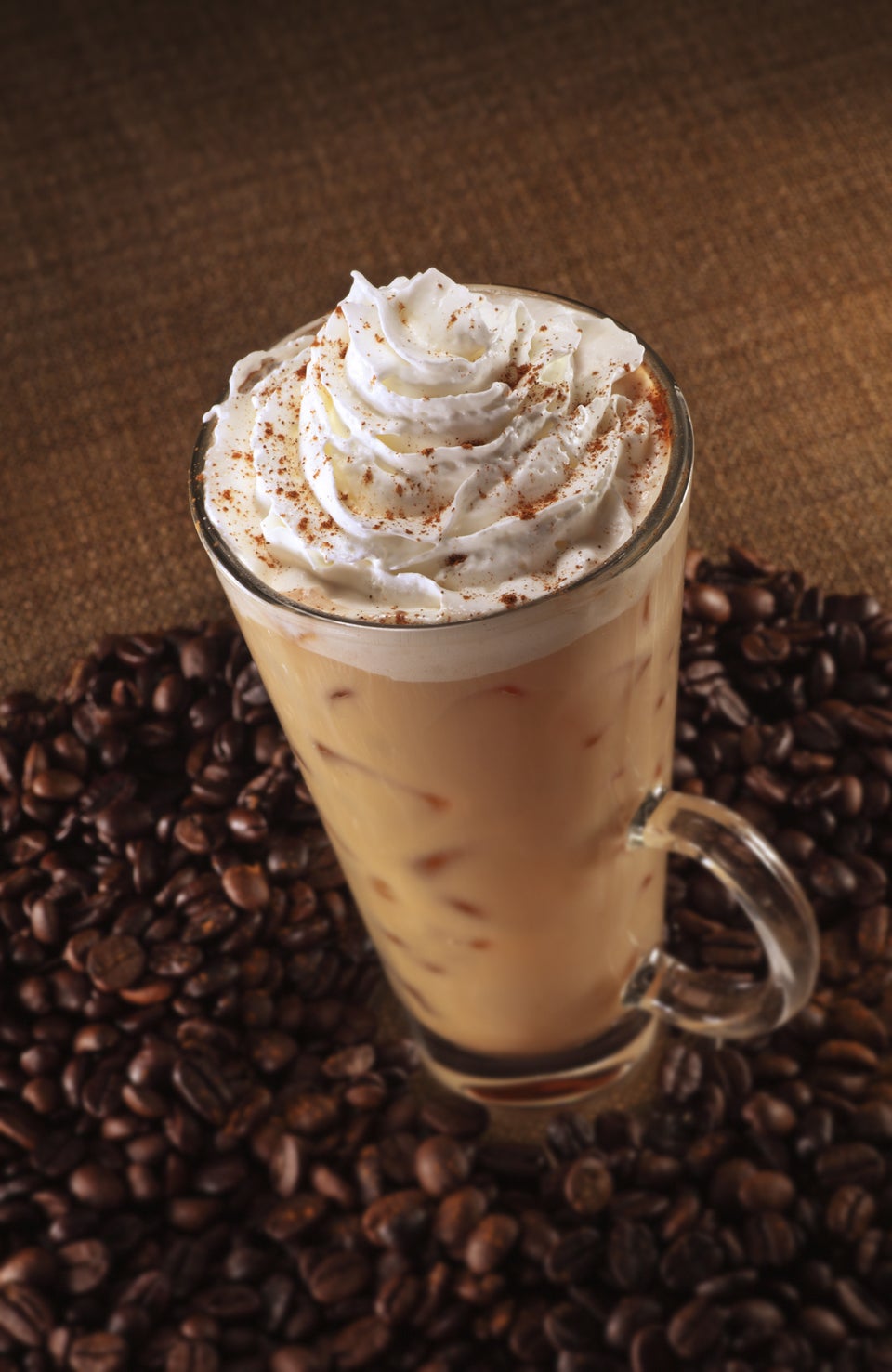 Skip ODonnell via Getty Images
Sriracha For The Third Time. And Bacon Too, Again.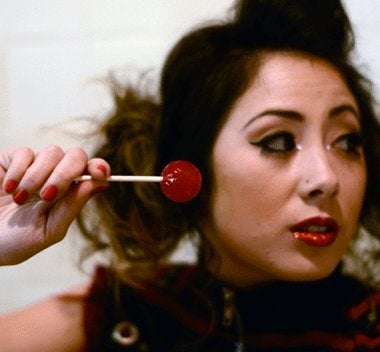 Quinoa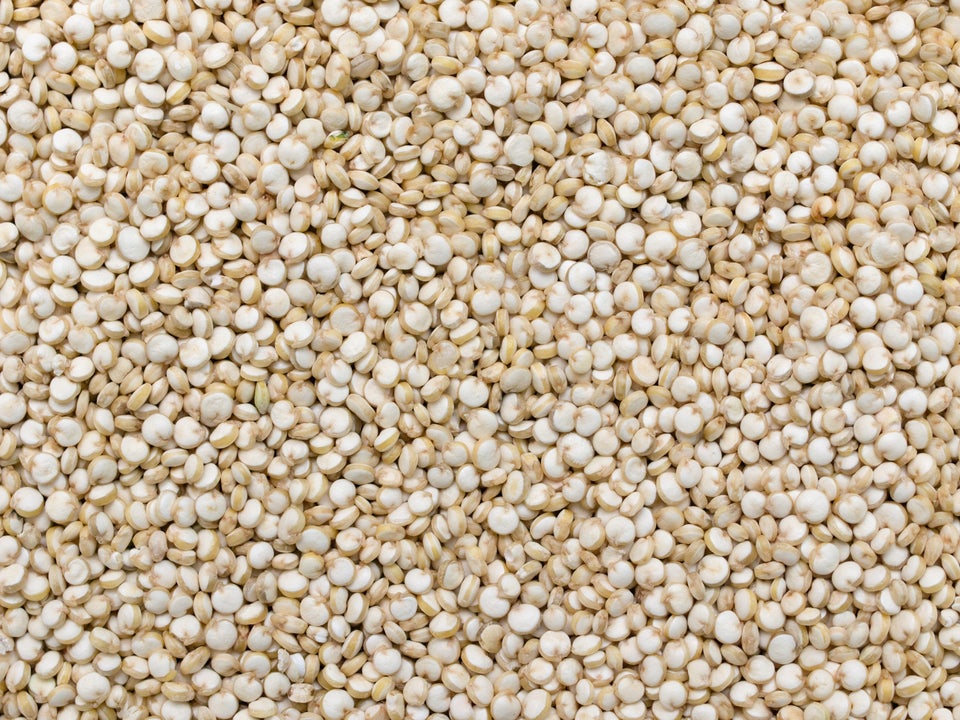 Photography by Paula Thomas via Getty Images
Salted Caramel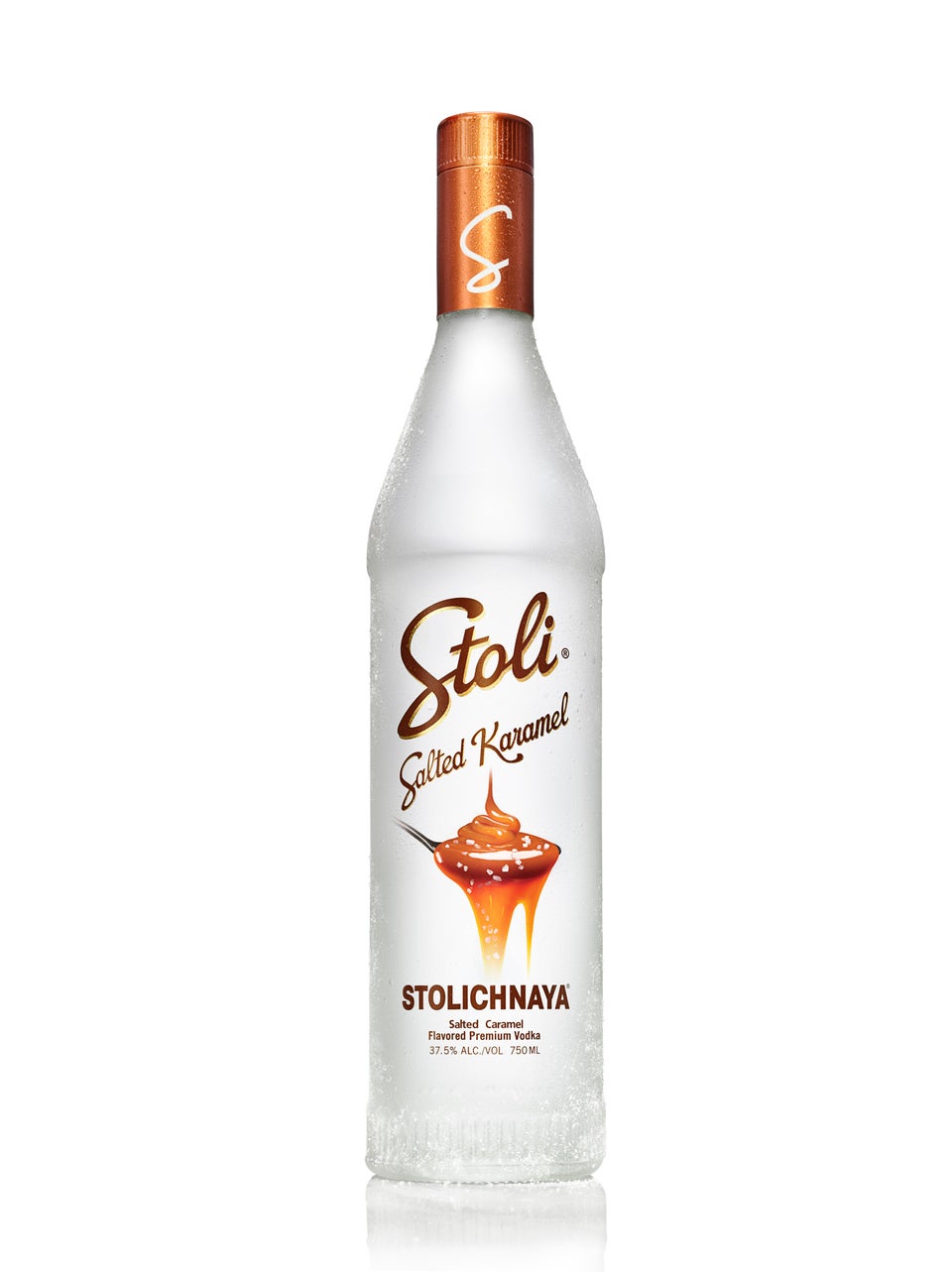 Molten Chocolate Cake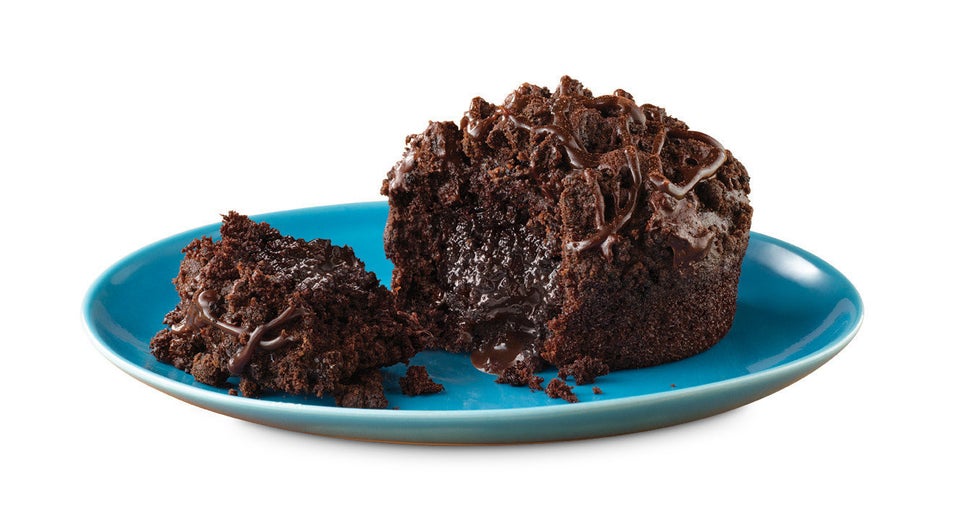 Coconut Water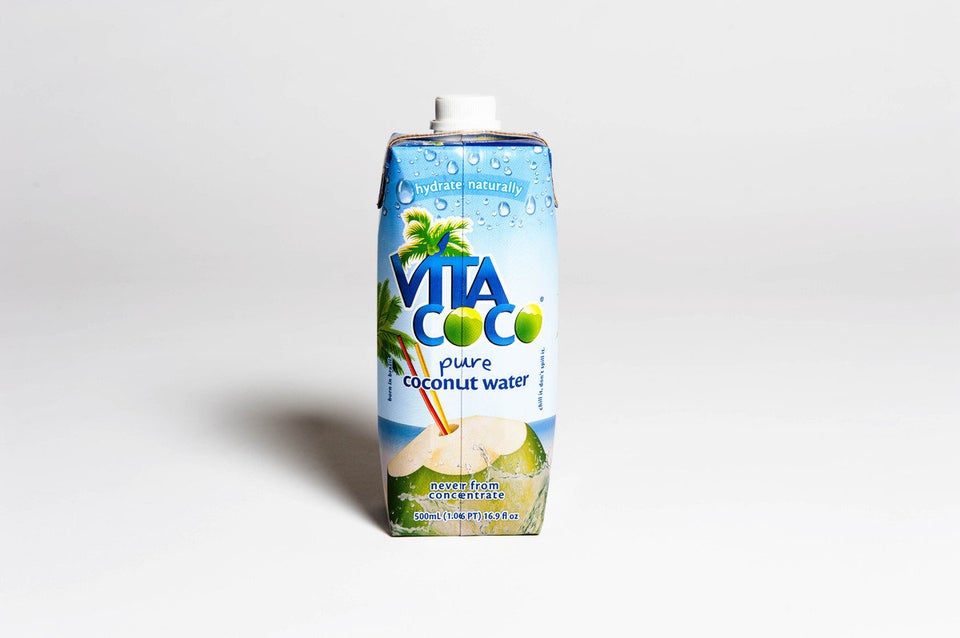 Damon Dahlen/The Huffington Post
Mashup Foods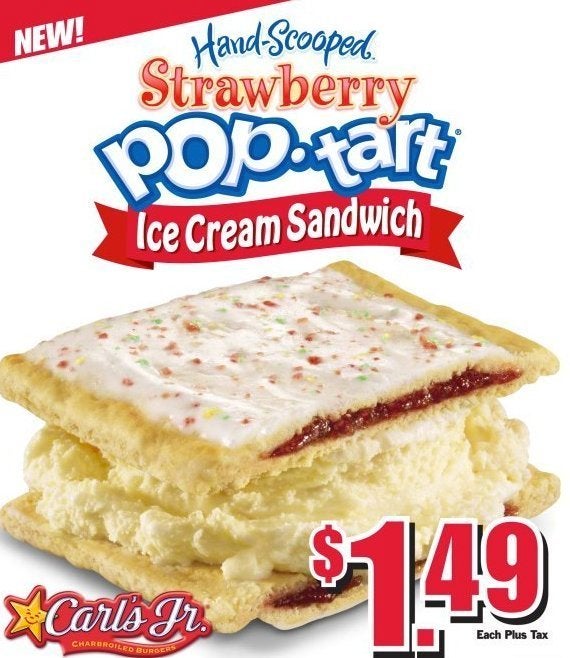 Sriracha Forever.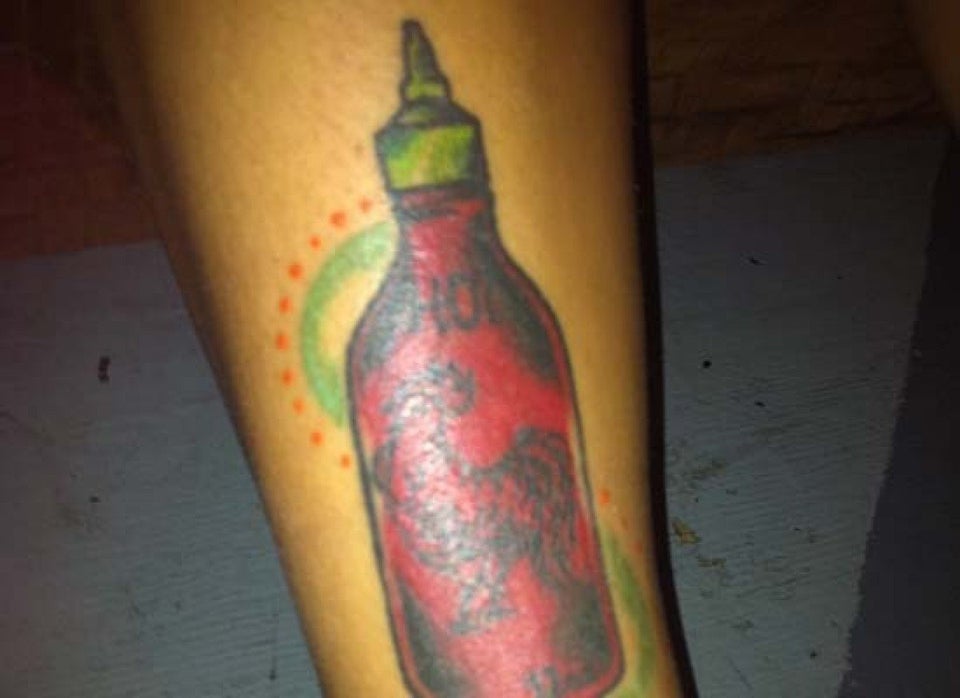 Related
Before You Go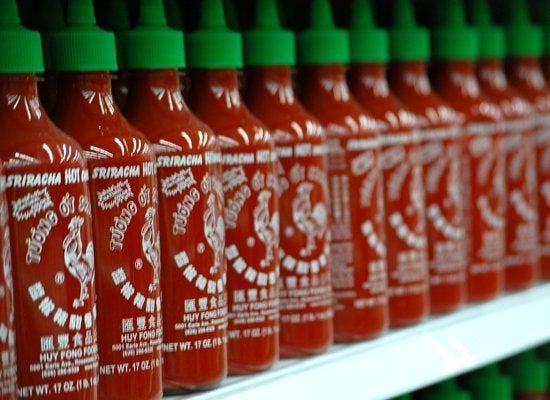 Sriracha Love