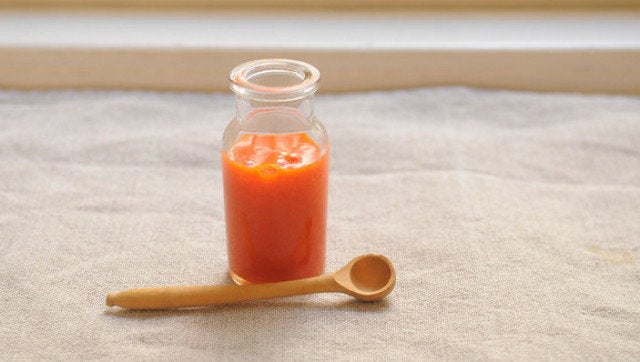 Sriracha may no longer be the flavor of the week, but we're still big fans of the hot sauce. Its popularity has spread like wildfire in the last few years, and now it's become completely conjoined with certain foods, such as pho.
Why is sriracha so popular? For starters, it's appealing to restaurateurs because it never goes bad. But probably the key reason why it has been so quickly embraced is its distinctive and wonderful taste. It has more of a kick than the previous hot sauce king, Tabasco, and it seems to go well with just about anything (Sriracha butter? Sriracha bread? Sriracha popcorn? Sign us up!)
For a fresher variation of sriracha, we recommend making your own with Food52's sriracha recipe. The simple recipe calls for only five ingredients: red fresno chiles, garlic, salt, vinegar and palm sugar.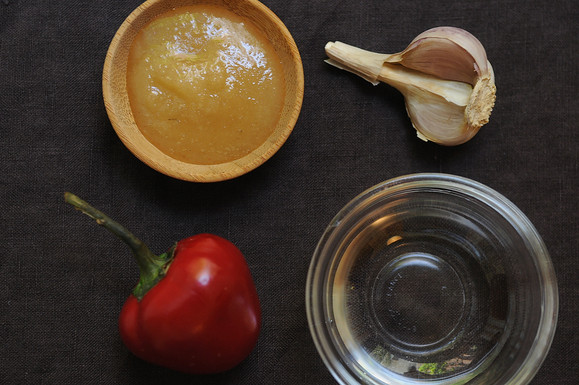 Food52 claims that the recipe has the same texture as sriracha, but "less salty and a whole lot fresher tasting."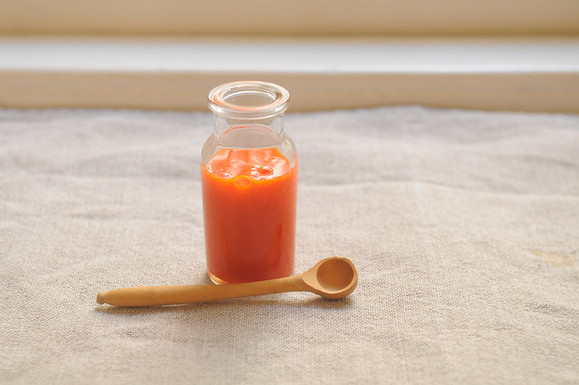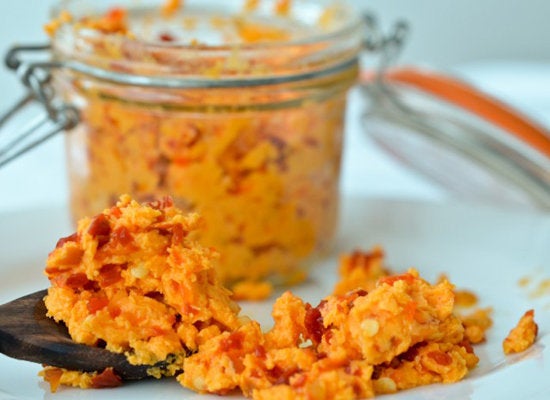 27 Ways To Cook With Sriracha