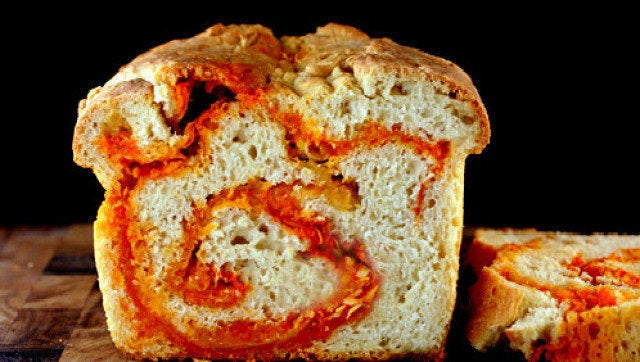 Once you've heard the call of sriracha's white rooster, it's hard to imagine your life without it. If you haven't heard of sriracha before -- which would be crazy -- let us be clear, we aren't channeling Jefferson Airplane here, we're talking hot chili sauce. Arguably the best hot chili sauce around.
When you fall in love with sriracha, you fall hard. You'll eat anything just for another taste of it, adding it to dishes where it doesn't belong (spaghetti??). While we can relate -- some of us at HuffPost Taste have eaten meals comprising solely of corn tortilla and sriracha -- we feel that it's time to take it to the next level and start cooking with sriracha (rather than just smearing it on everything).
How do you eat your sriracha? Leave a comment.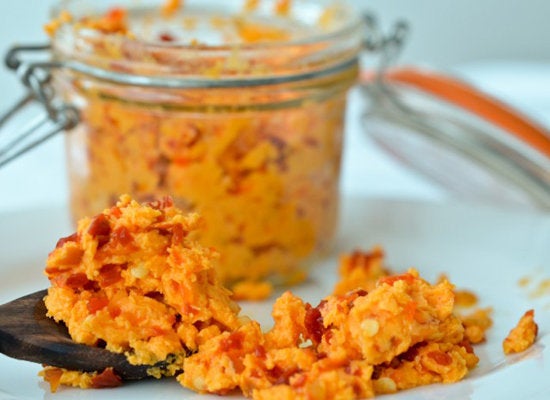 27 Ways To Cook With Sriracha
Related