We may be about to enter the seventh circle of Sriracha hell.
If hot sauce maker Huy Fong Foods is forced to shut down Sriracha production at its California factory, we could be facing a shortage, company founder and CEO David Tran told the L.A. Times.
"If the city shuts us down, the price of Sriracha will jump up a lot," he warned.
The problem: It's peak Sriracha production time at the Irwindale, California factory and locals are upset about the smell, which is so pungent it is causing burning eyes, throats and headaches, according to a complaint filed in a Los Angeles court on Monday. Irwindale, which is close to downtown L.A., wants the factory to halt production and come up with a less-odorous production plan.
Irwindale City Attorney Fred Galante told the Los Angeles Times that if the company fixes the problem, the lawsuit would go away. "Given how long it's going on, we had no choice but to institute this action," he said.
Huy Fong Foods did not respond to an emailed request for comment from The Huffington Post.
Sriracha processes all of the chilis needed for its sauce -- roughly 100 million pounds -- between September and December.
Related
Before You Go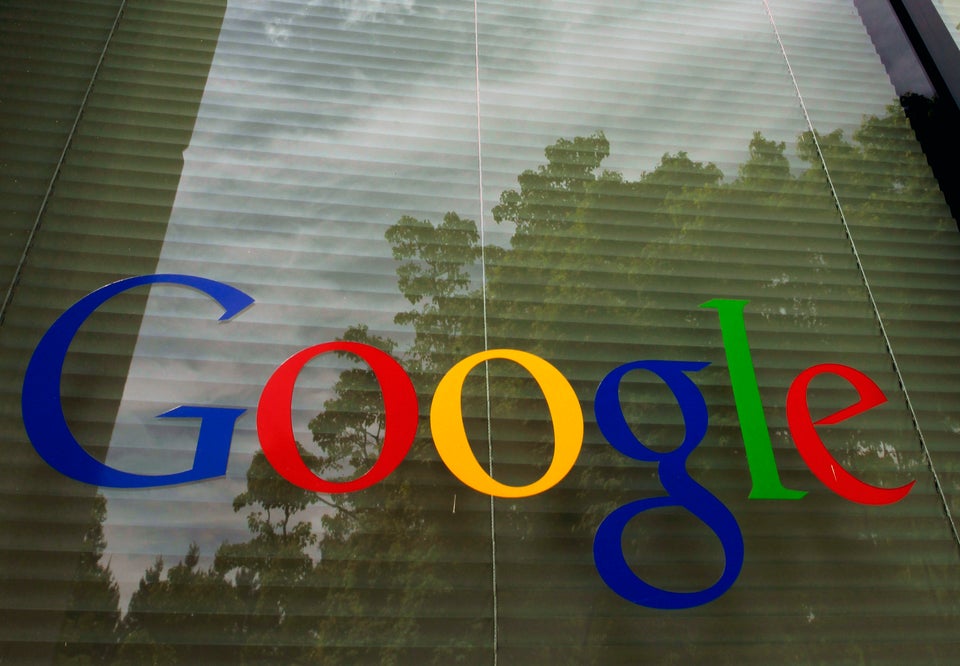 Iconic Companies Founded By Immigrants
Popular in the Community