If you feel like you're seeing Sriracha wherever you look, you're not wrong ― the spicy sauce has made its way into everything from chips to lip balm, all because its creator never trademarked the name.
Apparently it wasn't an oversight ― according to GrubStreet's history of Sriracha in the video above, David Tran, a refugee from Vietnam, created and sold the sauce out of buckets in 1980 throughout the streets of LA's Chinatown.
Once successful, Tran rebranded his sauce to name it after a Vietnamese coastal town called Si Racha, where a spicy sauce is made as tradition. It's thinner, sweeter and not quite as hot as Chan's American version.
"Everyone wants to jump in now," Tran said. "We have lawyers come and say, 'I can represent you and sue,' and I say, 'No. Let them do it.'"
It just means that you can make your own Sriracha ― a hot sauce made with vinegar, chilis, garlic and sugar ― and legally sell it as Sriracha.
Before You Go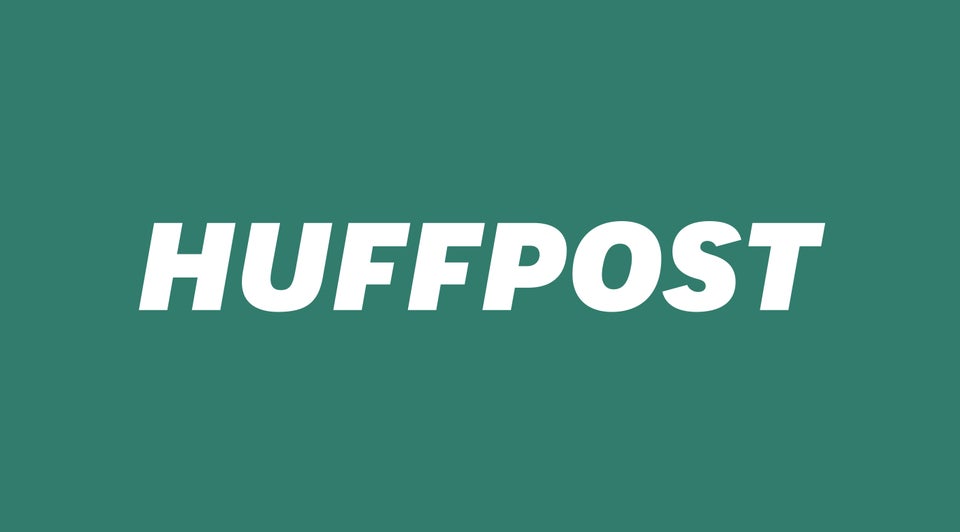 Things All Hot Sauce Lovers Will Understand
Popular in the Community