Greek yogurt purveyor Chobani is introducing a wild lineup of new flavors, including Sriracha Mango and Chipotle Pineapple. And while it may seem like the sriracha frenzy has gotten out of hand, these are actually some of the most deliciously genius combos we've ever laid eyes on:
Some of our editors were brave enough to take the (spoon) plunge... and the results were surprisingly delicious.
"You'd think sriracha yogurt would have streams of goo inside it," one editor noted. "But it doesn't. This is really, really good."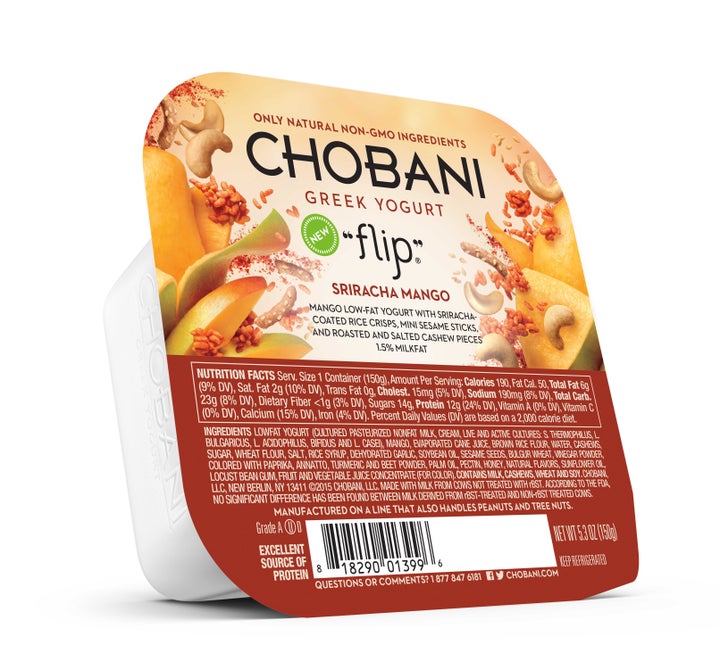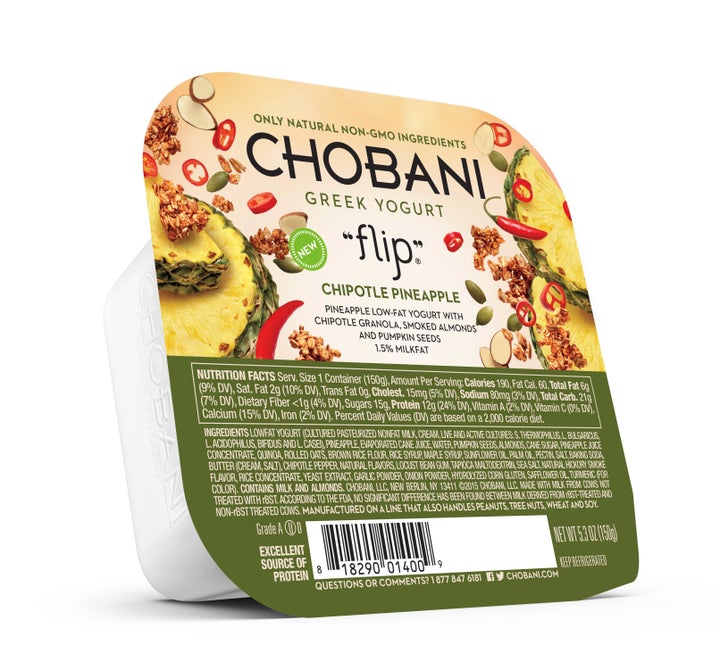 Chobani has been sampling savory yogurt combinations like Pepper, Harissa + Feta at its NYC store for some time now.
We can't wait to see what comes next.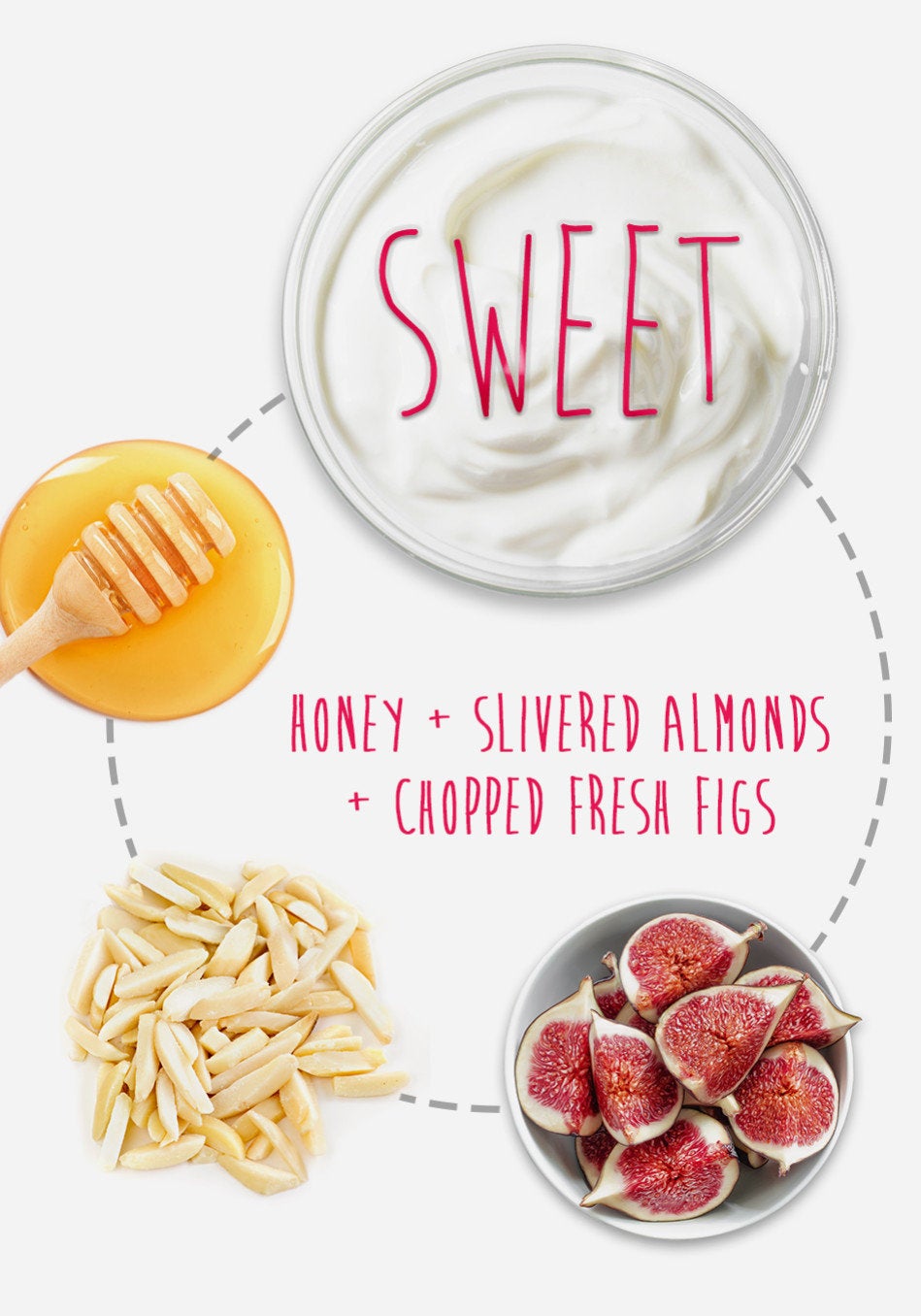 16 Yogurt Combinations That Look As Good As They Taste