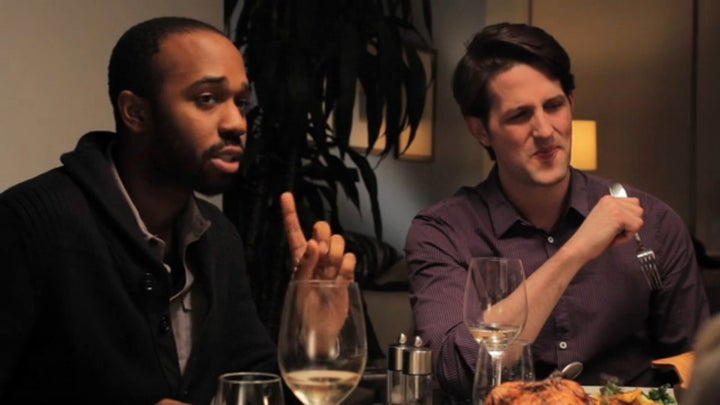 They come by many names. Gastronauts. Gourmands. Culinarians. Enthusiastic Eaters. The term you probably know best is the one any member of this clan of food freaks is least likely to use to identify themselves: foodies. It's hard lifestyle to define precisely, but basically, you know it when you see it. And we see it in a vicious new video ("Foodies") from online comedy group SRSLY.
In the short flick, two guys attend an intimate dinner party at their female friends' apartment. The girls are eager to impress their "foodie" friends. But they quickly realize that their guests are impossible to please outside the confines of a high-end restaurant. What results is a cringe-inducing sendup of everything that's wrong with "foodie" culture.
We know that HuffPost Food readers like food a lot, so we don't blame any of you for having thought some of these things to yourself at a dinner party. But if you've actually said them aloud? Good grief.
Watch the hilarious (brief!) video:
Popular in the Community