 An American company recovered 61 tons of silver from the wreck of a merchant ship that sunk off Ireland's coast during WWII. According to the company, it is the deepest and largest precious metal recovery from a shipwreck ever made.
The SS Gairsoppa was torpedoed by a German U-boat in February 1941, carrying insured and uninsured silver ingots now worth millions of dollars.
Odyssey Marine Exploration, a company specializing in recovering cargo from sunken shipwrecks, launched a first operation to secure the treasure of precious metals in 2012. After a recent successful second dive, the company now says it has recovered 99% of all of the insured silver on the ship. Odyssey believes there had also been uninsured silver on the ship, but that ship's precious load has yet not been discovered.
According to its contract with the UK, Odyssey can keep 80 percent of their haul of insured silver. The other 20 percent will go to the government.
However, Odyssey had problems with reclaiming their investments from governments in the past. As Bloomberg notes, the company recuperated $500 million in gold and silver in 2007 from the Black Swan wreck, which sank off the coast of Portugal during the Napoleonic Wars. However, after a court battle in the U.S., the company was ordered to return the treasure back to Spain.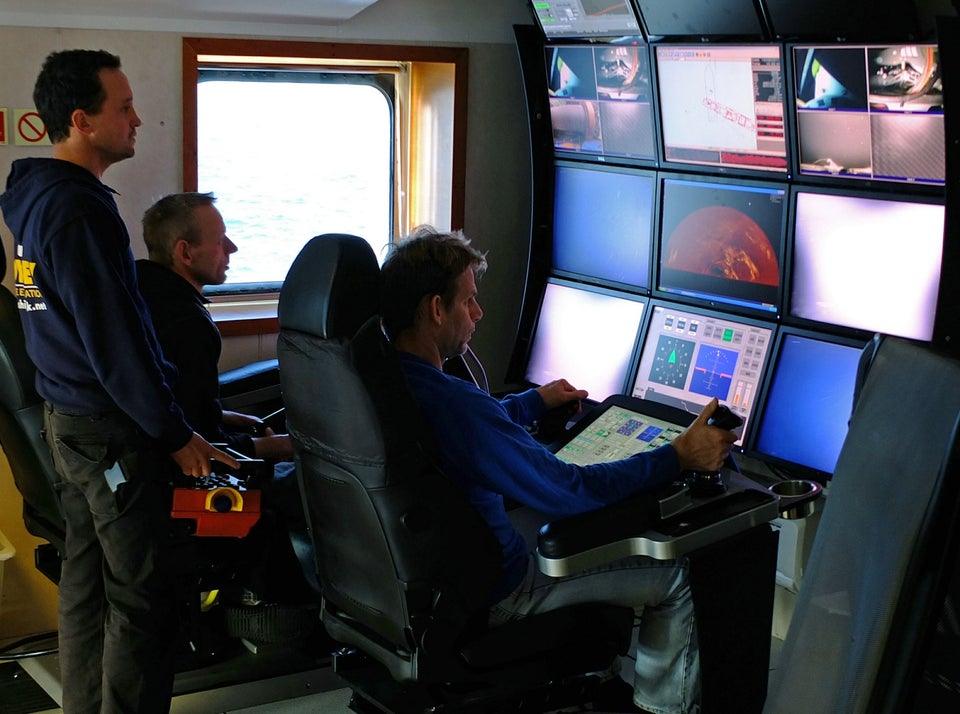 $77M In Sunken Treasure Found