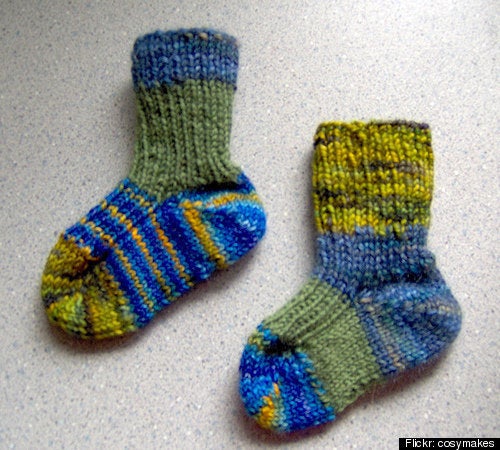 Folks, you might already know that the Dining Room at St. Anthony's serves 2,700-3,000 people every day in San Francisco, 365 days a year. Here are two pieces of news showing what else they do and how people pitch in to help.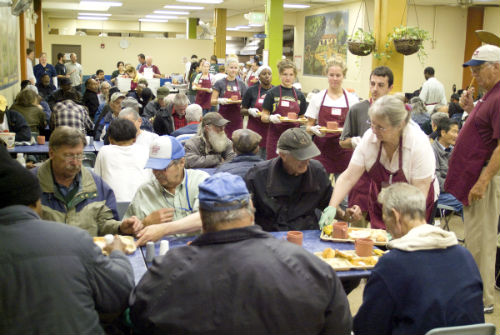 Volunteers serving meals in the dining room.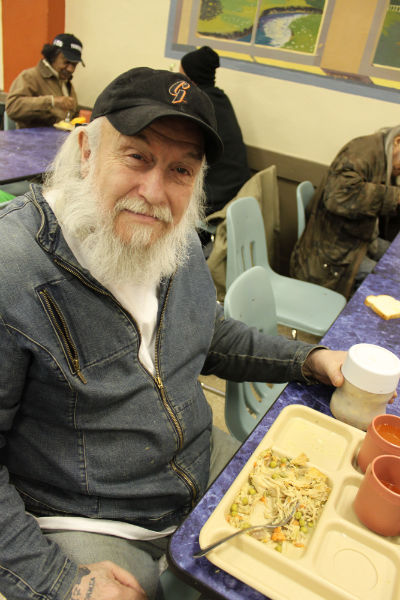 A dining room guest.
They house a great computer lab, the Tenderloin Technology Lab (TTL), which serves over one hundred clients per day. It's a partnership between St. Anthony Foundation and San Francisco Network Ministries, offering technology training classes six days a week to help bridge the digital divide for homeless and low-income residents of the Tenderloin.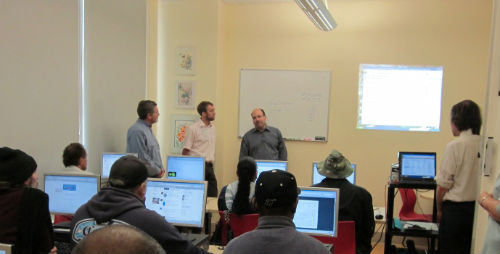 Teaching a class in the Tech Lab.
The Craigslist Foundation, and me personally, at craigconnects.org, are helping them with that computer lab, getting better systems and Internet connection. My part included suggesting to the Comcast folks that they extend connectivity to that part of the Tenderloin, and they did that, providing seriously increased bandwidth to the Tech Lab, and therefore to the thousands of people who access computers there.
Another effort illustrates the effectiveness of social media in real life. Last fall, I helped them announce that homeless vets really need socks. That's a major need that I sure didn't know about.
St. Anthony's and the local Department of Veterans Affairs folks reached out to homeless and low-income veterans, and others, to help connect them to services and to hand out socks and small gifts of Appreciation on Veteran's Day. (Socks are a near currency among the homeless population who rarely get to rest for long enough periods in safe enough areas to take off their shoes.)
Turns out that the good folks at PlanetSox read our blog and contributed hundreds of pairs of socks to St Anthony's for the veterans they serve. But they didn't stop there. They understood that the need for clean, new socks was year-round, and for all types of people who come to St. Anthony's: elders, families with children, mentally ill, and/or homeless, to name a few. They continue to contribute when they can, and St. Anthony's makes good use of their generosity.
Calling all HuffPost superfans!
Sign up for membership to become a founding member and help shape HuffPost's next chapter