Mophie, a company that makes juice pack battery cases for phones and phone chargers, will be partnering with the St. Bernard Rescue Foundation to provide the service to festival attendees this weekend.
All you have to do is tweet a screenshot of your dying phone battery from noon to 6 p.m., Friday through Sunday, to @mophie with the hashtag #mophierescue. You may just be one of the lucky people who'll be chosen to get a phone pick-me-up from a St. Bernard, a breed known for rescuing people in the Alps.
The St. Bernard Rescue Foundation says that they are excited to participate in the upcoming festival.
"We're thrilled to partner with Mophie to help raise awareness and hopefully find safe and loving homes for these dogs," said Olive Ashwell, marketing manager for the foundation, per a news release. "There's a shared sense of passion between both our organizations as this amazing partnership launches at SXSW."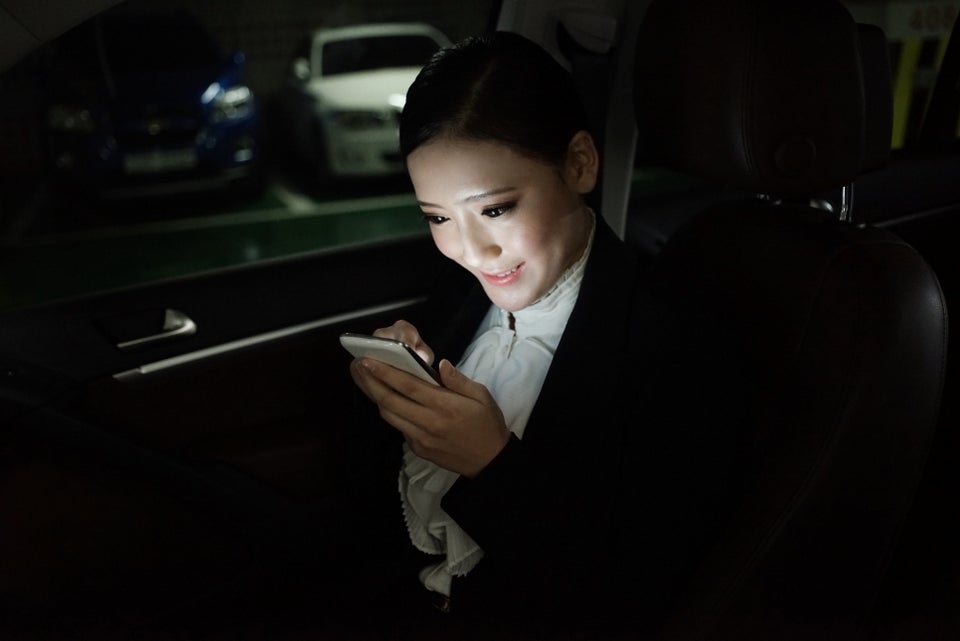 Tips For Extending Battery Life
Popular in the Community