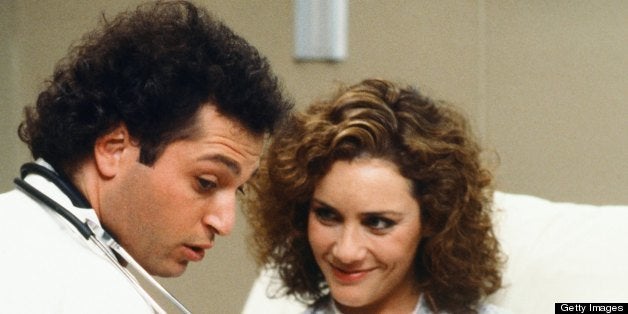 May 25, 1988 marked the final episode of NBC's "St. Elsewhere."

Although the TV world is now overflowing with medical dramas like "Grey's Anatomy" and "House M.D.," "St. Elsewhere" -- starring Howie Mandel, William Daniels, Denzel Washington, Ed Begley Jr. and more -- was one of the first. Additionally, it kick-started Oscar winner Denzel Washington's career.
The "St. Elsewhere" finale was the first big "it was all just a dream" finale, ending with the revelation that St. Eligius hospital and its staff were all the creations of an autistic and took place inside a snowglobe. Although it enraged fans at the time, it's now one of the most spoofed finales ever.
Check it out in the slideshow below.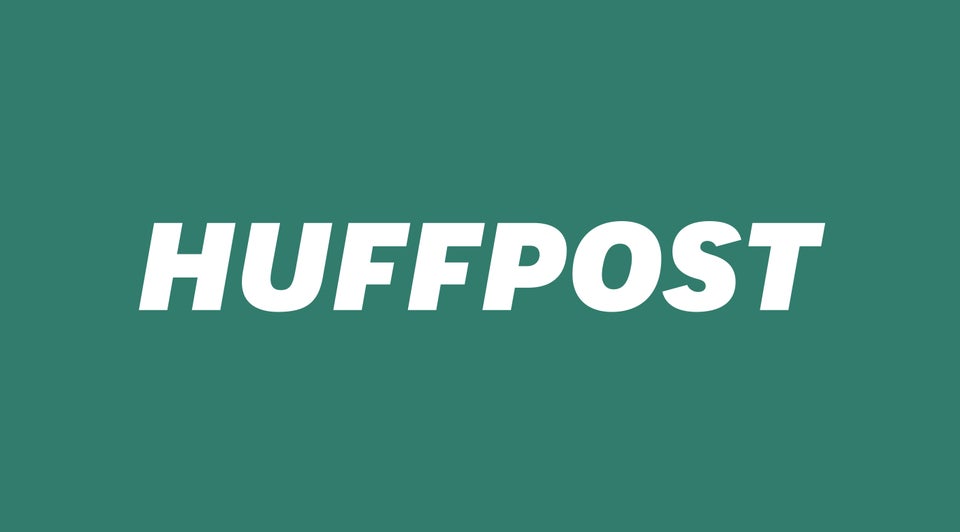 TV's Most Controversial Series Finales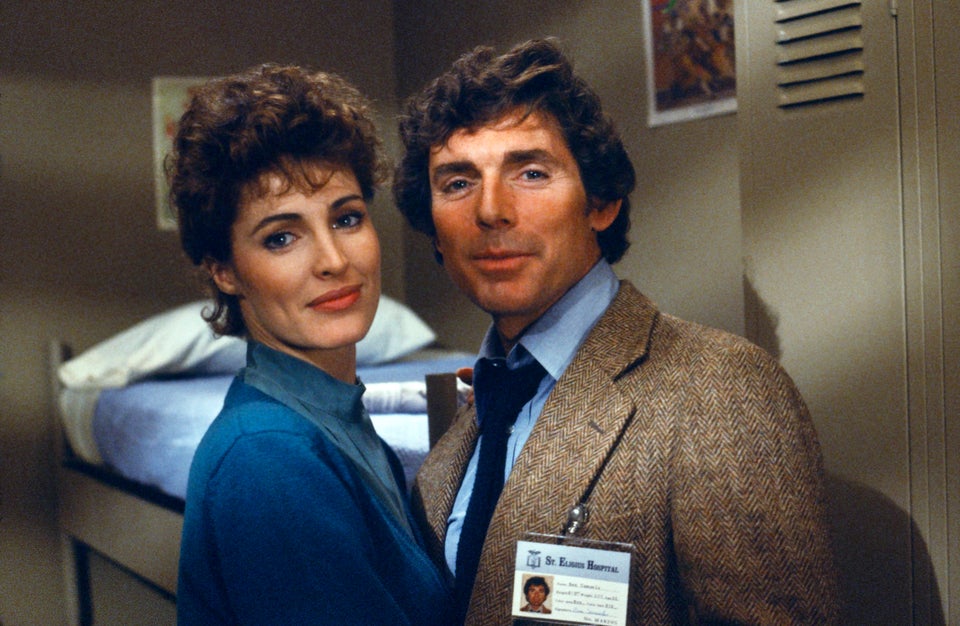 "St. Elsewhere"
Popular in the Community