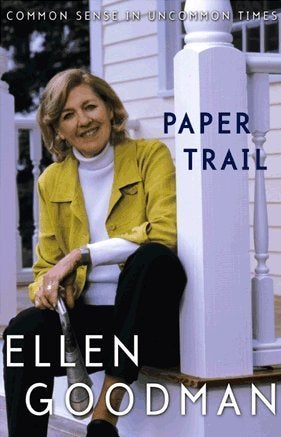 LORETTO, Pa. (AP) — A Catholic university in central Pennsylvania has canceled a speech by Pulitzer Prize-winning columnist Ellen Goodman because she supports abortion rights.
The Pittsburgh Post-Gazette (http://bit.ly/oXNpeo) says the syndicated columnist was scheduled to speak at St. Francis University in Loretto on Oct. 12. The university rescinded the invitation after the Cardinal Newman Society, a lay watchdog group that monitors how colleges adhere to church teaching, objected to her appearance earlier this month.
Goodman was to lecture on civility in public discourse and told the newspaper for a story Wednesday of her "disappointment at having my plea for civility returned with a pie in the face."
Provost Wayne Powel says the school typically screens speakers but says there "was a broken process in this case."
Popular in the Community