Apparently we're not the only ones to notice the rising popularity of St-Germain elderflower liqueur, which has popped up as an ingredient in more and more cocktails since it was first launched six years ago by the Cooper Spirits Company.
"With Bacardi's help, St-Germain can now become a truly international brand," Cooper said in the release. "That's something that would have been difficult for me to achieve as a small, creative brand-building company."
The paper also spoke to several bartenders about St-Germain's meteoric rise, who now "consider it one of their go-to ingredients," found on cocktail menus the likes of the Mandarin Oriental Hotel, BLT Steak and the Living Room at the W South Beach:
"It's the best liqueur to come out in 75 years," said John Lermayer, bartender at the Regent Cocktail Club at the Gale South Beach. "It goes well with everything. I've never seen anything as mixable since sugar. It goes just as well with rye whiskey as it does with Champagne."
That said, some bartenders in the piece suggested that St-Germain has become too ubiquitous -- a problem that will likely only worsen with the Bacardi acquisition. Gabe Ortega of the Broken Shaker in Miami Beach told the paper that the liqueur has "gotten so overused that it has lost its uniqueness."
Ortega may be referring to St-Germain's growth from an ingredient favored in the craft and artisanal cocktail movement to its increasingly mainstream popularity.
The liqueur is widely praised for its unique flavor, which is lightly sweet and reminiscent of pears and lychee. It comes from fresh, hand-picked elderflower blossoms that bloom in Europe once a year during a four-to-six week period in late spring.
Related
Before You Go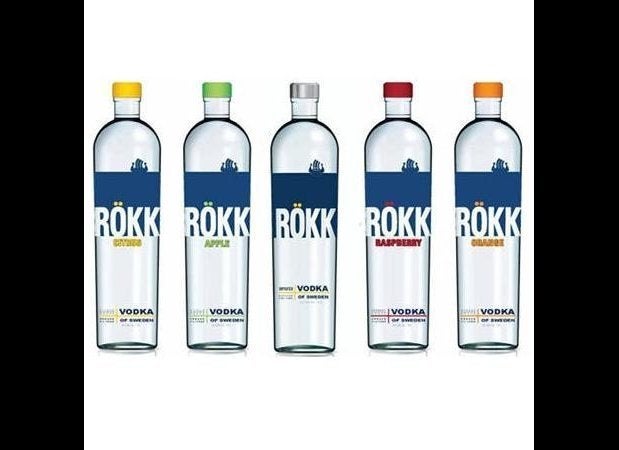 Fastest Growing Spirits