ST. LOUIS ― The former St. Louis police officer who stood trial on first-degree murder and armed criminal action charges has been found not guilty for the 2011 killing of Anthony Lamar Smith.
Circuit Judge Timothy Wilson made the ruling in favor of the defense despite the prosecution's argument that former Officer Jason Stockley carried out a premeditated plan to kill Smith. The defense argued that Stockley and Smith struggled before the shooting, leading to the cop firing in self-defense. Stockley waived his right to a jury trial.
Smith's killing has become a part of the national conversation around race and policing. Smith was black, while Stockley, the officer, is white.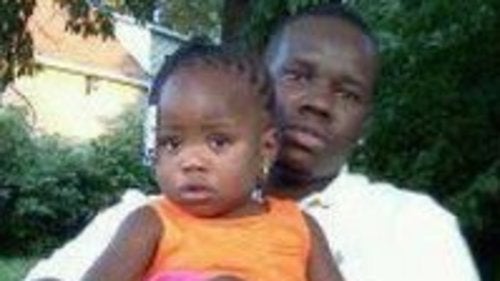 In his decision dated Friday, Wilson wrote that the state had not met the burden of proof. Wilson wrote that Stockley's conduct was not consistent with the conduct of a person who intentionally killed another person unlawfully. Wilson wrote that he had "agonizingly ... poured [sic] over the evidence again and again" and watched the videos "innumerable times."
"The Court believes it is significant that defendant Stockley and Smith did not know each other prior to December 20, 2011, they had no prior history, there was no history between Stockley and members of Smith's family, and there was no basis in the evidence to suggest any pre-existing animosity by Stockley towards Smith," Wilson wrote. "There was also no evidence that Stockley even knew who was being pursed."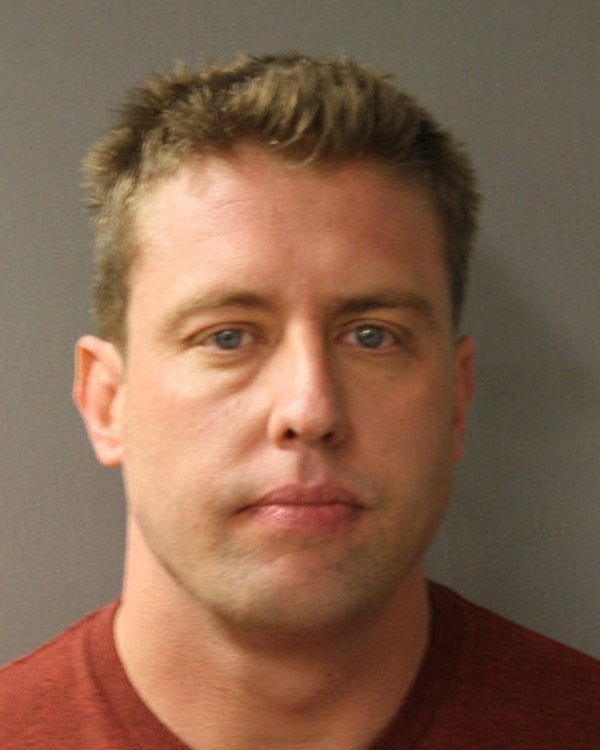 On Dec. 20, 2011, Stockley and his partner, Brian Bianchi, pursued Smith, 24, in a mile-long car chase after spotting him in what they suspected was a drug transaction. Stockley said over the police radio that Smith, fired a gun. In a video obtained by the St. Louis Post-Dispatch, Stockley can be heard saying that he's "going to kill this motherf****r."
The chase reached nearly 90 mph before Stockley told Bianchi to ram their SUV into Smith's car, which deployed Smith's air bags. Both officers got out, Stockley carrying a duty pistol and an AK-47 rifle, which he wasn't permitted to carry by the department. He fired several pistol shots into the car and placed his rifle back in the SUV. Smith was hit five times.
While Stockley's unauthorized possession of an AK-47 "might be a matter for departmental discipline, it is not relevant to the criminal charges here," Wilson wrote in his decision.
Stockley, who resigned in 2013, claimed he fired in self-defense after Smith reached for a weapon that police said was found in his car. However, prosecutors said Stockley carried out his premeditated plans to kill Smith by shooting him within 6 inches of his body and planting a revolver in his car, which was found to have only Stockley's DNA on it.
The state's contention that Stockley planted a handgun, wrote Wilson, "is not supported by the evidence."
In one line, Wilson wrote that based on his nearly 30 years on the bench, that "an urban heroin dealer not in possession of a firearm would be an anomaly."
During the trial's opening statements, Assistant Circuit Attorney Aaron Levinson told the court that Smith didn't deserve to be killed, even if he did break the law.
"Anthony Smith didn't deserve to die on Dec. 20, 2011, but Jason Stockley took his life anyway and tried to cover it up," Levinson said. "He may have fled from police, but he did not deserve to be executed."
The prosecution also said that Stockley's self-defense claim lacked credibility when juxtaposed to his partner's actions during the pursuit.
"We must judge the credibility and reasonableness of Stockley's actions through the simultaneous actions of Officer Bianchi's," the prosecution noted in its argument. Bianchi wasn't called to testify at the trial for unknown reasons.
Dashcam video and cell phone footage of the chase was used as evidence during the trial, as well as DNA evidence from a gun found in Smith's car. There was also testimony from police and witnesses.
The case was first reviewed by state and federal prosecutors in 2012. In 2013, District Attorney Richard Callahan declined to prosecute Stockley. He was arrested in 2016 when new "forensic evidence and witness statements" led then-Circuit Attorney Jennifer Joyce to charge Stockley, according to the St. Louis Post-Dispatch. The charges came after pressure from activists and community members.
The St. Louis Board of Police Commissioners paid a $900,000 settlement in 2013 as part of a wrongful death suit filed on behalf of Smith's daughter, who was 1 year old at the time of his killing.
City officials have been preparing for possible protests by placing barricades around the two downtown courthouses and city police headquarters, the Fox2 Now reported. In late August, local activists called for a "mass disruption" if Stockley is acquitted.
"It's going to look a lot like Ferguson. It's going to be a hundred-plus days, three hundred-plus days of direct action," Tory Russell of St. Louis said Monday on the steps of a downtown courthouse, standing among 45 activists, clergy members and Smith's mother, according to the Post-Dispatch.
Ahead of Friday's verdict, Gov. Eric Greitens (R) and Christina Wilson, Smith's fiancee, held a press conference calling for peace no matter the outcome.
Stockley's acquittal is the latest in a long list of police officers who've walked free after their actions led to the death of black civilians. Just this year, the cops responsible for the deaths of Philando Castile, Terence Crutcher, Tyre King, Alton Sterling and John Crawford III weren't held legally accountable.
Taryn Finley reported from New York. Ryan J. Reilly reported from St. Louis.
Correction: A previous version of this article stated that Stockley's case remained dormant from 2012 to 2016. However, the district attorney declined to indict Stockley in 2013. The case was reopened in 2016 when new evidence led the then-circuit attorney to charge the former officer.
Before You Go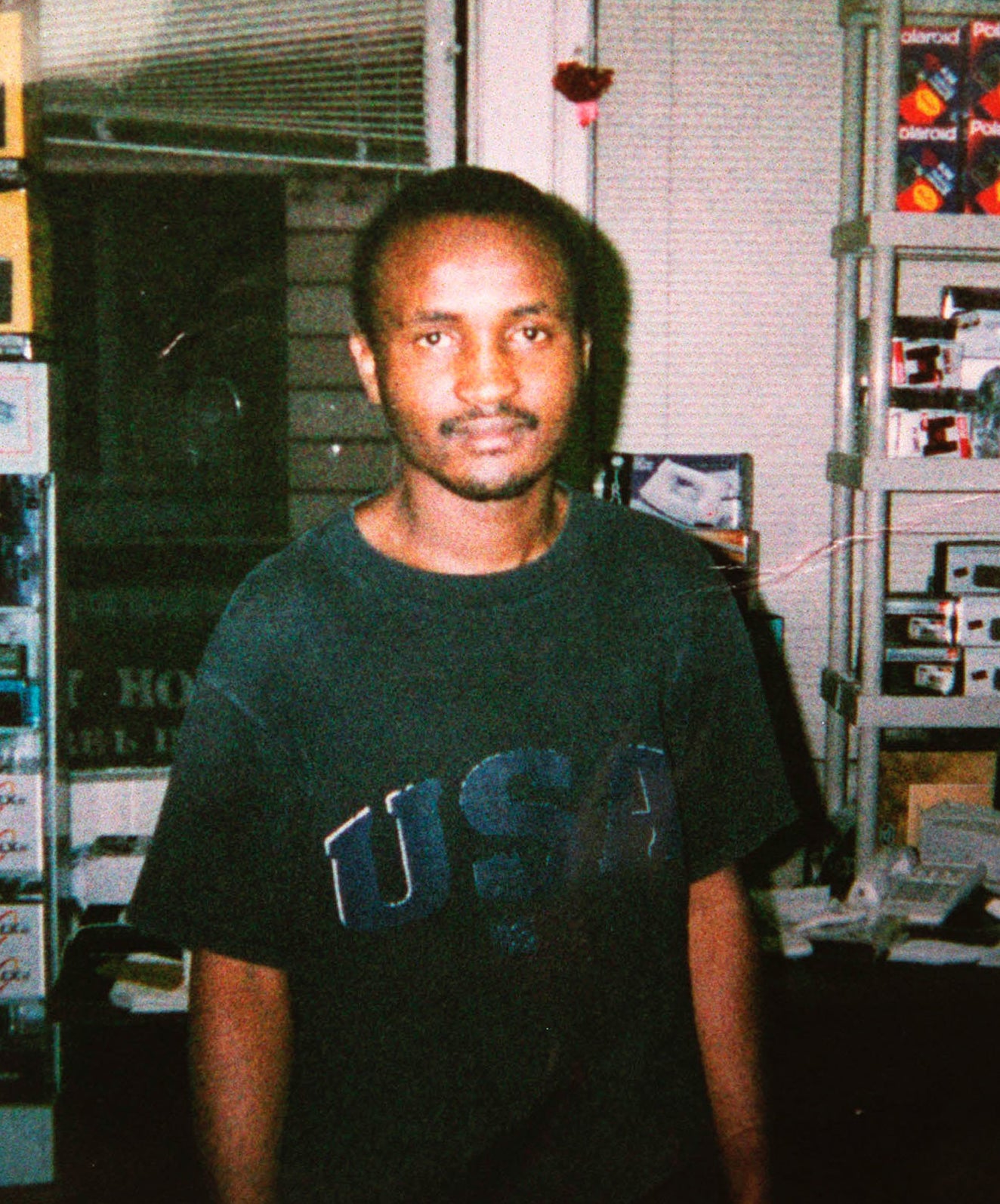 21 Times Cops Walked Free After Fatal Encounters With Black Victims
Popular in the Community