 St. Patrick's Day is a celebration of many things -- Irish heritage, shamrocks, the ministrations of a 5th-century priest -- but in modern American culture it is mostly an excuse to drink a lot of beer. To be fair, drinking a lot of beer has been an Irish tradition since well before Arthur Guinness set up a brewery in Dublin in 1759, so it is right and just that celebrants jam into Irish pubs across the country come March 17. Still, there is the small matter of finding the right pub.
The truth is that a lot of American bars dress in Irish drag -- they've got the orange, white and green flag, the U2 posters and the surly barkeep -- but don't actually attract Irish patrons. These establishments, which put out the green bunting come St. Paddy's day, are perfectly fine. There is nothing wrong with any kind of drag bar. Yet celebrating in a genuinely Irish context can make the difference between your holiday being mildly memorable and impossible to remember (the latter being the goal).
Fortunately, almost every major American city (Los Angeles is arguably the exception) has a great Irish pub perfect for celebrating St. Patrick's Day or, for that matter, any given Sunday after church. These are America's great pubs and, like the Kennedys, bar fights and gingers, they are part of the great Irish-American tradition.
Go have a dram and, while your at it, say something nasty about those poncy Brits.
Before You Go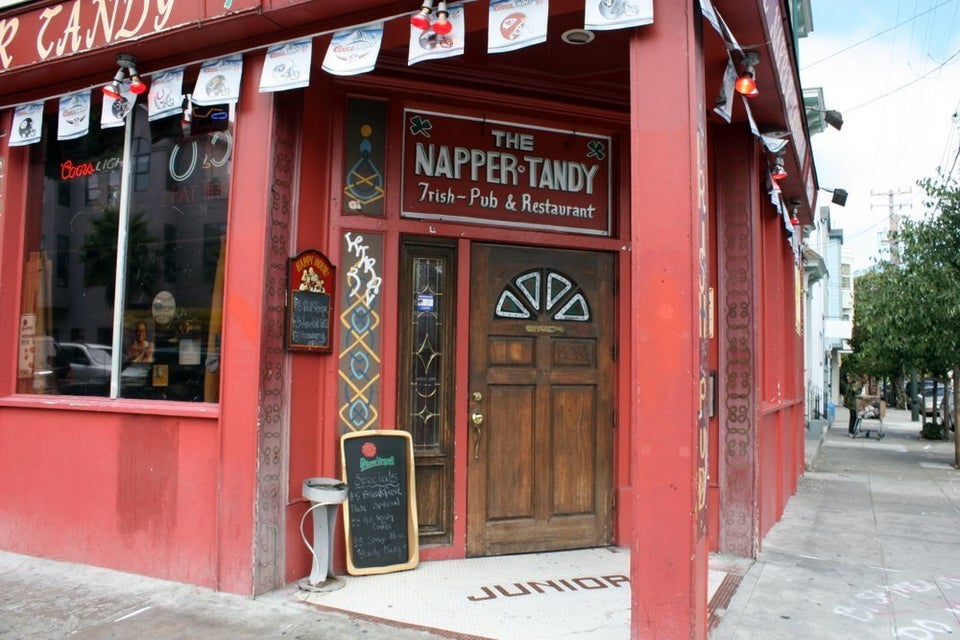 America's Best Irish Pubs