It's time to drop green food coloring in your drink, listen to Dropkick Murphys, and head to the nearest parade. You guessed it -- it's almost St. Patrick's Day!
After extensive research, HuffPost College has come up with a nonscientific rundown of some of the "most Irish" colleges. Well, maybe they aren't all really the "most Irish" in any technical sense, but they certainly are the ones who will most look forward to March 17.
Take a look at our list, and weigh below to let us know if we missed any schools!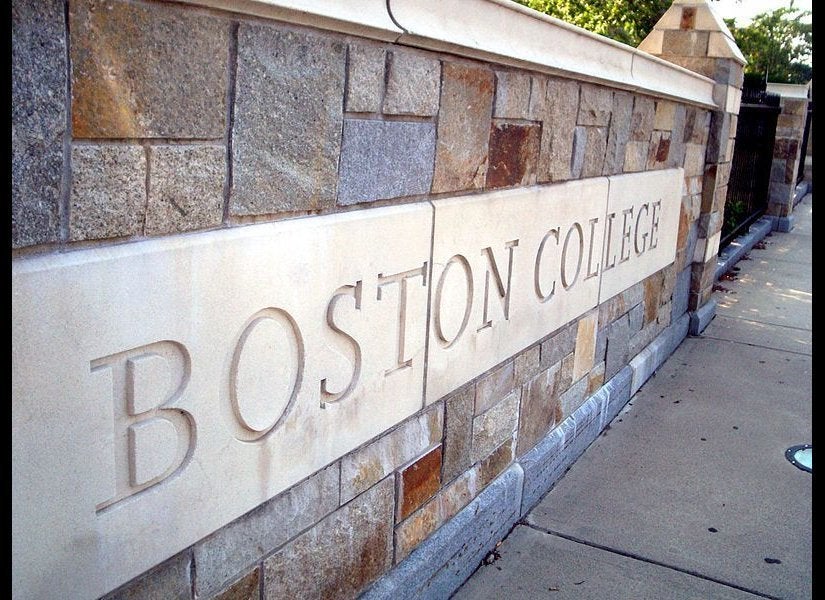 Most Irish Colleges in the country