Though St. Patrick's Day is a few days away, Chicago celebrated on Saturday with the annual dying of the Chicago River and St. Patrick's Day parade downtown.
The parade was Richard M. Daley's last as Chicago mayor, and he was joined on the parade route by his wife Maggie and U.S. Sen. Richard Durbin.
Check out some photos of the parade and river dying here. Have your own festive photos? Add them to our slideshow!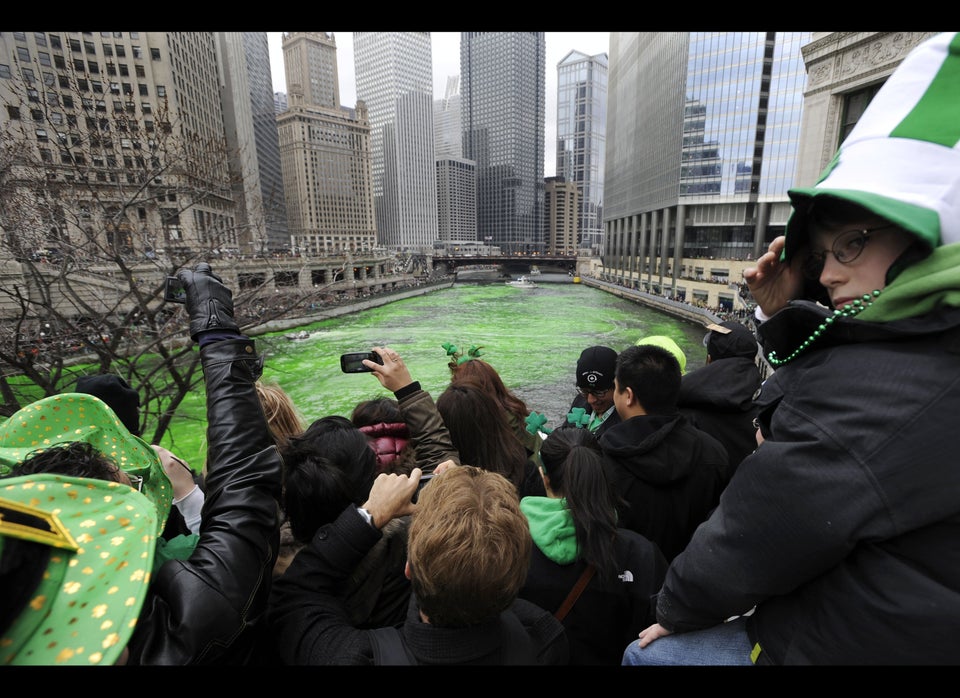 St Patrick's Day In Chicago