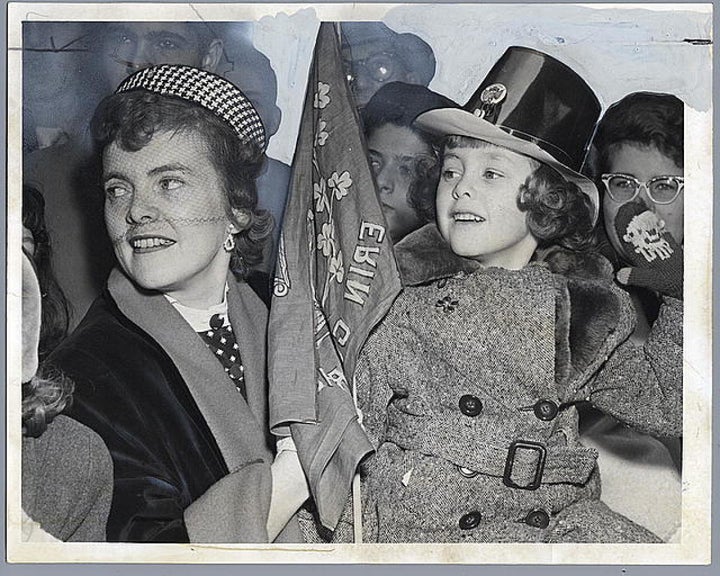 This Saturday, New York City will hold its 251st annual St. Patrick's Day parade. It all starts at 11AM at 44th Street, where this year's Grand Marshall, Francis X. Comerford, will lead a sea of green marchers up to St. Patrick's Cathedral at 50th Street, and finish past the American Irish Historical Society at 83rd, around 4:30 or 5PM.
Since the beginning of photography, shutterbugs have captured the spectacle, and the photos reveal that the parade isn't always just "Kiss-me-I'm-Irish" revelry.
Riots, gay rights and "Get England Out Of Ireland" protests, beatings, and memorials have all been part of past parades, while mayors, celebrities, presidents and politicians have all made cameos.
Take a brief history tour of the parade with the 100 images below, beginning with 19th century sketches of the lucky day, moving into the black and white photos of the 50s, and finishing with color photos in 2011.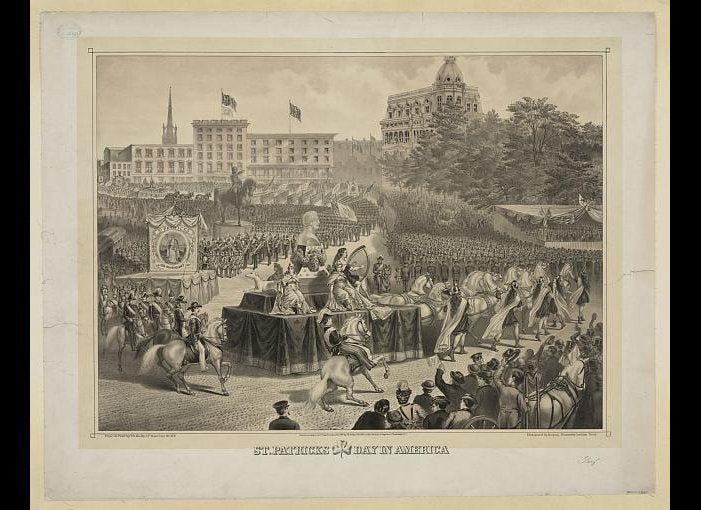 Old New York City St. Patrick's Day
Related
Popular in the Community