"Muhammad was a rapist! F**k Islam!"
That's the message ― written in crayon on a piece of paper ― that greeted a 15-year-old Muslim girl as she walked into a mosque in Saint Paul, Minnesota, Monday morning. The note had been left on the mosque's door.
"Before she brought it to me, she ripped it up out of anger," said Kassim Busuri, administrator of the Islamic Dawah Center, who was at the mosque Monday overseeing a summer educational program for Muslim children and teenagers.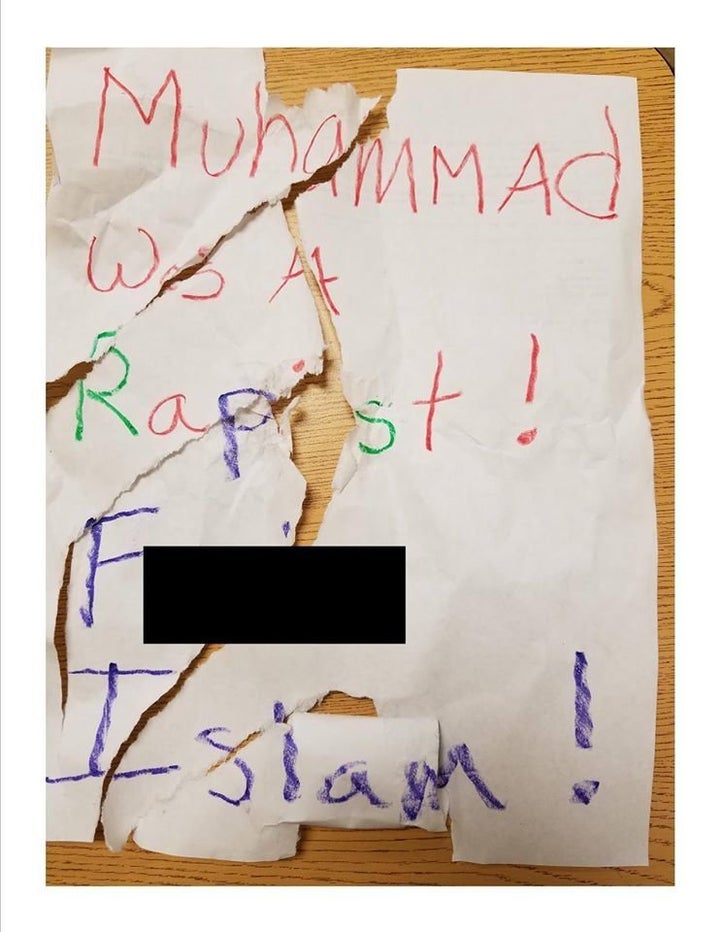 Busuri said police are investigating and have promised to send more patrol officers to the area around the mosque ― a gesture he said was much appreciated.
The Saint Paul Police Department didn't immediately respond to a request for comment Tuesday.
The misleading claim that the Prophet Muhammad was a rapist and a pedophile is one that Islamophobes often repeat. It's a claim, in fact, that some academics say dates back to the Crusades, when European Christians sought to demonize Islam.
"We know that these kind of acts are done by people who are ignorant, who don't understand our religion or who we are," Busuri said.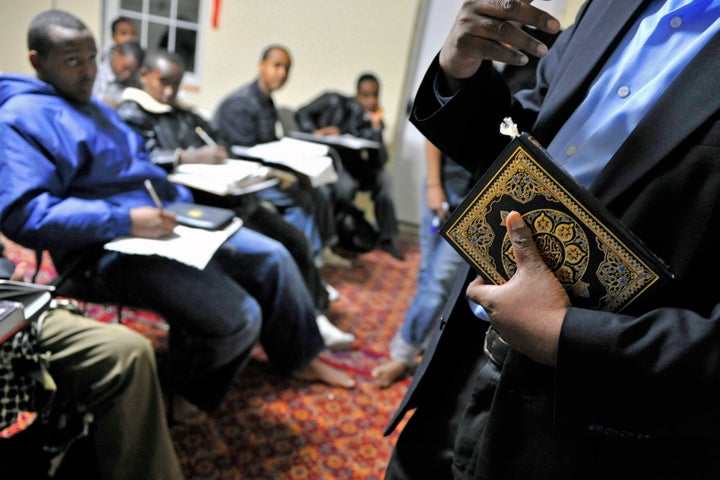 The list goes on. The Huffington Post has continued to document this wave of anti-Muslim terror with its Islamophobia tracker.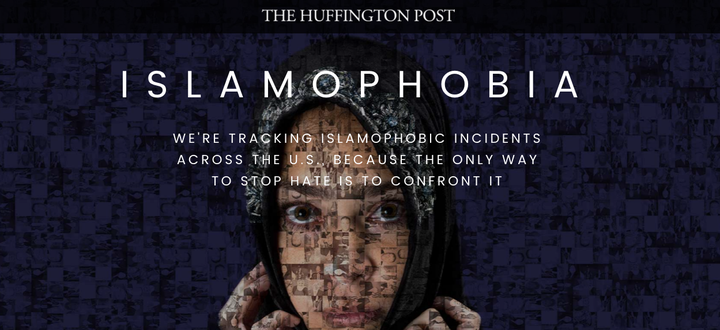 "All Americans must be able to practice their faith and worship as they choose without fear of harassment or intimidation," Jaylani Hussein, executive director of CAIR-Minnesota, said in a statement Monday, responding to the note left at the Islamic Dawah Center. "We urge state and federal law enforcement authorities to investigate this incident as a possible hate crime."
Busuri said whoever left the note "needs to be prosecuted for the trauma they caused at our center."
"We're trying to teach children that they belong here, that this is their country," he said. "They are American. They were all born here. The value of America is that they have the right to worship, that they have the freedom of religion."
Support HuffPost
The Stakes Have Never Been Higher
Related
Before You Go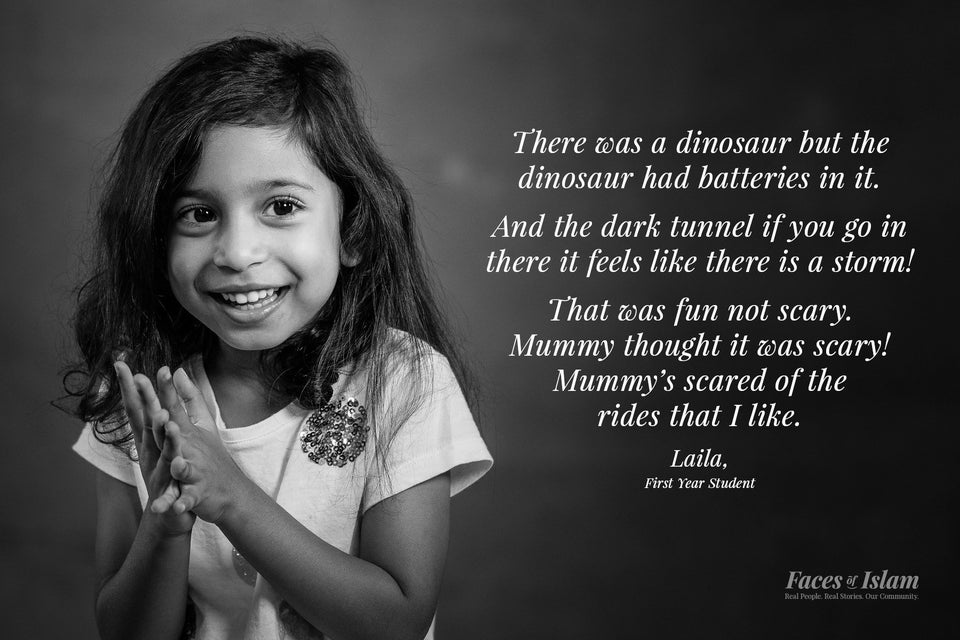 Faces of Islam
Popular in the Community