Prout told NBC's Savannah Guthrie on Tuesday morning that she chose to speak publicly about the case two years after "the whole ordeal" because she wants to be an example for other survivors. (Though she testified at Labrie's trial, she has remained anonymous to the public until now.)
"I feel ready to stand up and own what happened to me," she said. "And I'm going to make sure that other people, other girls and other boys, know that they can own it too, and that they don't have to be ashamed either."
The ordeal she's referring to is the alleged May 2014 rape, where, according to Prout, then-18-year-old Labrie sexually assaulted her on the St. Paul's campus when she was just 15, reportedly as part of the elite New Hampshire prep school graduating seniors' "Senior Salute" tradition.
Labrie was ultimately convicted of several misdemeanor charges, including having sex with a minor. He was acquitted of the more serious felony sexual assault charges. Labrie appealed the verdict. After failing to obey the terms of his bail while awaiting his appeal, he was sentenced to one year in prison, but released after two months.
Prout, who testified during the trial, discussed the victim-blaming, retraumatization and stress of being questioned on the stand for three days. "A question that I was asked on the stand was 'Why were you so hazy during that period?' I looked at the defense attorney in disbelief and said, 'I was raped.'"
The verdict in Labrie's trial was hugely frustrating for Prout. She said, "[The jury] didn't believe that he did it knowingly...he definitely did do it knowingly."
When Prout returned to St. Paul's, she says faced retaliation among her peers and ultimately ended up leaving the school. "No one was talking about the issue itself," she said. "Once the report was made to police, people started to figure it out and she started to feel retaliation," the victim's attorney, Steven J. Kelly, told The Huffington Post in June.
Her family filed a civil suit against the school for failing to keep its students safe ― not just from the culture of sexual coercion (Labrie admitted to deleting hundreds of Facebook messages bragging about the assault, having used "every trick in the book" to try to have sex with Prout) but from the supposed retaliation that Prout ended up facing as well.
"Unfortunately, it seems like the school's reputation became more important rather than supporting our daughter," Prout's mother, Susan, said in Tuesday's interview.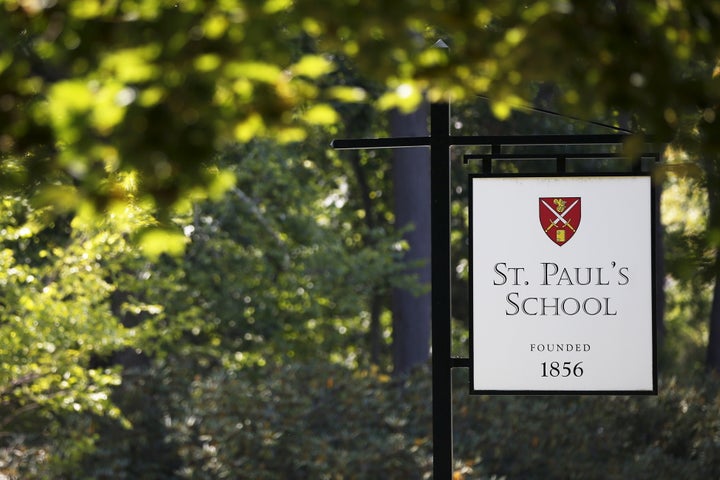 Prout said that she doesn't think about Labrie very often, but that she hopes that he is at least able to learn from what happened. "I hope he learns. I hope he gets help...If he doesn't learn, he will do it to another young woman."
When it comes to moving forward, Prout has every intention of taking the horrendous experience and turning it into something positive. "I want other people to feel empowered and just strong enough to say, 'I have the right to my body...I have the right to say no,'" she said. She hopes to use the hashtag campaign #IHaveTheRightTo to inspire others to share their own experiences in a public place. "I just can't imagine how scary it is for other people to have to do this alone, I don't want anybody else to be alone anymore."
This morning, Prout and another woman who was sexually assaulted in high school, Delaney Henderson, launched the Twitter campaign with a video sponsored by PAVE, a non-profit that supports survivors of sexual violence.
"I have the right to seek out survivors whenever I feel ready," Prout says in the video (which you can watch below).
The hasthag has already begun to pick up steam on Twitter, with men and women alike sharing their stories.
Watch Prout's interview and get more details about her story, and the St. Paul's School trial, here.
Related
Before You Go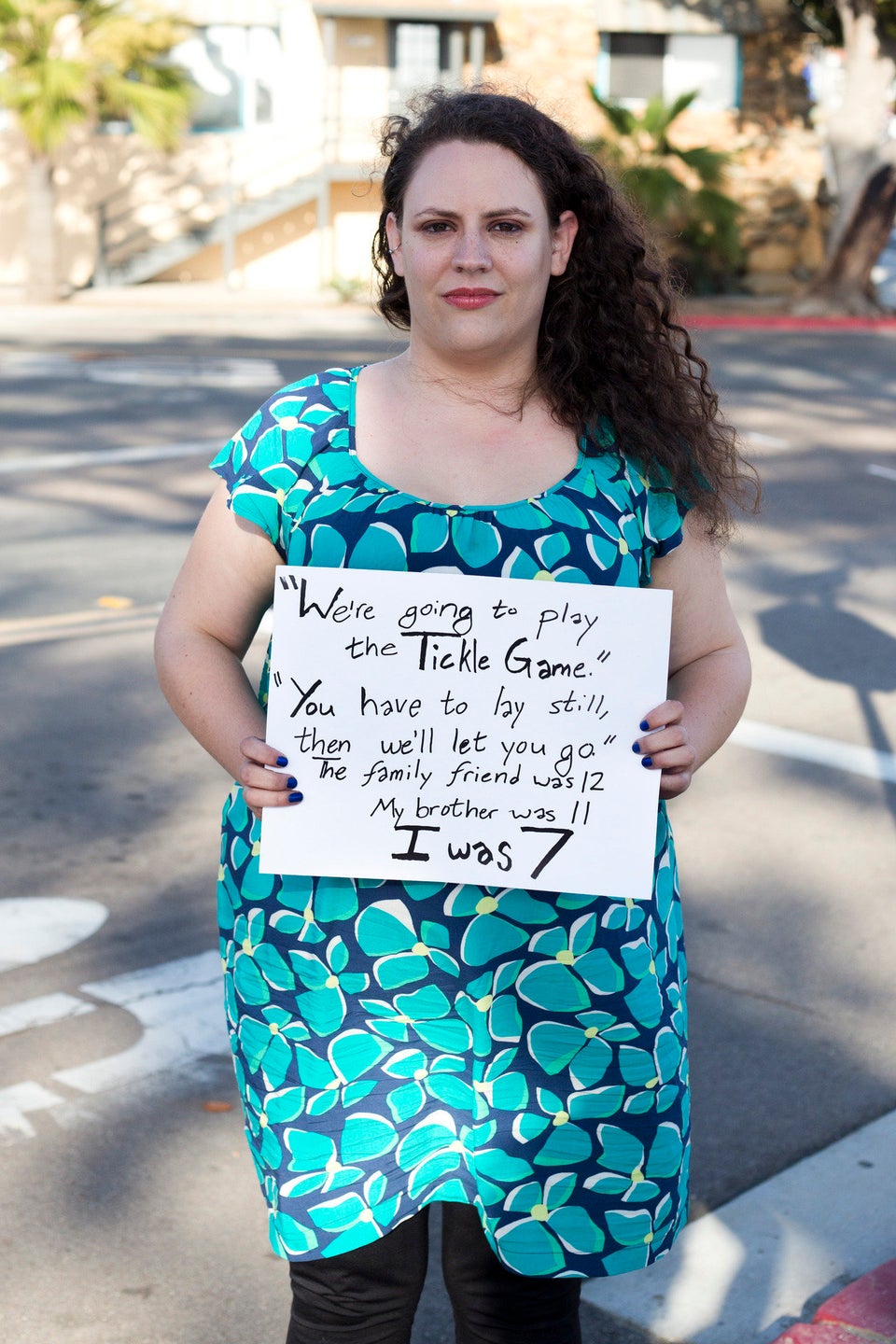 40 Powerful Images Of Surviving Sexual Assault
Popular in the Community