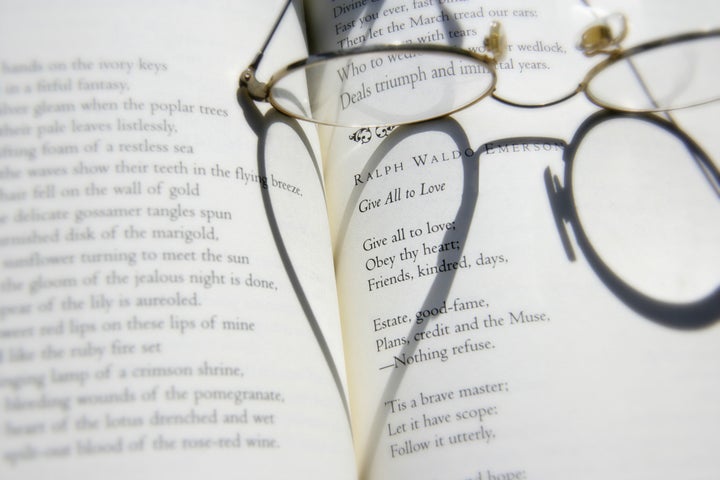 Do you have, like, a real job?
Do you know Stephen King? What's he like?
You should write a book about my life, it's a bestseller for sure.
I'm gonna write someday, when I have free time.
My sister likes to read. Have you written anything she would know?
You write novels? I only read stuff that's real.
I read your book. It was... interesting.
My mother loves your books.
I've got a great story for you!
I thought books were dead.
You should write a screenplay! That's where all the money is.
Related
Popular in the Community