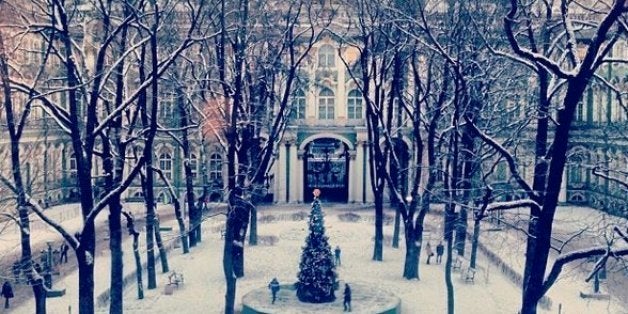 Some places just look prettier on Instagram than in regular photos.
We'll have to hand it to St. Petersburg, Russia-- the city is already pretty charming, but those vintage filters make the European-style streets and broad, open city squares all the more exquisite.
For example, here's the Palace Square, a gathering place near the Winter Palace of the Russian tsars. It's utterly #beautiful through an iPhone lens.
Finally we give you Catherine Palace, the summer home of former tsars, in all its filtered glory.
We hope to Instagram you for ourselves soon, wintry St. Petersburg!
Related
Before You Go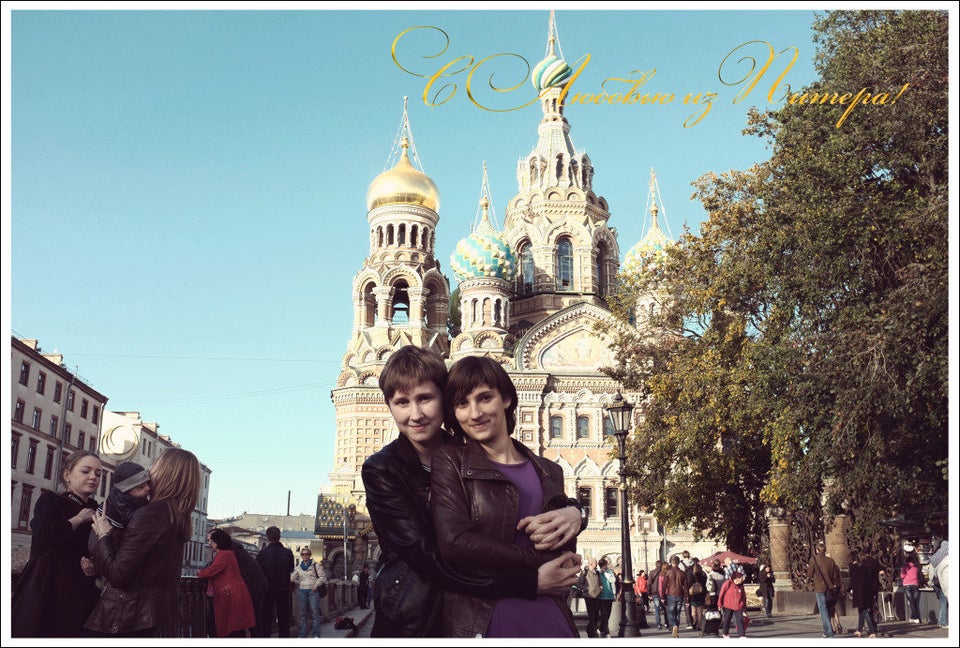 From St Petersburg With Love