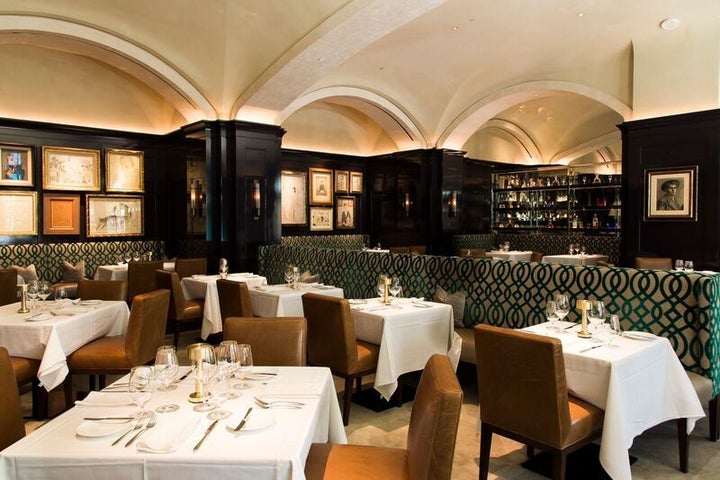 St. Regis is world renown for its elegance, modern decor and superior service. St. Regis Atlanta houses the Atlas Restaurant - look no further for an exceptional dining experience. Atlas creates an unique culinary experience with farm to table ingredients and European influences.
GENO DEW JOINS ATLAS AS GENERAL MANAGER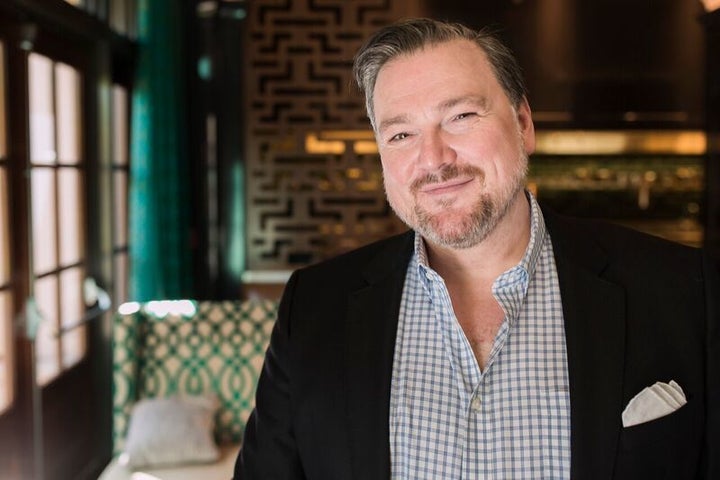 Atlas is pleased to welcome Geno Dew as General Manager. Offering a wealth of experience, Dew most recently served as General Manager of STK in Atlanta and has a rich history working within the hospitality industry. During his tenure with Kimpton Hotels and Restaurants, Dew led teams for award-winning restaurants in Atlanta, Washington DC and Miami, as well as opening Enoteca Carbonari and Spice Market by Jean Georges.
"Being able to lead the Atlas team is a dream come true, tailor-made for me with everything in life that I love and am passionate about," says Dew. "Our guests delight in the cornerstones of what makes the Atlas experience so special - you see the work of Masters not only on the walls, but also on the plate and in the glass."
Thanks to strong support from the Atlanta community, Atlas is set to celebrate its two-year anniversary in January 2017. Since opening, the restaurant has garnered both local and national attention for its signature fine dining cuisine, attentive service, and museum-worthy art collection from leading publications including bon appétit, Travel + Leisure, Forbes, Garden & Gun, and Architectural Digest. Most recently, Atlas received a Four Diamond rating from AAA.
"Chef Grossman is the most talented, passionate Chef that I have had the good fortune to collaborate with, along with Caleb Hopkins, one of the best wine directors in the region. Working with this dream team is incredibly inspiring in itself, but to have the opportunity to serve the diners of Atlanta in the setting that is Atlas completes the circle," adds Dew.
Atlas is located at The St. Regis Atlanta, situated within the shopping and financial district of Buckhead. Atlas is one of 16 award-winning brands operated by Tavistock Restaurant Collection. For more information or reservations, visit atlasrestaurant.com.