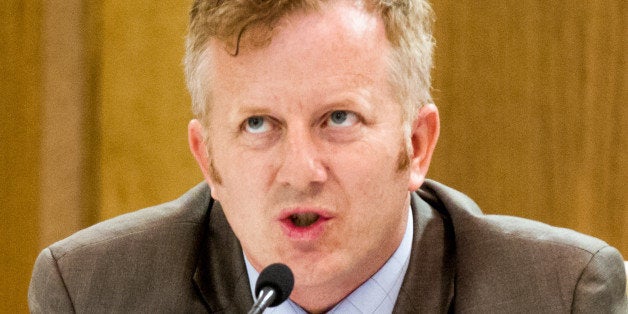 Tennessee state Sen. Stacey Campfield (R) mocked a local journalist after that reporter was laid off from her job this week.
Cari Gervin and her colleagues at Knoxville's alt-weekly paper Metro Pulse were let go this week as part of a round of layoffs by the paper's owner, the Knoxville News Sentinel. After tweeting about the layoffs, Gervin posted a screenshot of a Facebook message she received from Campfield:
Gervin told The Huffington Post that Campfield has sent her "a lot of really mean, harassing text messages" before. But she said his message about her layoff was "tacky and classless."
"All of us lost our jobs, and some of them -- I've been there for four years, but one of my colleagues has been there for 19 years," Gervin said.
"We are all just devastated at the loss of our paper and what that means for the community with one less reporting outlet in town. And for some politician to be a jerk about it is just, it's typical Stacey, but it doesn't make it any less ridiculous," Gervin said.
Gervin said she has never contacted Campfield over Facebook, noting that he blocked her from seeing his page after she reported on a blog post in which he compared Obamacare sign-ups to Nazi death trains.
Campfield, who declined to comment to HuffPost about Gervin, lost his re-election bid when he was defeated by cardiac surgeon Richard Briggs in the GOP primary race in August. Gervin, who is now looking for another journalism job, said she hasn't reported on Campfield since he was defeated.
UPDATE: Oct. 17, 11:06 a.m. -- Though Campfield declined to give a comment to The Huffington Post about his message to Gervin, he did take to Facebook to comment on the incident, accusing Gervin of lying and saying, "If you can't take, don't dish."
See screenshots of some of Campfield's Facebook comments below:


Before You Go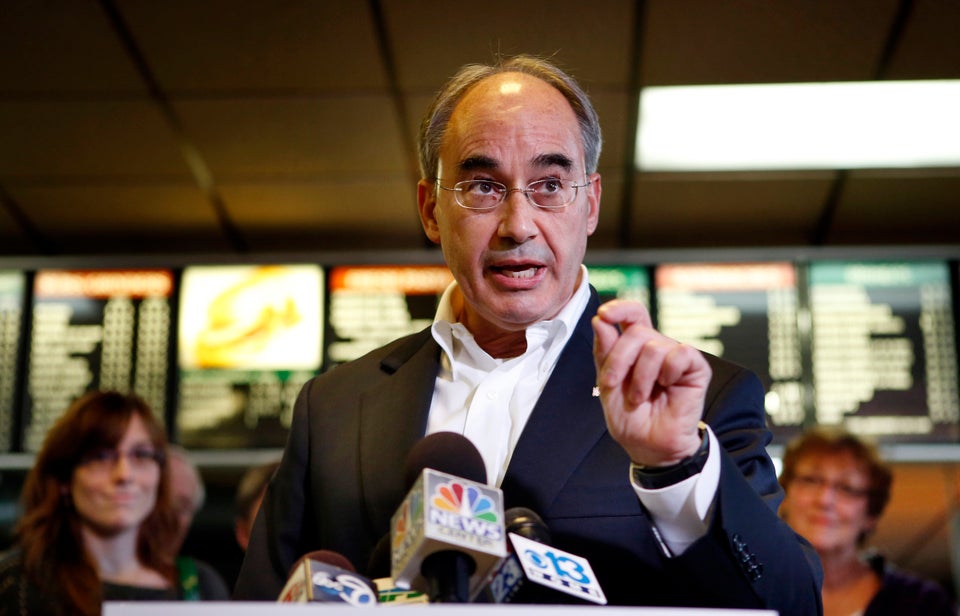 Great Political Names
Popular in the Community