 A controversial Tennessee Republican's joke about a pressure cooker angered critics who felt the politician was making light of the Boston Marathon bombing.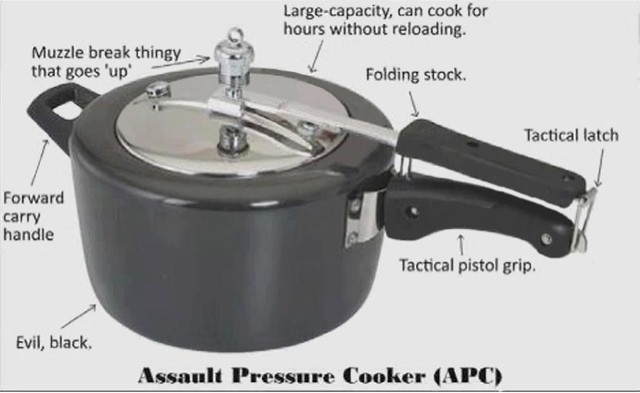 "What kind of insensitive imbecile thinks it's okay to post a picture like this," wrote commenter Accumulated Apperception. "Do you think it's a joke? Three people dead, one an eight year old child and you think it's something to laugh about [all sic]?"
If my post was inappropriate talking about "crock pot control" then where is the outrage from the left when they push for gun control after the Sandy Hook shooting? Im sorry if I exposed your double standard....

Well, not really!
"People need to lighten up," the lawmaker said. "I say it's insensitive that people go after guns and [S]econd [A]mendment rights after the Sandy Hook shooting."
Before You Go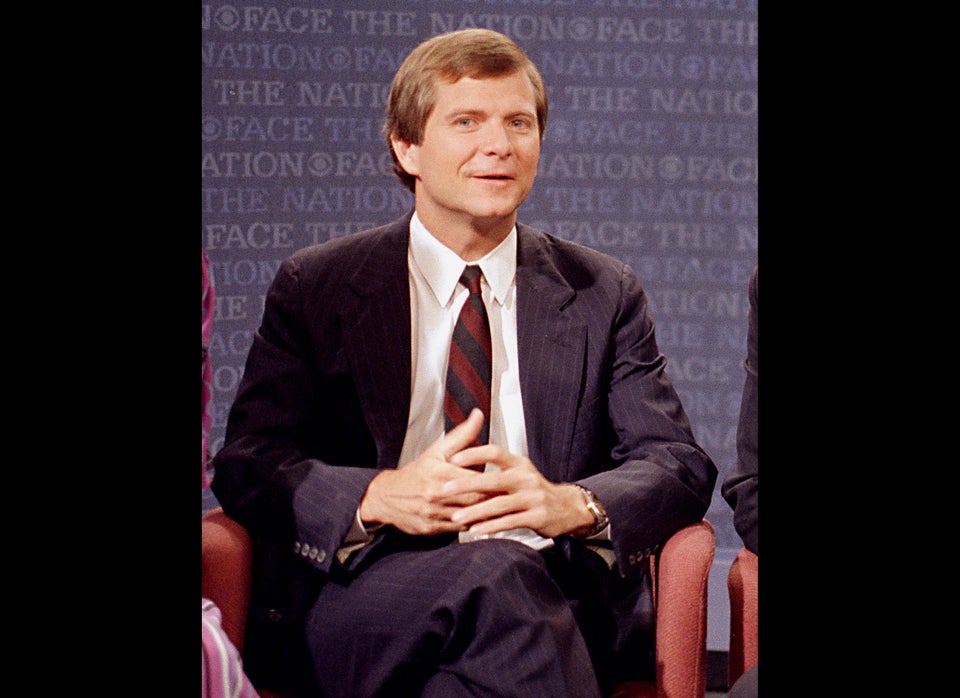 Below-The-Belt Political Attacks
Popular in the Community