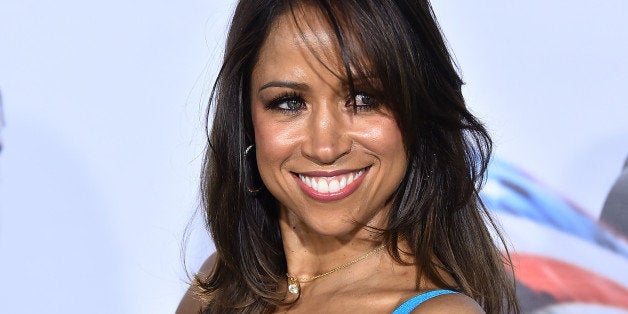 Stacey Dash has issued an apology after critics condemned her remarks about "naughty girls" during a discussion regarding sexual assault on college campuses.
On Friday, Dash voice her opinion on the matter.
"I just think it's ridiculous, and I think it's a good thing for the good girls ... women to be told, 'Stay home. Be safe,'" Dash said. "The other bad girls -- bad women -- or the ones who like to be naughty, might go out and play and get hurt," she said. "But the other thing about this is that it then blames the alcohol instead of the person who over-drinks. It's the same thing with guns. Guns don't kill people; people kill people. Alcohol doesn't get you drunk; you get yourself drunk."
Critics accused Dash of victim-blaming, but the actress contended that her comment was just a failed attempt at humor and not an example of misplaced judgment. She took to Facebook Monday to apologize and to clarify, saying she herself has been a victim of physical and sexual abuse.
CLARIFICATION: The segment on which Dash appeared was about University of Virginia sororities being banned from attending parties celebrating the end of fraternity recruitment. The comments in question were made during a discussion about sexual assault on campuses. The headline has been changed to make this clear.
Related
Before You Go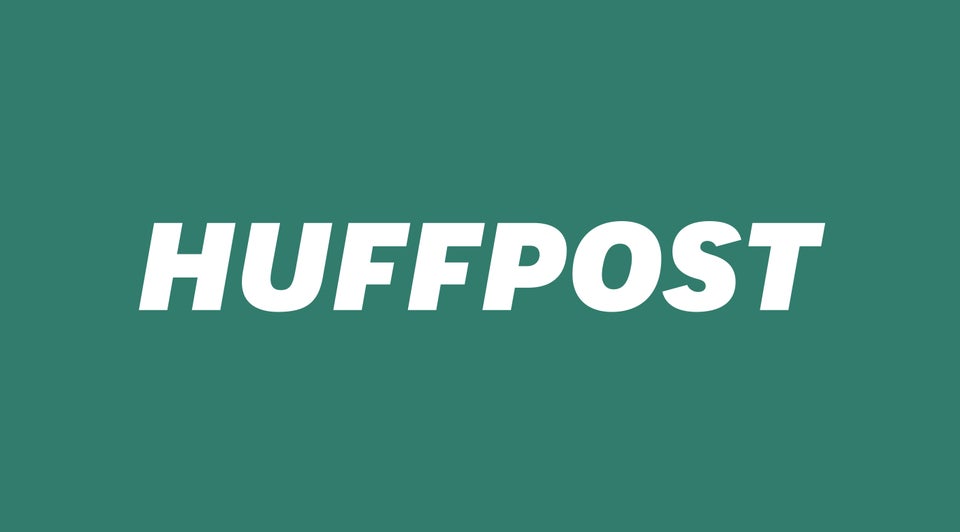 #YesAllWomen Stories
Popular in the Community