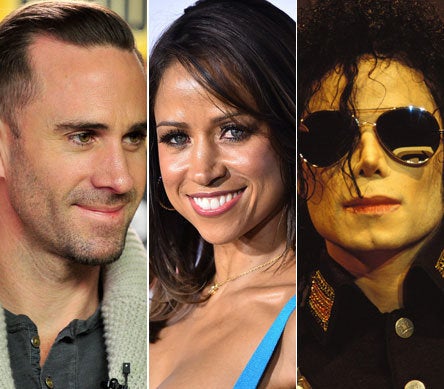 Unsurprisingly, Dash says "BRAVO" to the announcement. "I'm sick and tired of being told 'Sorry, Stacey, this is a Caucasian-only role,'" Dash wrote on Wednesday in a blog post. "Counterintuitively, this decision by Hollywood -- which looks like a diss to blacks -- is actually what we've been saying all along: roles should NOT be based on color... I want to see more of this diversity and thinking outside of the box with the equality that this designation entails -- this is the right track."
After his casting was announced, Fiennes responded by saying he was just as shocked as the public but also stated, "[Jackson] definitely had an issue -- a pigmentation issue -- and that's something I do believe. He was probably closer to my color than his original color."
Read more of Stacey Dash's thoughts on Joseph Fiennes' upcoming role as Michael Jackson here.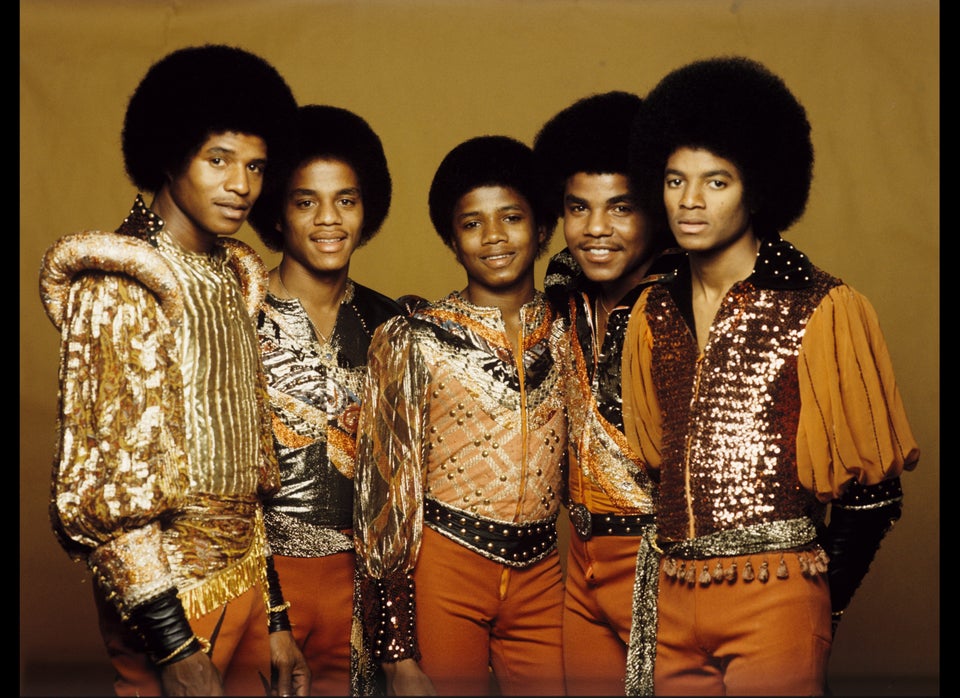 Michael Jackson in pictures
Popular in the Community