Actress Stacey Dash, star of the hit '90s film "Clueless," took to Twitter over the weekend to announce that she is supporting Mitt Romney in the November election.
Many did not take too kindly to Dash's endorsement, with some bringing the 46-year-old's race into the issue.
"You're an unemployed black woman endorsing @MittRomney. You're voting against yourself thrice. You poor beautiful idiot," tweeted one critic. "Wait stacey dash is voting for romney? you get a lil money and you forget that you're black and a woman. two things romney hates," tweeted another. "Still clueless," quipped another.
The criticism did not seem to hurt Dash, who reminded everyone that she has a right to her own opinion.
She then retweeted two messages from other users: One tweet was from a concerned fan: "ALL ROMNEY Supporters, please follow&support @REALStaceyDash, it appears she'll be voting for @MittRomney &she's getting some heat over it!" The other was from Mitt Romney himself: "Women have had enough of @BarackObama's disappointment. We need new leadership to get our economy growing again."
"Well, if you need me, I'll be in the fetal position vowing to never take anything any celebrity says seriously ever again," wrote Jezebel's Laura Beck.
Dash's support for Romney is not the only endorsement to cause a stir recently.
Back in September, Nicki Minaj incited buzz after some of her lyrics from Lil Wayne's Dedication 4 were leaked: "I'm a Republican voting for Mitt Romney / You lazy b----es is f---ing up the economy." Many took this as Minaj endorsing Romney, but it was later revealed that she was just exhibiting "creative humor and sarcasm."
Before You Go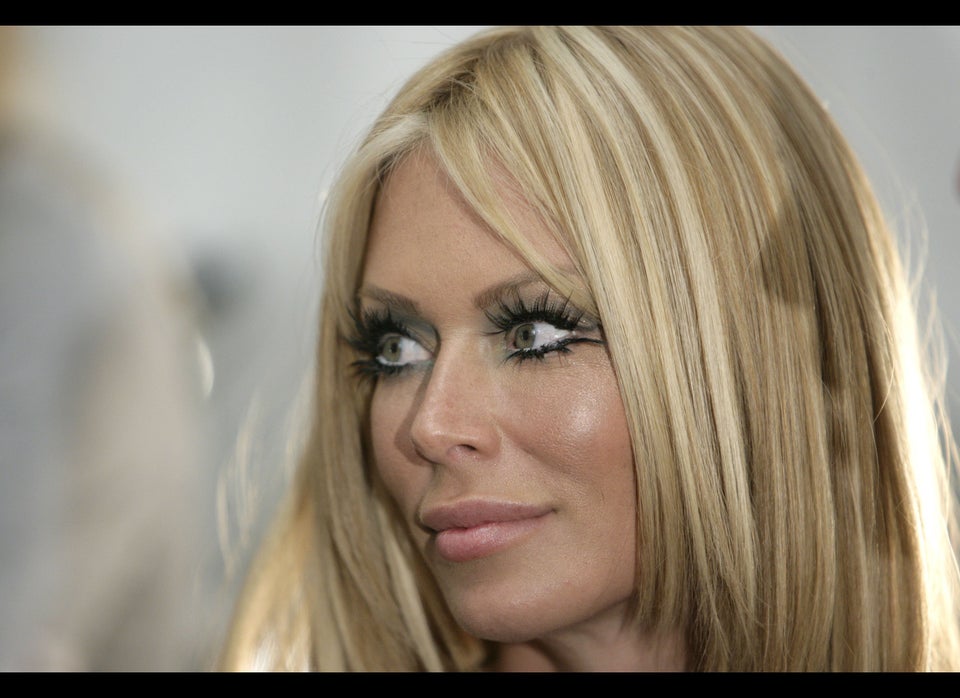 Republican Hollywood
Popular in the Community