Looks like Stacey Dash's vocal support of the conservative agenda may have piqued Fox News' interest.
The New York Post's Page Six reports Dash is in talks to join Fox News as a regular contributor. A Fox News rep did not have a comment for Page Six, and a rep for Dash was not immediately available to offer comment to The Huffington Post.
The move wouldn't be completely shocking. She has already appeared on various Fox News shows, including "Fox & Friends."
The "Clueless" star made headlines for her political stance after endorsing Mitt Romney on Twitter during the 2012 presidential election. She received a heap of backlash following the declaration.
"I woke up the next morning, and my life changed," Dash said while on Fox News last month. "I had death threats, people calling me Uncle Tom, telling me I didn't like black people. Ridiculous things that I didn't really care to hear ... It made me feel more confident in my belief. It made me feel that I needed to stand up more."
She said she hadn't been politically involved before the Romney incident. She said saw the importance of the "populace understanding the importance of government and how it affects their everyday life."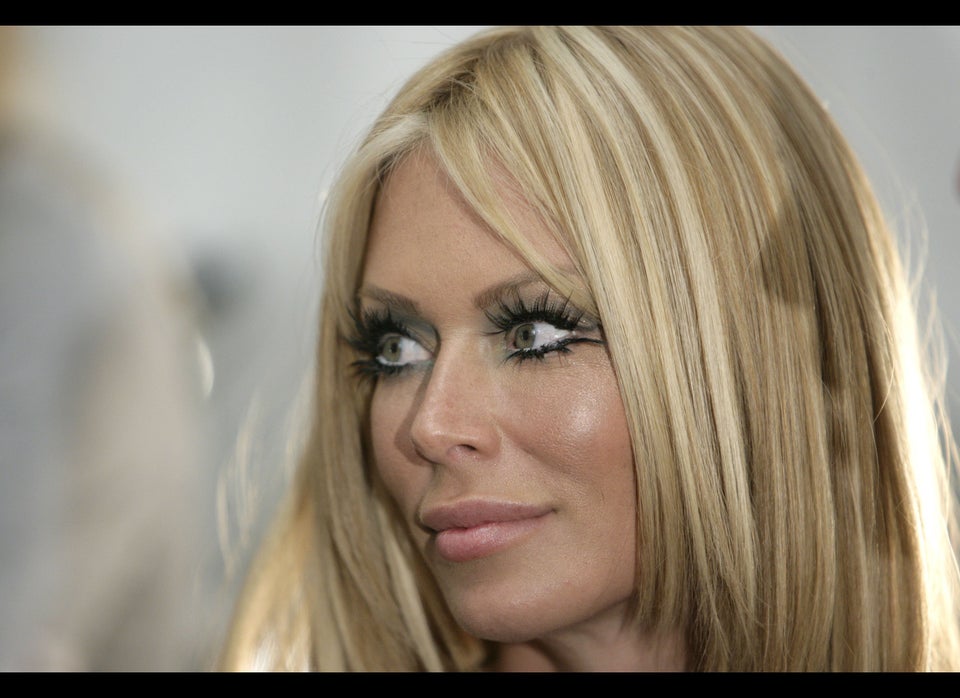 Republican Hollywood
Popular in the Community