Actress Stacey Dash publicly endorsed Mitt Romney, only to face what has been called racially charged backlash for her support of the Republican nominee. The "Clueless" actress says that she is "saddened and really shocked" by the response.
Dash sat down with CNN's Piers Morgan on "Piers Morning Tonight" to discuss the influx of criticism that came after endorsing Romney in a Twitter post on Sunday. That tweet spurred angry and sometimes racist responses from those who scoffed at Dash, of Black and Hispanic descent, supporting the GOP nominee.
"The fury, I really don't understand the fury," Dash told Morgan on Tuesday night. "I don't understand it. I don't get it…I was shocked, saddened. Not angry. Saddened and really shocked. But you know what, you can't expect everyone to agree with you."
Morgan read some of the more troubling tweets sent to Dash.
Even actor Samuel L. Jackson, an ardent Barack Obama supporter, got in on the conversation. "Wait, did Stacey Dash Really endorse Romney today?! REALLY????! Is she CRA...........??!" he tweeted Tuesday.
"The state of our country is that we are not united," Dash told Morgan when asked how one innocuous tweet, sent by a Black actress, could spawn such mayhem.
The "Single Ladies" actress voted for Obama in 2008 but says that she is changing her vote to Romney "because of the state of the country and I want the next four years to be different. I believe him."
Dash alluded to Martin Luther King, Jr. when defending her choice to vote for Romney over Obama in the 2012 election. "I chose him not by the color of his skin, but the content of his character," she said.
Dash said that Romney's running mate, Paul Ryan, called her on Tuesday afternoon to tell her how brave she is. Ryan tweeted his thanks, saying: "Had a great conversation with @REALStaceyDash this afternoon. Thank you for your support!"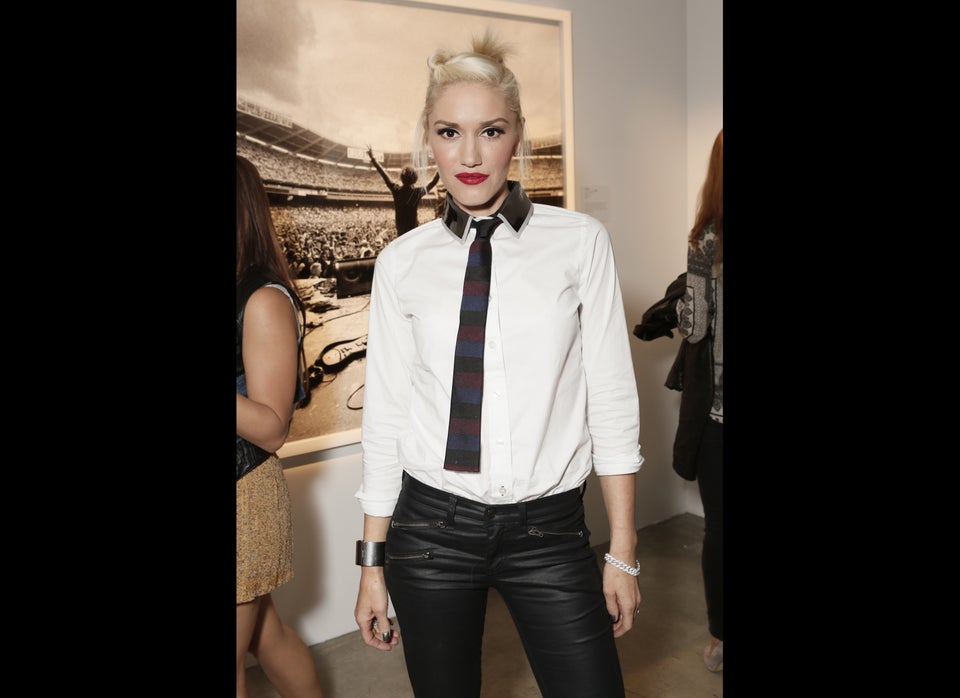 Celebrity Donors
Popular in the Community