This week however, Dash commented on an entirely different issue: Oprah and her recent words on Trayvon Martin and Obama.
The actress took to Twitter to post a link to a Fox News Insider article which slammed Oprah for comparing Martin to Emmett Till and for saying that President Obama shouldn't be "on Fox News every day." Dash tweeted a quote from Malcolm X along with the article, writing, "'If you aren't careful, the newspapers will have you hating the people who are being oppressed and loving the people who are doing the oppressing.' ~ Malcolm X." She then went on to write, "Shame on you, Oprah."
Oprah has yet to comment on Dash's words. Take a look at some of Dash's other political tweets below.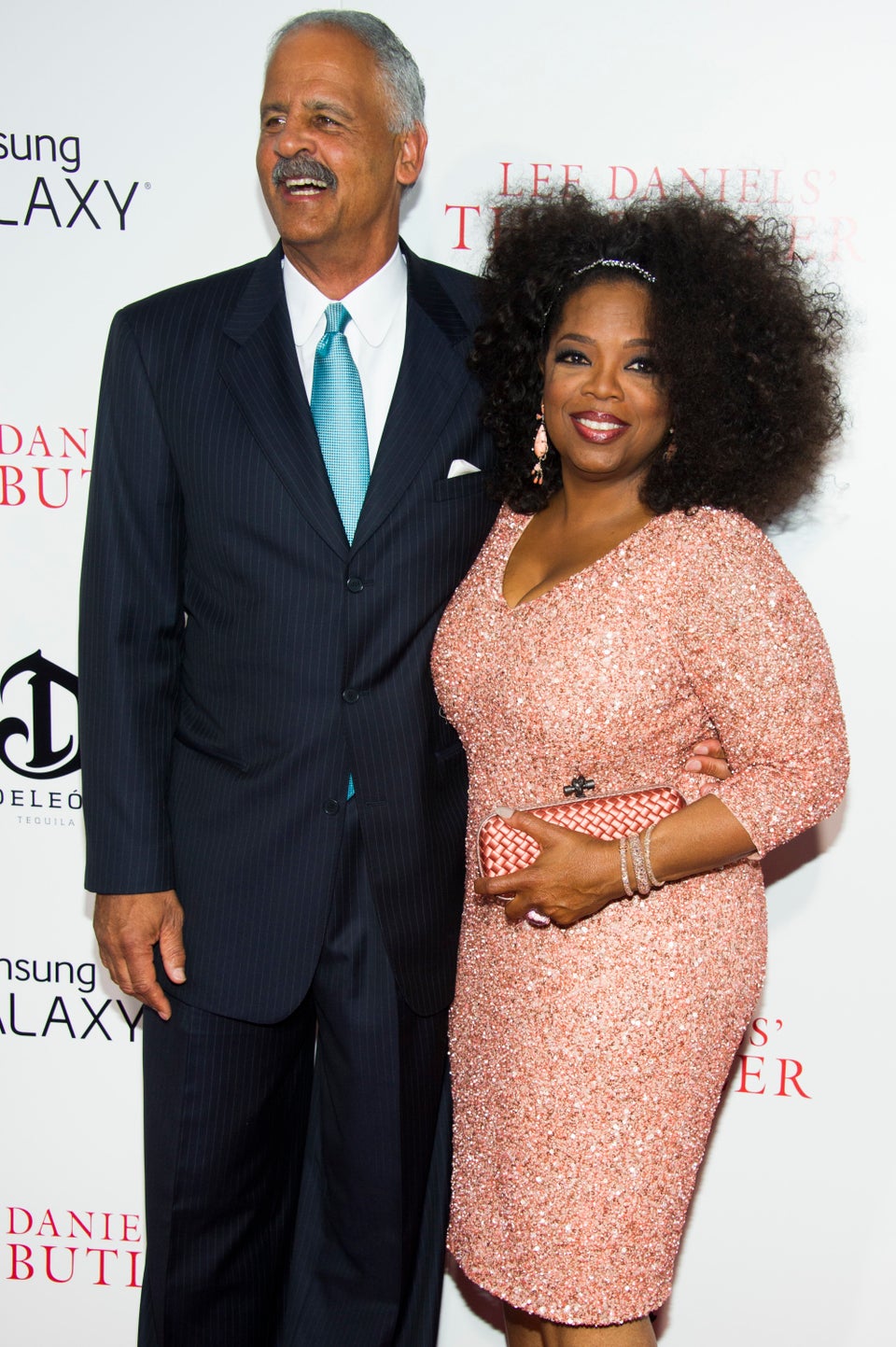 'Lee Daniels' The Butler' Premiere
Popular in the Community