 Stacey Dash continues to stump for Mitt Romney and Paul Ryan, despite criticism from fans and fellow celebrities. The "Clueless" star posted photo on Twitter of herself and Ryan standing in front of an American flag on Monday evening.
I believe that Governor Mitt Romney believes in the American people. That we can be self evident, that we are capable of achieving the American dream. That there is enough for everyone. I believe that because he has proven his ability to lead,and his ability to be excellent as a CEO and as the Governor of Massachusetts. Governor Romney is the best choice to be our next President. He has achieved the American dream, he knows how to lead us the American people to realize our potential. By creating 12 million jobs, giving equal work for equal pay,by giving incentives and cutting loopholes, by keeping us safe and strong as a country of Super Power.
Dash revealed her support for the Romney-Ryan campaign earlier this month. The endorsement was slammed by her followers, with some even making threats.
"The fury, I really don't understand the fury," Dash told Piers Morgan. "I was shocked, saddened. Not angry. Saddened and really shocked. But you know what, you can't expect everyone to agree with you."
Dash -- who played Alicia Silverstone's best friend in "Clueless" and has more than 44 film and television credits to her name -- was also criticized by Samuel L. Jackson and Vivica A. Fox.
"I didn't know she was a Republican. I will start there. Second, I don't know why she had to do a photo shoot in a 'Baywatch' red swimsuit with the boobs and the whole flag behind her," she told The Grio. "And she doesn't have a job or something to promote right now. I just didn't get it. Most politicians when you support them, you try to support them with class, you don't need to do a swimsuit shoot."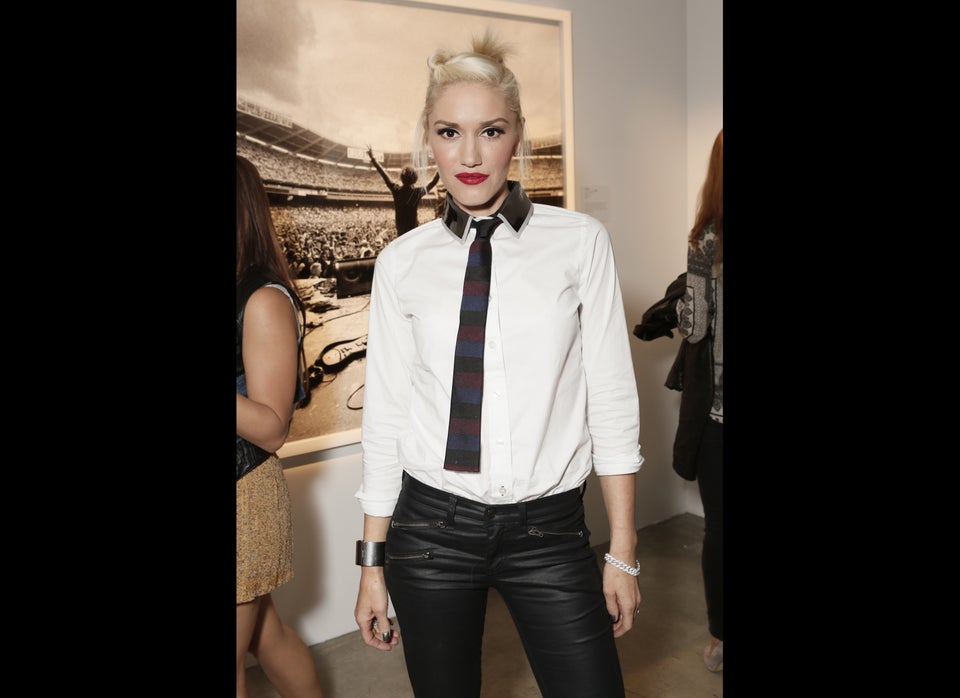 Celebrity Donors
Popular in the Community