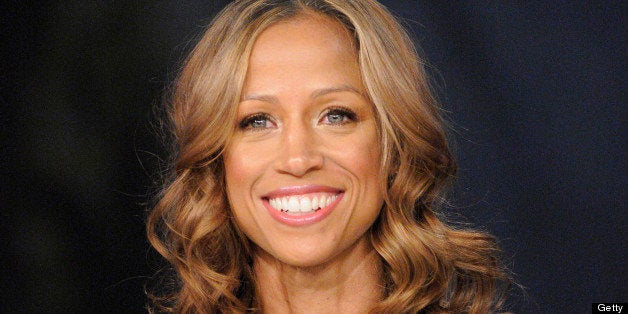 Actress Stacey Dash took some heat on Twitter after offering support to embattled celebrity chef Paula Deen, who has been accused of racism.
The 66-year-old Deen is embroiled in controversy after she admitted to using the N-word 20 years ago, an acknowledgement she made during testimony for a lawsuit filed against her and her brother by a former manager at her Savannah, Ga., restaurant. In the suit, Lisa T. Jackson alleges Deen and her brother, "Bubba" Heir, committed acts of harassment, discrimination and racism that resulted in the end of the woman's five-year employment. Following the revelation, Deen was dropped by the Food Network.
Supporters have spoken out against the network's decision to axe the Southern chef. Some flocked to her Savannah restaurant, The Lady and Sons. Others, like Dash, took to Twitter. The former "Clueless" star defended Deen in a tweet Thursday, writing, "Only God can judge."
The post drew backlash from other social media users. "[M]an you really are Clueless," one person responded. "You have no damn idea about the power of words. You should stop using them," wrote another. Yet another advised there are a "ton of great cooking shows featuring people who aren't racist."
A representative for Dash was not immediately available for further comment.
This isn't the first time the 46-year-old Bronx native has faced a public outcry. Back in October, Dash endorsed Mitt Romney for president. The move made headlines after critics slammed her for offering her vote to the Republican candidate. Many brought the issue of race and gender when questioning her decision.
"I know my love for people, and I'm not going to sit here and tell everything I've done for people of color. I would never hurt anyone on purpose," she said.
"I is what I is and I'm not changing," she added later.
Before You Go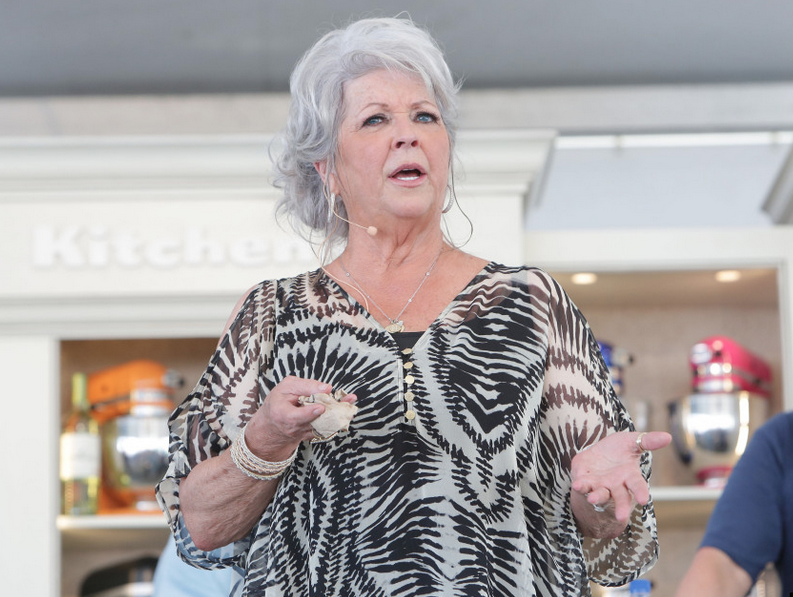 Paula Deen Racism Scandal Timeline
Popular in the Community