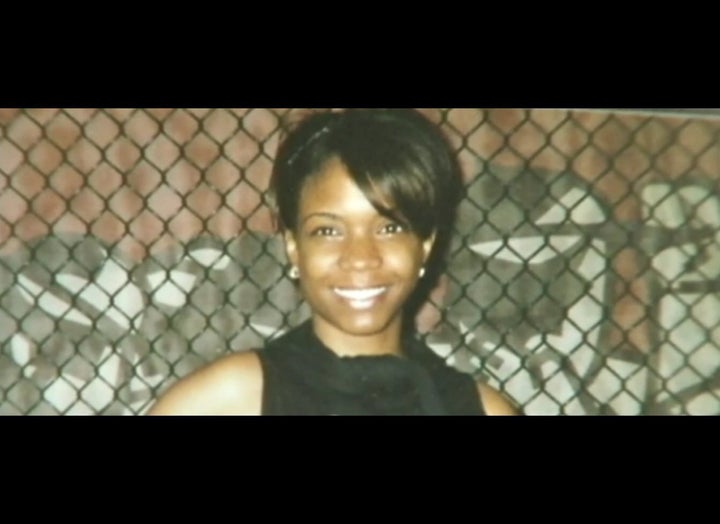 Friends and family will gather for a prayer walk this weekend to honor the life of Georgia woman Stacey Nicole English, who disappeared after celebrating Christmas with her family and was found dead earlier this week.
English's family and members of the Facebook group "Help Us Find Stacey Nicole English" organized the event. It will begin at 3:30 p.m. on Saturday. Those interested in attending are asked to gather at the John C. Birdine Center on Lakewood Way in southeast Atlanta. The center is near where English's car was found abandoned and with the engine still running on Dec. 27. The procession will then walk less than a mile to St. John's Avenue, where English's body was found on Jan. 23.
Organizer Amisha Harding said the family is asking attendees to wear red and to bring red flowers to the prayer walk as a tribute in English's favorite color.
"The family and friends...are committed to celebrating Stacey's life of love, honor, faith and service to others," Harding said. "The community is invited to take part in the prayer walk as a tribute to English, and a showing of support as Stacey's family and friends work to determine the events that led to the death of their beloved daughter, sister, niece, cousin and friend."
English was reported missing by relatives on Dec. 27. Her cellphone, iPad and the device that opens the gate to her condominium complex were found inside her home. English's vehicle, a white, four-door 2006 Volvo S60, was missing.
English attended a Christmas gathering at her grandmother's on Dec. 25. Afterward, she returned to her home in the exclusive Vanderbilt complex on Lenox Road in Buckhead. According to her family, a St. Louis resident named Robert Kirk was visiting with English. On the night of Dec. 26, the two allegedly got into an argument and she asked him to leave. Nobody had seen English since that night. Authorities recently said that Kirk has been cooperative and is not considered a suspect or person of interest in the case.
Atlanta police announced Monday that a decomposing body was found under a tree in a heavily wooded area near Aaron's Amphitheater at Lakewood. On Wednesday, the Fulton County Medical Examiner's Office announced dental records were used to positively identify the remains as those of English. An autopsy did not reveal a cause of death, but toxicology and other test results are still pending.
"There is no doubt in my mind that there had to be some type of foul play involved," Cindy Jamison said. "The way that she was found and where she was found... We [want] to make sure that no one gets tired at this point -- it's only beginning, there is a lot more work to do."
STACEY ENGLISH CASE PHOTOS: (Article Continues Below)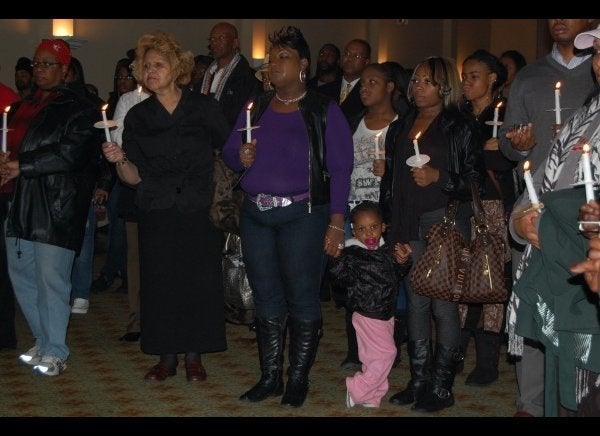 Stacey English
Jamison said the family plans to have a funeral for her daughter on Feb. 4 but that funeral plans will be announced once they are confirmed, WSB-TV reported.
Anyone with information regarding the case is asked to contact the Atlanta Police Department at 404-614-6544.
Related
Popular in the Community