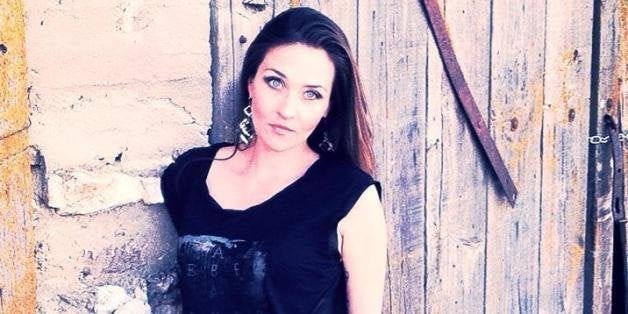 Days after a winning a court battle for custody of her 2-year-old daughter, a mother in Tehachapi, California was arrested when the girl was found alone in a field in a tipped-over stroller.
The child was spotted in a vacant field by passerby Glenna Whitman at around 9 a.m. Sunday. Police believe the toddler had been there since 10:30 the night before, according to the Taft Midway Driller.
Whitman returned to the field a short time later with her friend Luanna Arden, and the two discovered the little girl inside the stroller.
The Monday prior to the incident, Nikkel won a custody battle with a couple who was trying to adopt her daughter. Nikkel had lost custody in 2012, when she was charged with willful cruelty to a child, but the case was ultimately dismissed.
The toddler, who was physically unharmed, is now in protective custody.
BEFORE YOU GO
PHOTO GALLERY
Questionable Parenting