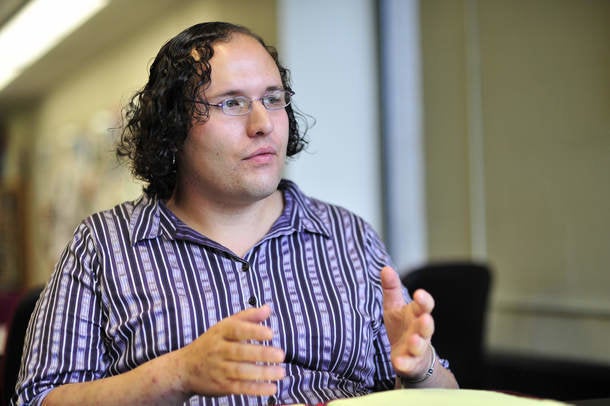 Perhaps the most remarkable aspect about Stacie Laughton'shistory-making win on election night was actually how unremarkable the race itself was when it came to the fact of her gender identity.
"The campaign was pleasant," said Laughton, a Democrat newly-elected to the New Hampshire House of Representatives, becoming the first openly transgender person elected to any state legislature in the U.S. "It was not vulgar. It was the way I would like to see politics handled, in a positive manner. [My being transgender] was never an issue, and I was quite happy with that."
It's not that she didn't think about the fact. "I was concerned," the 28-year-old former Nashua selectman, born and raised in Nashua and now a manager of a environmentally-friendly products company, said in an interview on my SiriusXM OutQ radio program this week. "But others that have made history in the past, they looked at that and didn't let it stop them. The way I viewed it was to just be bold. To, against all odds, still try and see what happens. I've never been one to back down when I feel strongly about something."
Laughton vowed to get to work for Nashua residents on the economic issues she ran on, but high on her agenda as well is protecting New Hampshire's marriage equality law, which has been under attack, as well as passing a transgender rights law, which was voted down by the Democratic-led legislature in 2009. She also plans on spearheading legislation to fight bullying in schools, particularly for transgender youth. Laughton observed that her visibility as an openly transgender politician is already inspiring some of those youth.
"A little girl in Nashua here, she was discriminated against in her school, practically segregated," Laughton said. "And she was transferred to another school and they had gotten a contract with the schools department so that she could be accepted as who she is, go to the proper rest rooms and what not. This little girl, when she went to this new school, she didn't tell anybody at the new school who she was. But her mother had told her how open I was, and how supported I was. And this little girl told her mother, 'I'm not afraid any more. I want to tell my friends who I am.' And she did that, and all of her friends were very accepting of her. I inspired her, and that made me feel good. What I was trying to do has already started to work."
Listen to the full interview here:
Correction on November 18 at 6:40pm ET: An earlier version of this story reported that a Republican-led legislature voted down a transgender rights law in 2009 when, in fact, it was a Democratic-led legislature.
Before You Go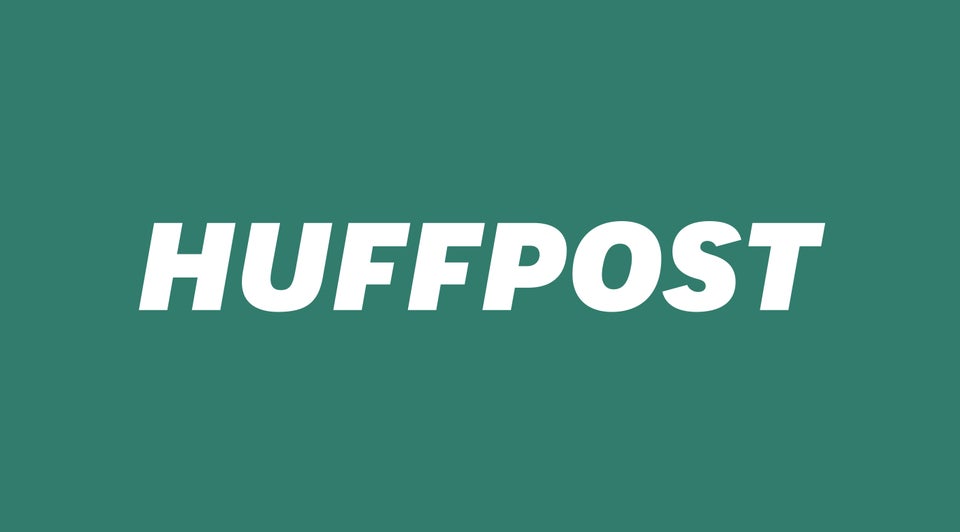 20 Transgender Pioneers
Popular in the Community