However, in his series "Stacked," below, Australian travel photographer Peter Stewart captures the geometric beauty of these buildings.
On one hand, the housing units themselves -- perched neatly on top of one another like Legos -- reach far up into the sky with an almost overwhelming, futuristic vastness. But, on the other, Stewart's images inspire a sense of calm amidst the chaos, by evoking clean, geometric lines and vibrant colors.
And check out these other examples of architectural photography in China, here.
Before You Go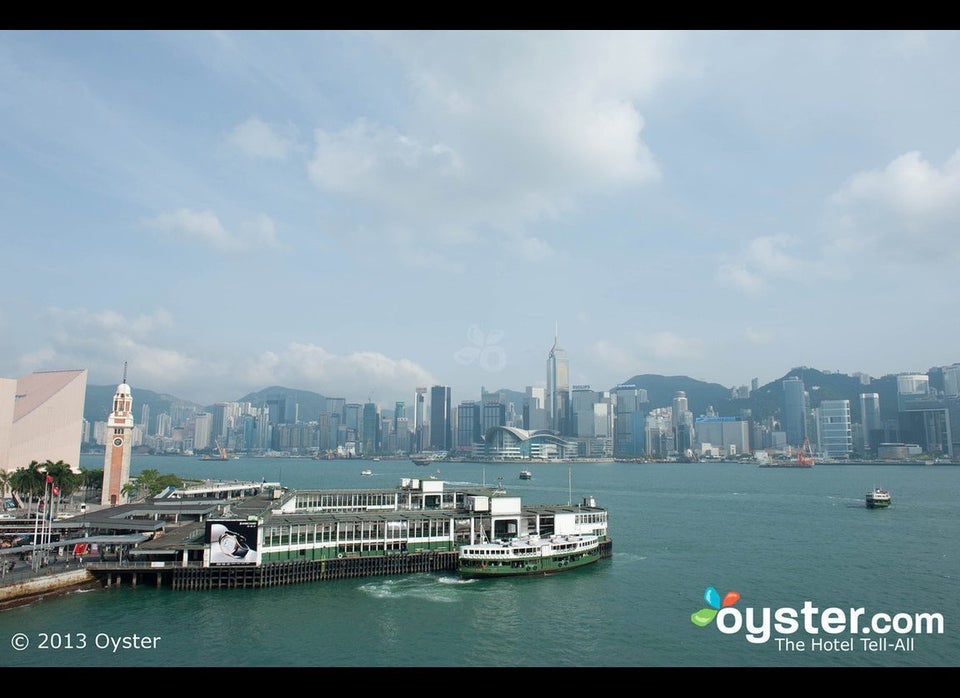 Must-See Destinations in Hong Kong
Popular in the Community