Stacy Keibler isn't the edgiest of celebs, but leave it to a fashion magazine to make it happen. Keibler, best known as George Clooney's ex-girlfriend, poses for the Fall 2013 issue of Line magazine with a pale face, wild hair and the darkest lipstick we've ever seen her wear.
"My style really changes year to year and lately I've been moving toward a freer flowing and ethereal look," Keibler told Line, according to E! News. Working with Brad Goreski, Keibler's Line cover includes a Naeem Khan dress with long sleeves, of all things, and vampy makeup.
"This was my absolute favorite shoot to date," Keibler told People. We totally agree. Check out Keibler's transformation below -- what do you think?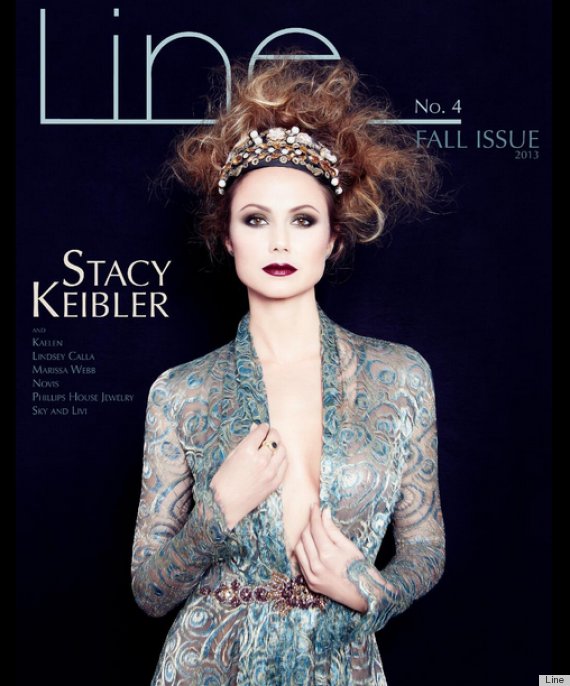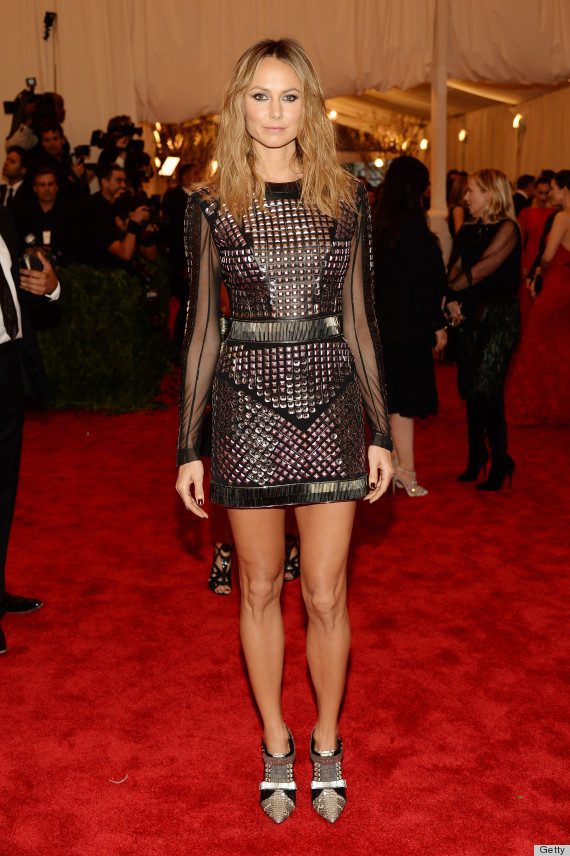 This is the Stacy we're more familiar with: