Very few high-profile women commit to wearing their hair naturally, be it textured or gray. That's why we respect those who do all the more, like Stacy London, the "What Not To Wear" host whose style signature is a bold silvery streak.
Stacy's gray highlights have remained constant throughout her 10-year TV ascent. Until Tuesday, that is, when she showed her Twitter followers that it was time for a change:
London's stylist Rita Hazan showed off the dye job on Instagram, a blonde-brown ombré that, thankfully, keeps Stacy's grays intact. What do you think of London's new look?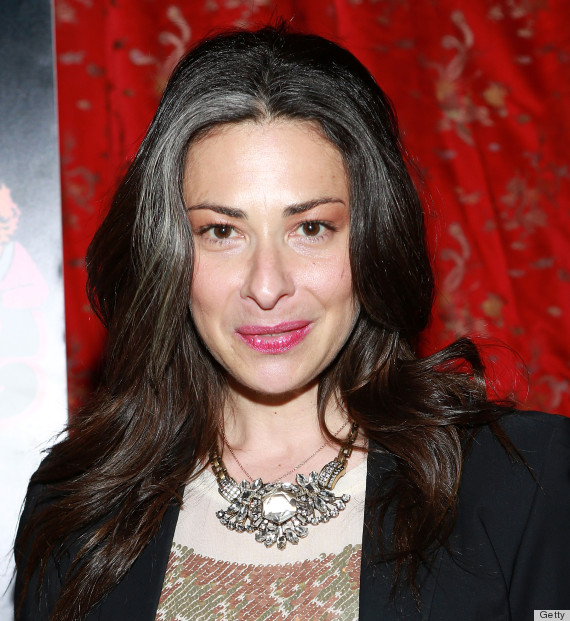 Variety is the spice of life: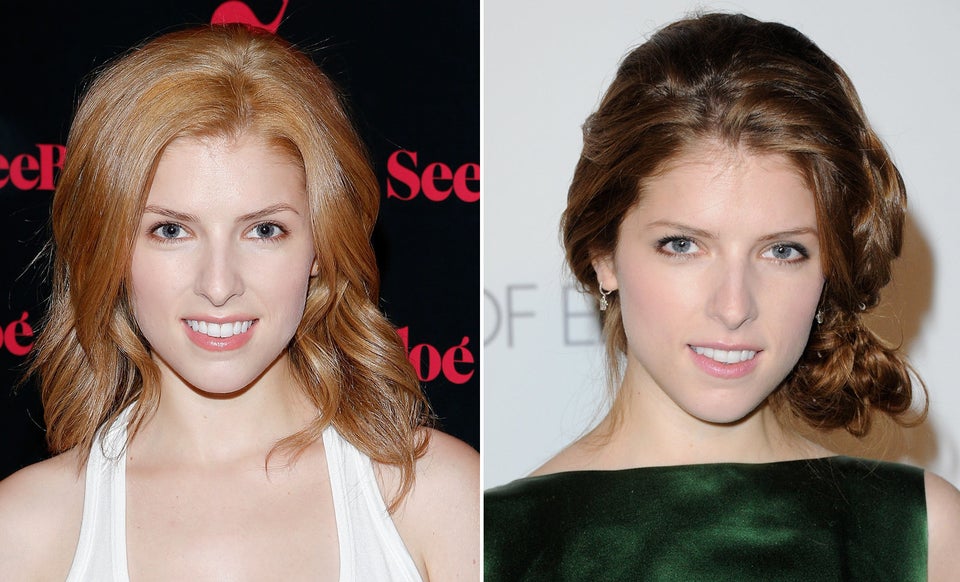 Celebrities Who've Changed Hair Color
Related