 London, 43, told the magazine she began dieting in her 20s, but lost control and ended up at 90 pounds and was eventually hospitalized for the disorder.
A year later, the 5'7" style aficionado was up to 180 pounds due to binge eating, People reported.
London is "bold, honest and outspoken," on her show, Blisstree points out -- character traits that greatly benefit the people she makes over on "What Not To Wear." Now it's her turn to reap the benefits of that honesty. "When you can talk about something and shine light on it, you're obliterating shame," she told People, a sentiment reflected in her proud tweeting of the article:
But she is far from the only celebrity to have spoken publicly about an eating disorder. Many other brave faces are in the slideshow below.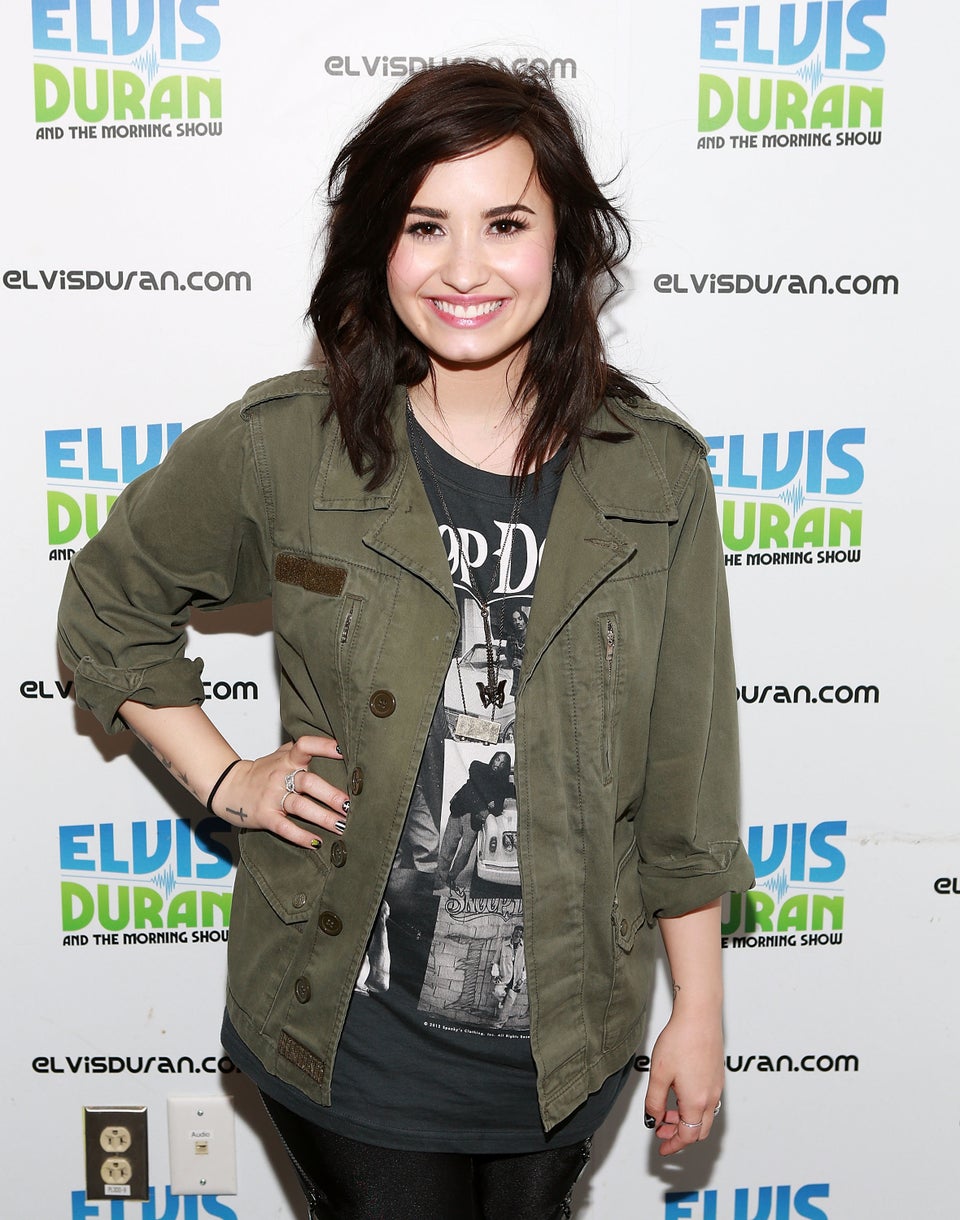 Stars Who've Battled Eating Disorders
Popular in the Community