Stacy London, the straight-shooting host of TLC's "What Not To Wear," never minces words, and in advance of this month's annual Academy Awards, London decided to take some iconic Oscars dresses to task.
Namely, Gwyneth's famous pink gown from 1999.
"I hated Gwyneth Paltrow in that stupid pink Ralph Lauren [dress,]" she recently told Us Weekly. Yikes!
Gwyneth's princess-like Ralph Lauren gown, which was very reminiscent of "Shakespeare in Love," the movie she was nominated for, was always controversial: it made a bunch of best-dressed lists, although there was contemporary talk of the dress being ill-fitting and overly quixotic.
Now that we know what Stacy, who has a new show of her own, thinks, will we be seeing Gwyneth on a special episode of "What Not To Wear"? We'd watch that.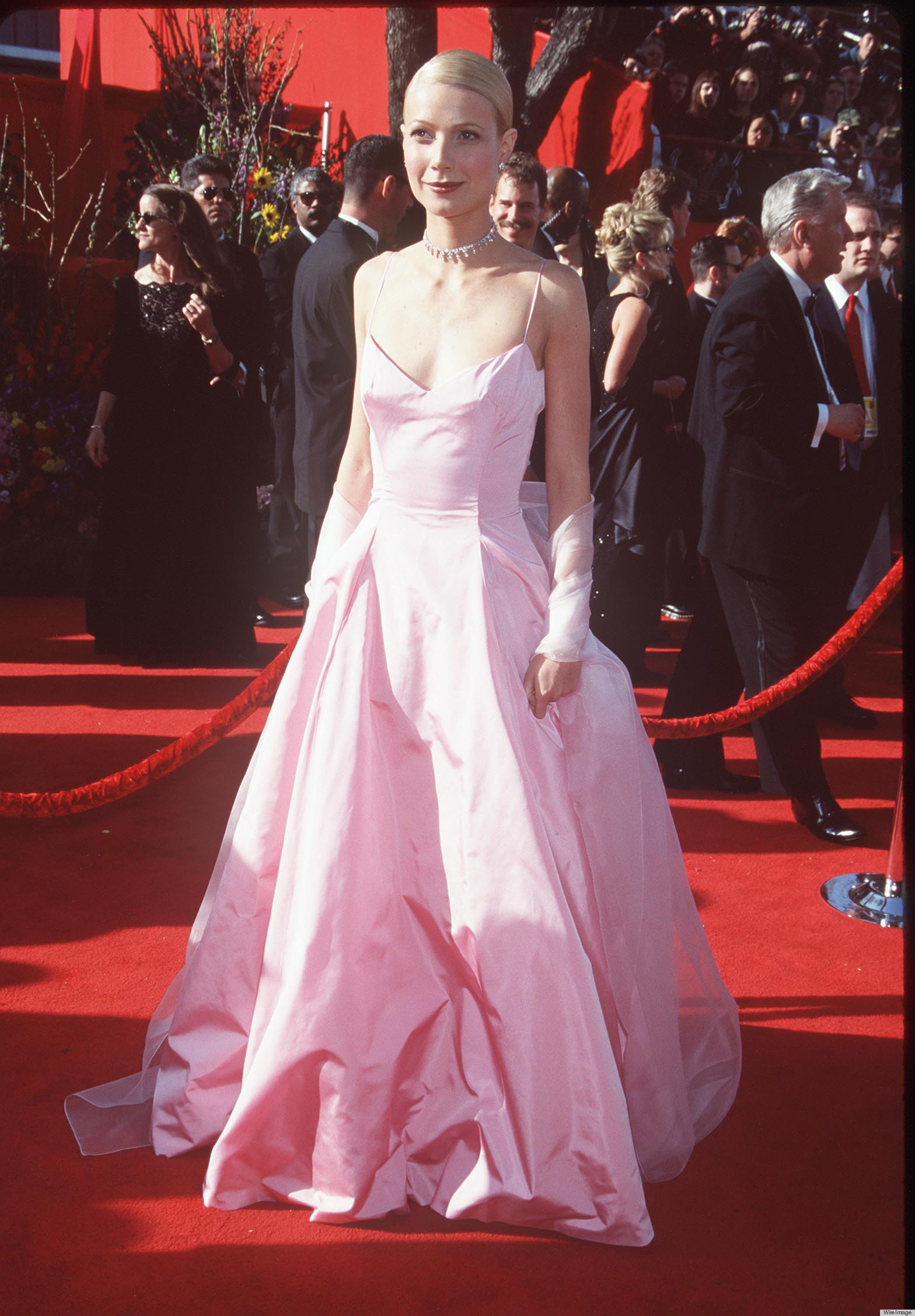 Related