Let's be real: Going to the gynecologist is crucial for good health, but most of us would rather go to jury duty or watch paint dry.
First, there's the daunting task of finding a good doctor who you trust. Then, scheduling a trip that fits into your schedule. And don't even get us started on the actual appointment and procedures.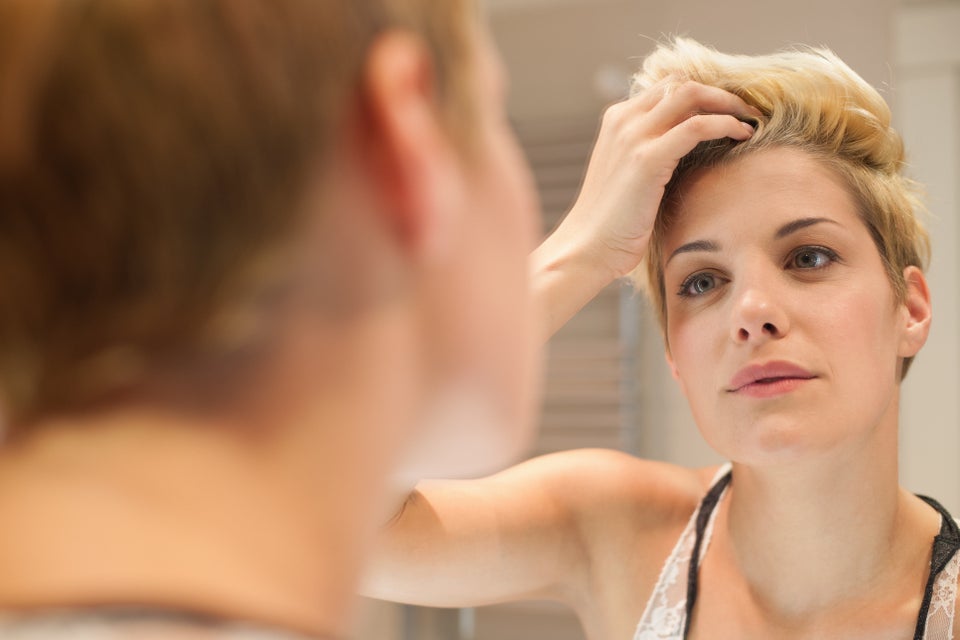 5 Health Mistakes You're Making Before 10 a.m.