If you're like me, you exhaust your Netflix movie options fairly quick, so when a new movie hits the stream, you can't wait to jump on that.
STAGE 1 - ENERGY
MORTAL KOMBAAAAT! DUHNAH DUHNAH DUHNAH DUHNAH DAH NAH! That opening music still gets you pumped. You can't teach these moves.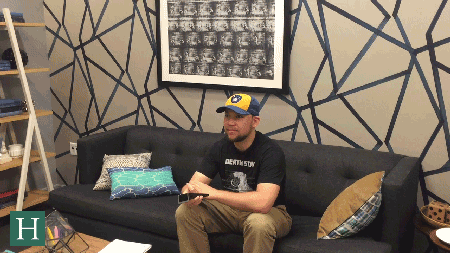 STAGE  2 - LESS ENERGY
Dial it down. A lot of movie left. Future self might argue "too much" movie.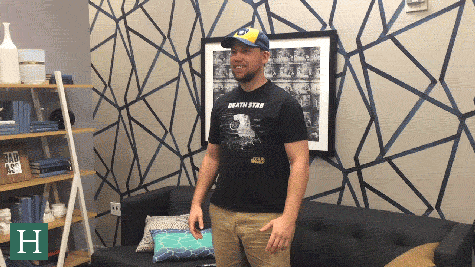 STAGE 3 - UNFAMILIARITY
Hmm, the film starts off where the last one ended. But half of the main characters are played by different actors. Who are these people?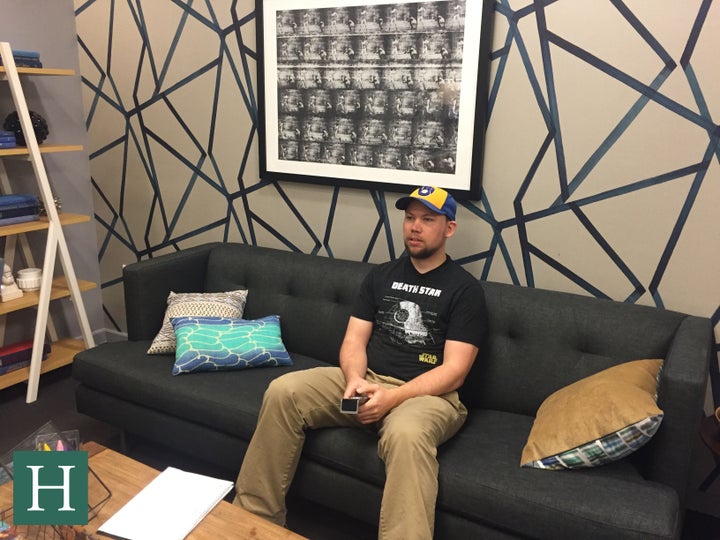 STAGE 4 - HALLUCINATION
Oh dear, this opening sequence. Was this CGI actually done on a computer or with scissors and a glue stick? 
Where am I? Am I still I? I feel different. This whole place feels very different. Almost like even I've been replaced with another actor ...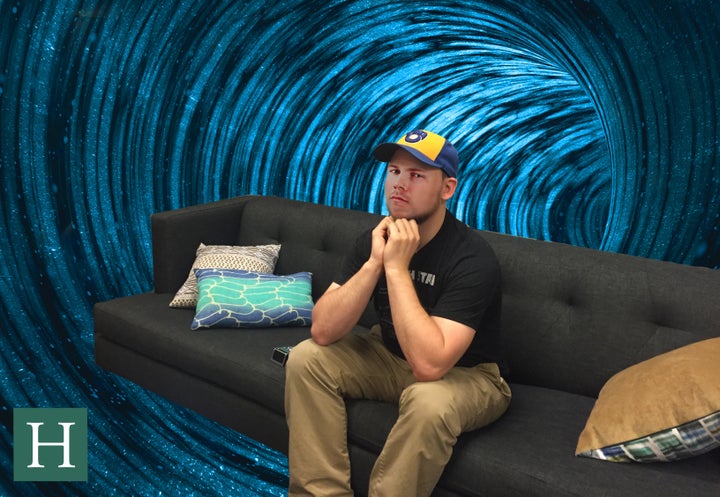 STAGE 5 - DENIAL
Oh, no. ... No, no, no, no, no. Wait, this movie was made for $30 million and grossed $50 million? That's ... simply not possible.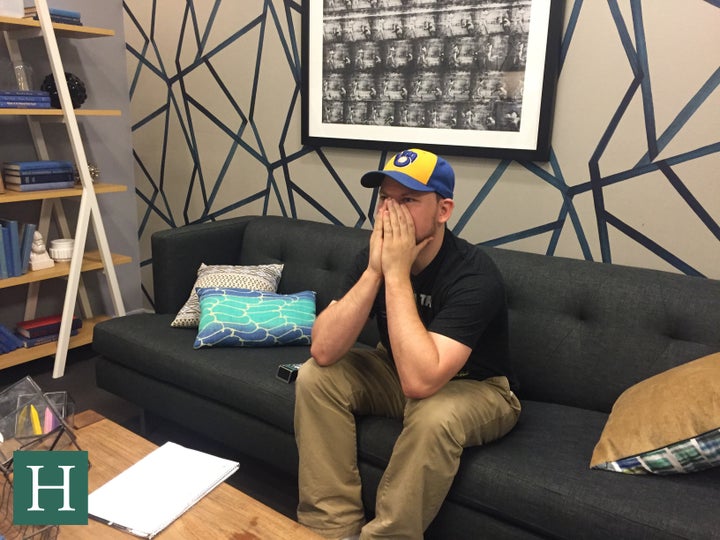 STAGE 6 - EXHAUSTION
"Holy exposition, I have to lay down," said Andy, laying down on the couch that he always enjoyed laying down on, except when he didn't enjoy laying down on it.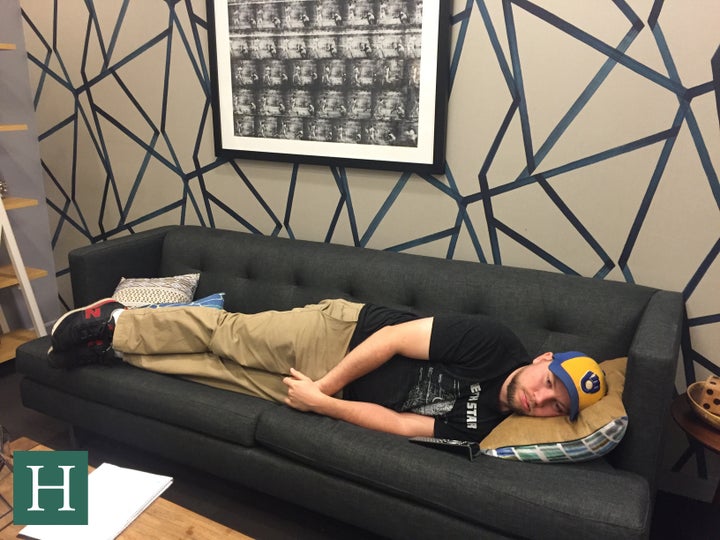 STAGE 7 - SENSITIVITY TO LIGHT
No, I have to lay down further. I have to lay down deep. Hidden. So cold.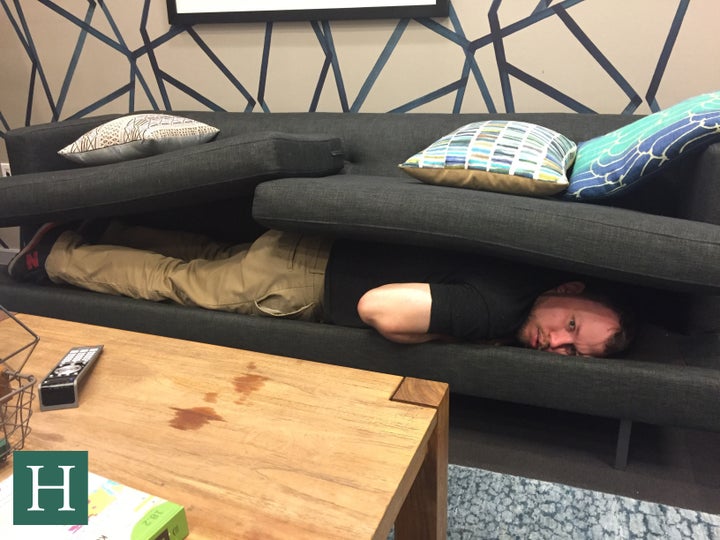 STAGE 8 - WITHDRAWING INTO A DYSTOPIAN FANTASY REALM WITH ANIMAL FRIENDS
Must. Photoshop. Pain. Away... The mutant rats in this post-apocalyptic city of ruins are my friends now.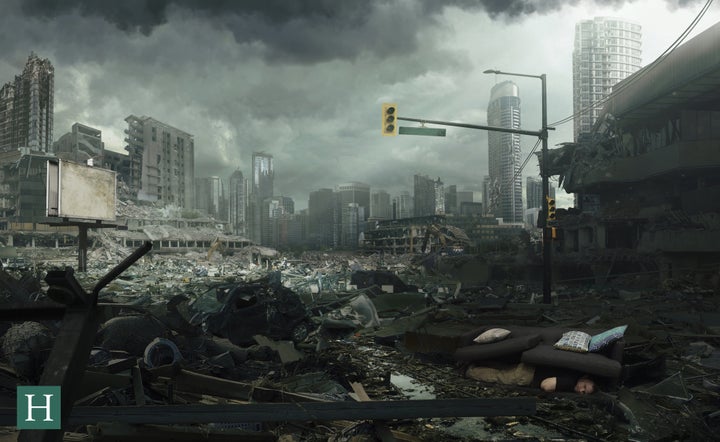 "You're safe now," says my new mutant rat friend, affectionately scurrying across my brow. "'Mortal Kombat: Annihilation' can't hurt you anymore."
No, rat friend. It will always hurt.
Total viewing time elapsed: 13 minutes, 48 seconds.
Forever mood: Cheering on planet-conquering evil.
PHOTO GALLERY
Things The Earth Would Tweet If It Could
Calling all HuffPost superfans!
Sign up for membership to become a founding member and help shape HuffPost's next chapter