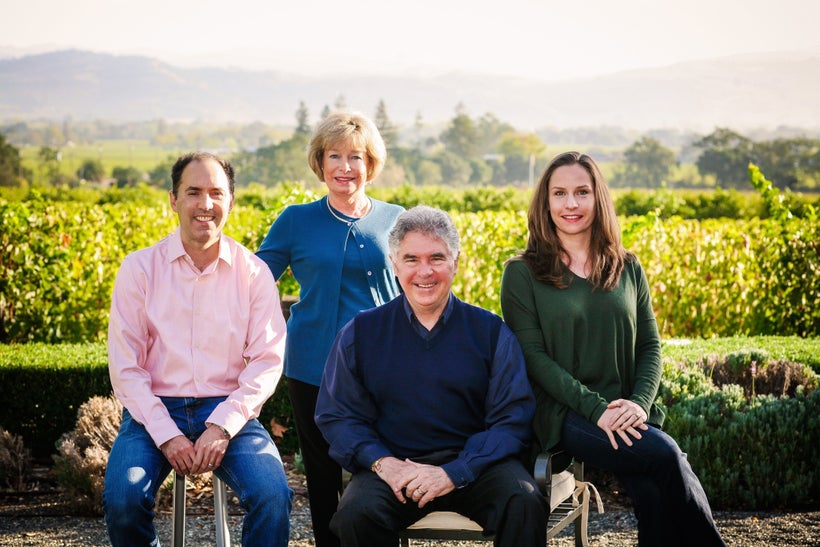 For over 30 years the Staglin family has produced varietal wines with an attention to every detail from their awe-inspiring terroir in the Napa Valley town of Rutherford.
The stellar vintner is known for its vibrant reds including Cabernet Sauvignon, Sangiovese, and including old world Bordeaux style blends. Robust, full-bodied, wines are combining notes of black cherry, lavender, plum, licorice, dark fruits and purple flowers.
The Staglin Family also lends its name for philanthropic ventures, primarily for brain health studies and cures.
On Sept 16th on the Staglin Family Estate marked the 23rd annual Music Festival for Brain Health and raised nearly $5.5 million to benefit ONE MIND.
The Staglin family has been at the forefront of seeking cures for brain-related diseases for over 23 years. The festival funding provides scientists the necessary dollars for initial research brain study.
The magnanimous symposium and festival have been ongoing since 1995. Since it's genesis a staggering $280 million in funding has been raised for brain research.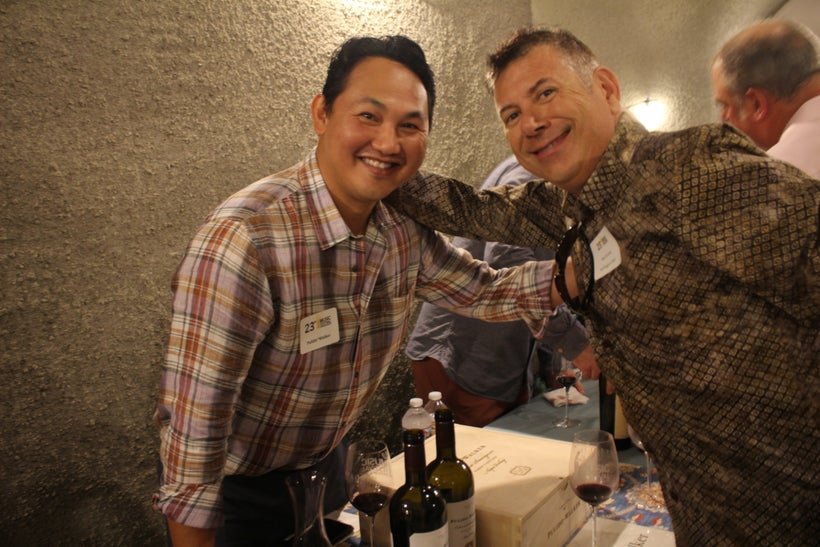 ONE MIND has become the nation's leading private-public mental health organization dedicated to curing brain-related diseases, including depression, schizophrenia, traumatic brain injury and bi-polar illness, focusing on issues including funding, research, advocacy, open science principles, and anti-stigma.
Hosted by Shari and Garen Staglin, along with their childing Brandon and Shannon ONE MIND CEO Pete Chiarelli and Congressman Mike Thompson rounded out the benefits luminaries.
One Mind Board of Directors welcomed over 500 supporters, scientists, and friends on a beautiful late summer afternoon to celebrate life and raise awareness of the causes and cures for physiological brain disorders.
"The support we continue to receive that funds these important scientific discoveries is amazing," stated Garen Staglin. "As we near a quarter of a century with this effort, we are beginning to see the breakthroughs that will unlock the mysteries of the brain and make a difference in so many lives."
Following the symposium, a tasting of 75 of the world's most acclaimed wines took place in the Staglin Family Vineyard winery caves, with hors-d'oeuvres provided by Chef Nash Cognetti of Tre Posti in St. Helena.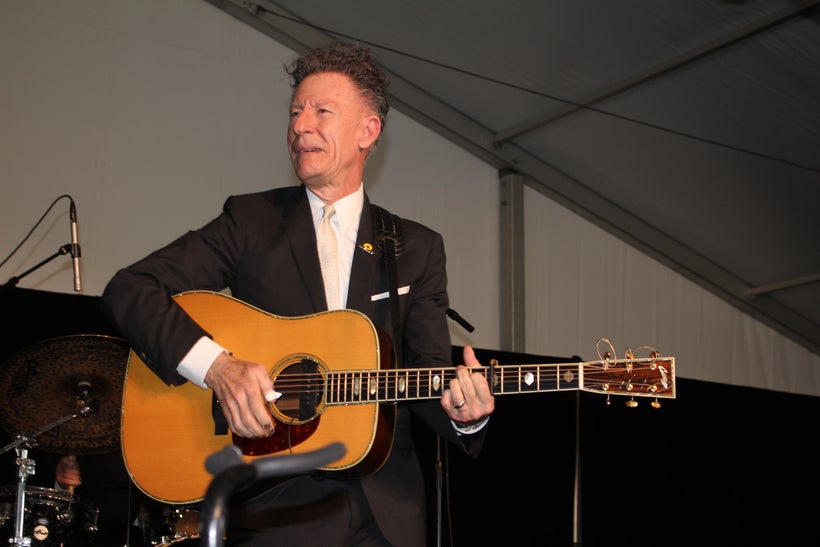 The party continued when singer, composer and actor Lyle Lovett and his Acoustic Group took the stage for an intimate concert among the Staglin Vineyard vines. A musical highlight included an invitation by Lovett to have Brandon Staglin join his band to perform a crowd-pleasing original song he wrote on living with schizophrenia.
The post-concert, four-course gourmet dinner was served outdoors with perfect weather and featured the cuisine of legendary Napa Valley Chef Cindy Pawlcyn of Mustards Grill and Cindy's Backstreet Kitchen paired with Staglin Family Vineyard wines.
As world citizens backing a cause that seeks to radically accelerate cures for brain illnesses betters the world.
It's not too late to support the Staglin family's foundation and the One Mind Institute.
REAL LIFE. REAL NEWS. REAL VOICES.
Help us tell more of the stories that matter from voices that too often remain unheard.
This post was published on the now-closed HuffPost Contributor platform. Contributors control their own work and posted freely to our site. If you need to flag this entry as abusive,
send us an email
.