"The world is like a grand staircase," Samuel Johnson mused, "some are going up and some are going down."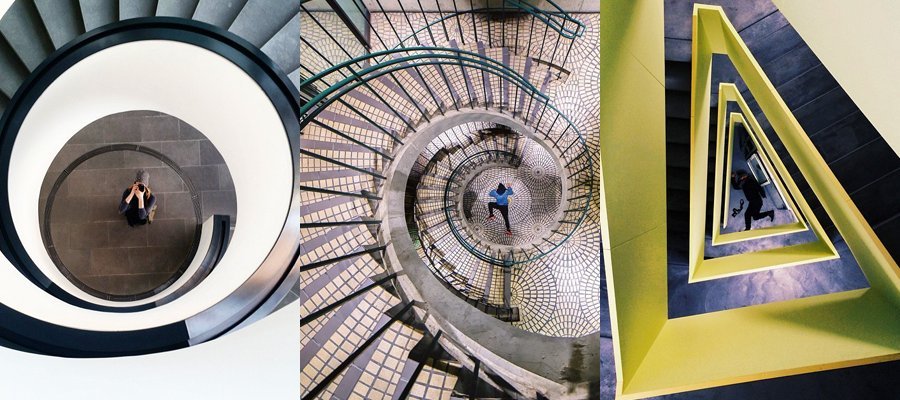 The quote paints a picture of a universe not unlike a painting by M.C. Escher, the father of duplicitous corridors, or Man Ray, a man who renders steps as a gateway between Cubism and Futurism. The staircase has long been a focal point in art, letting spirals and flights serve as symbols for connection and transcendence. In the physical world, the architecture of staircases is often just as mesmerizing.
Whether it's the Fibonacci spiral of a staircase or the angular beauty of bannisters, the aesthetics of steps is gaze-worthy. We asked some of our readers to send their best shots of staircases and the results are below. Enjoy the weekend with this collection of architectural beauty.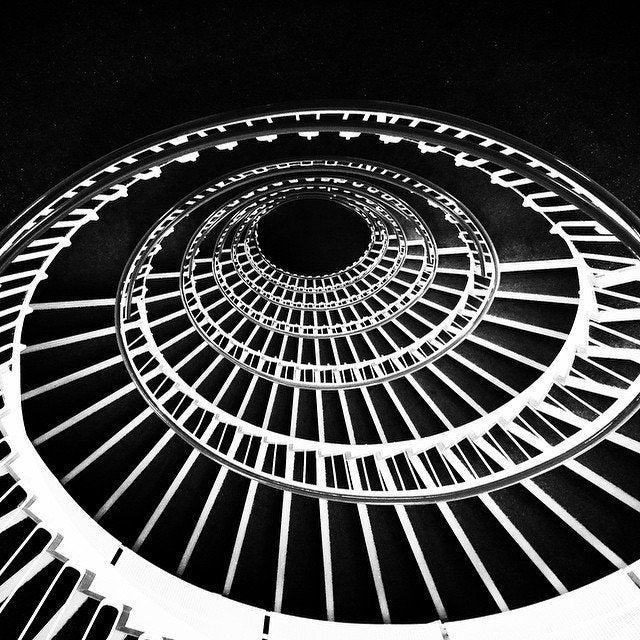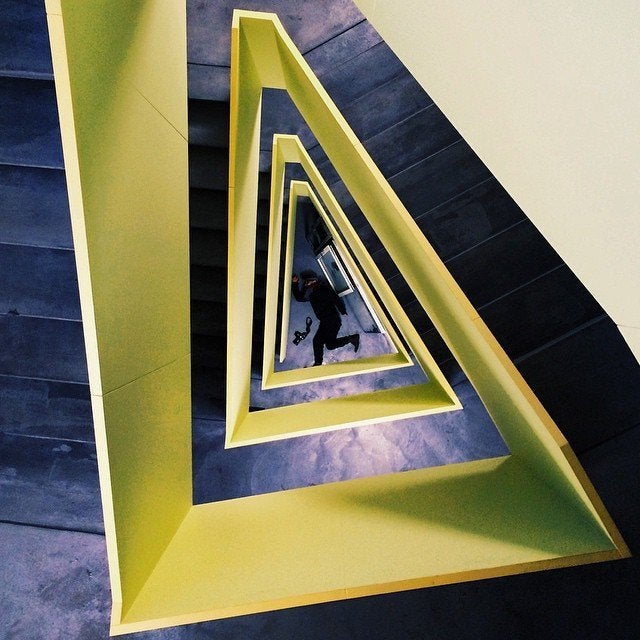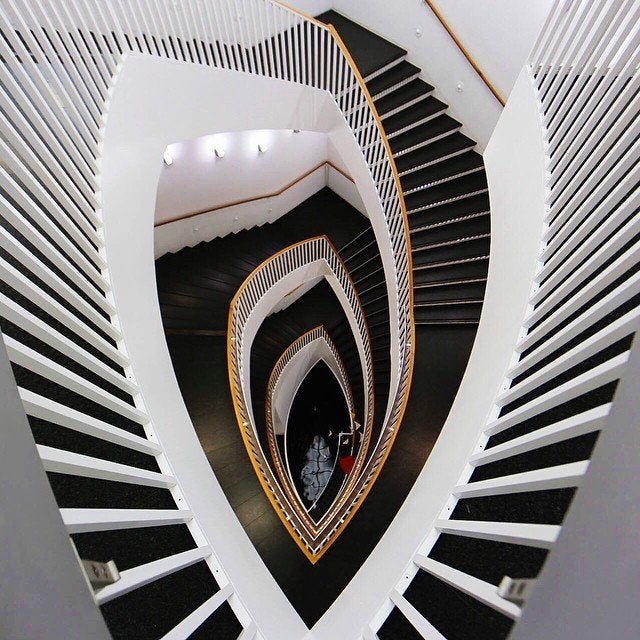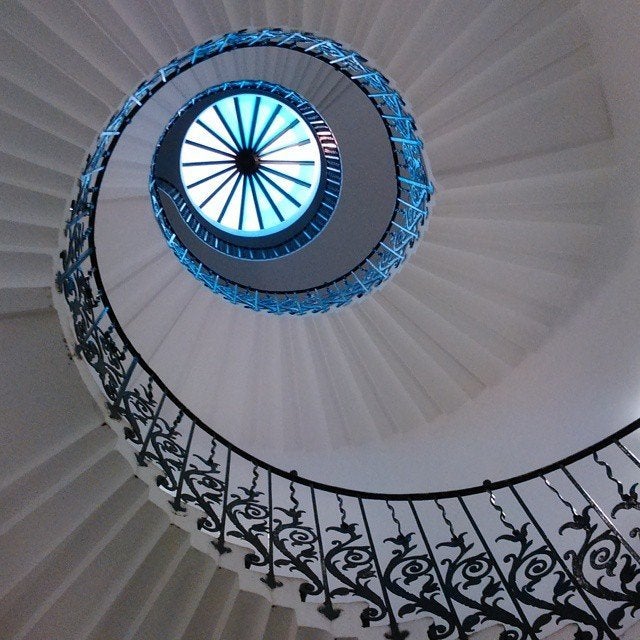 rosiethecatlady/Instagram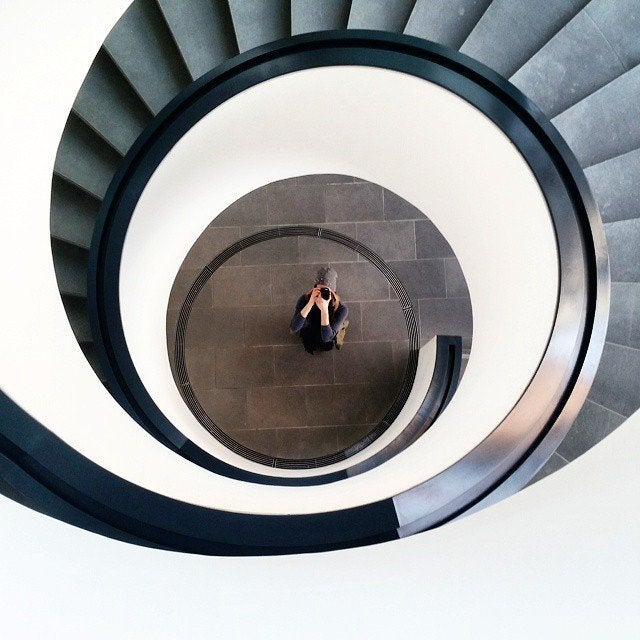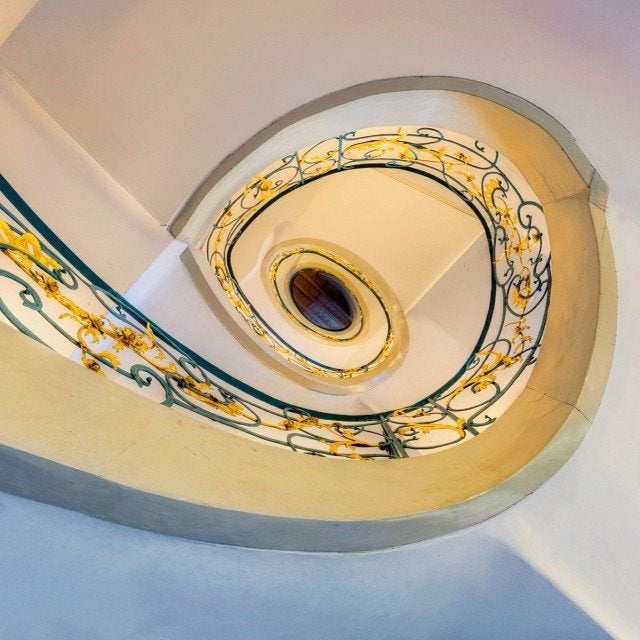 richterchristian/Instagram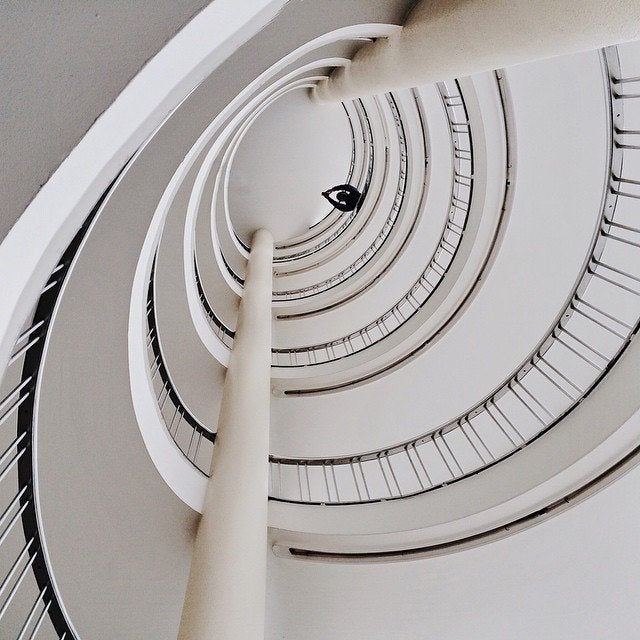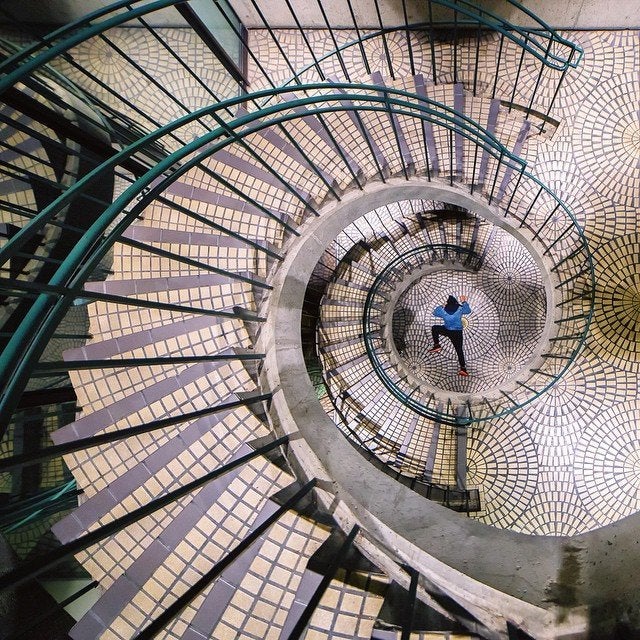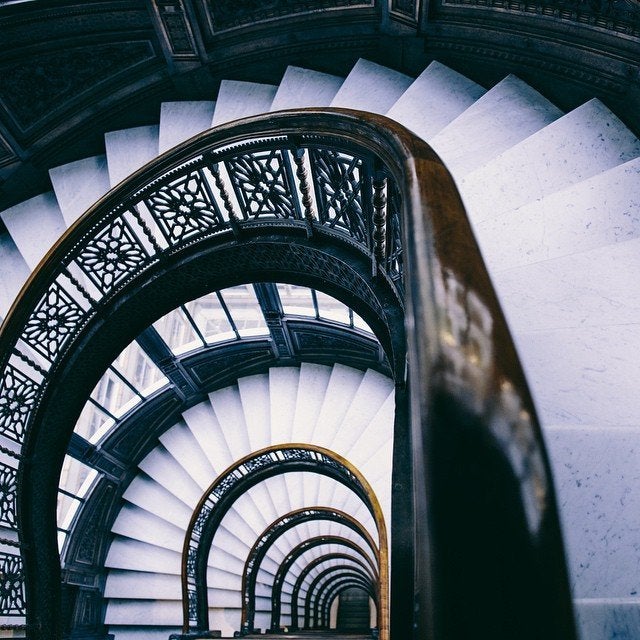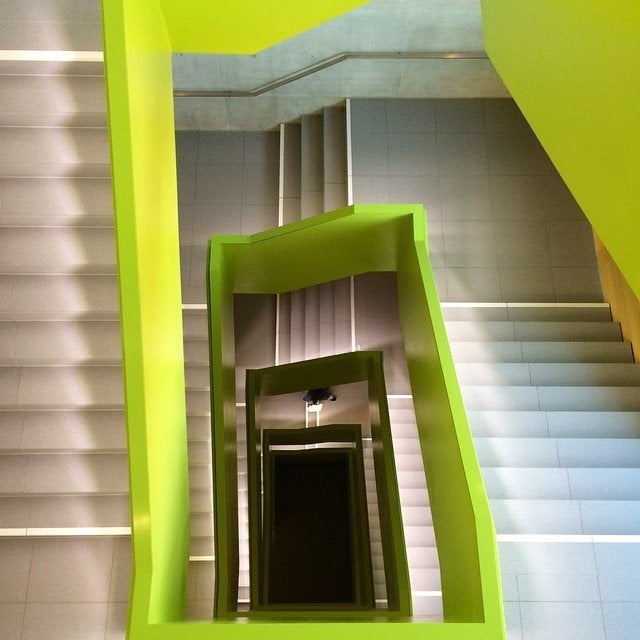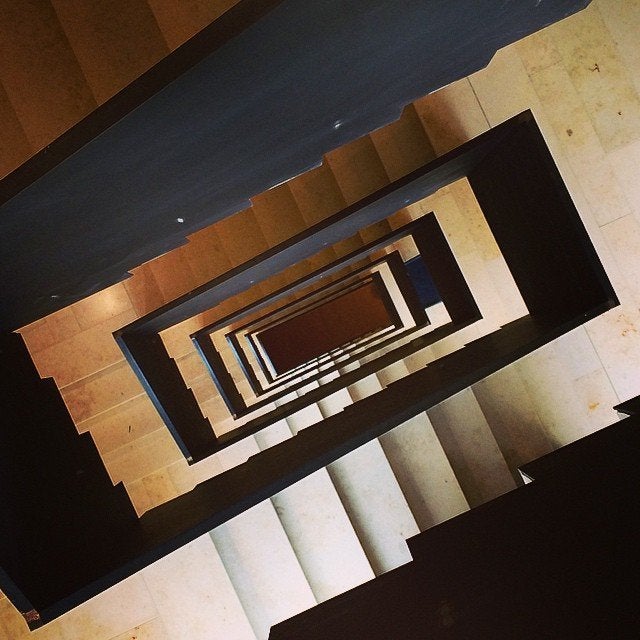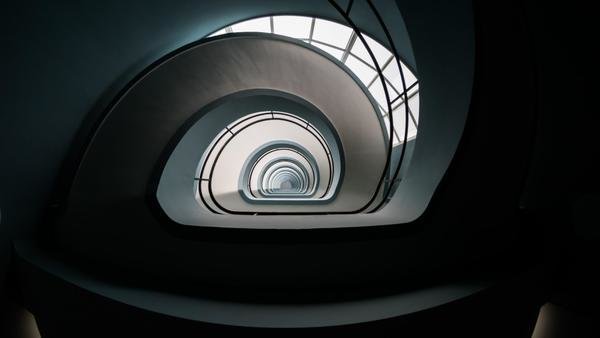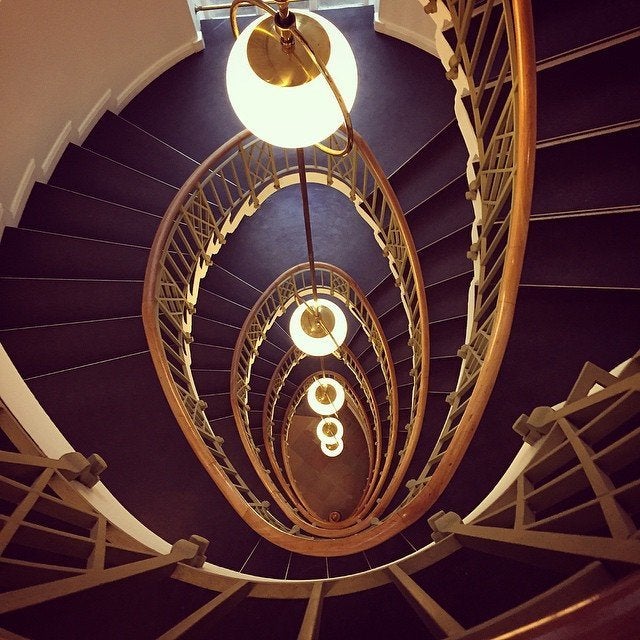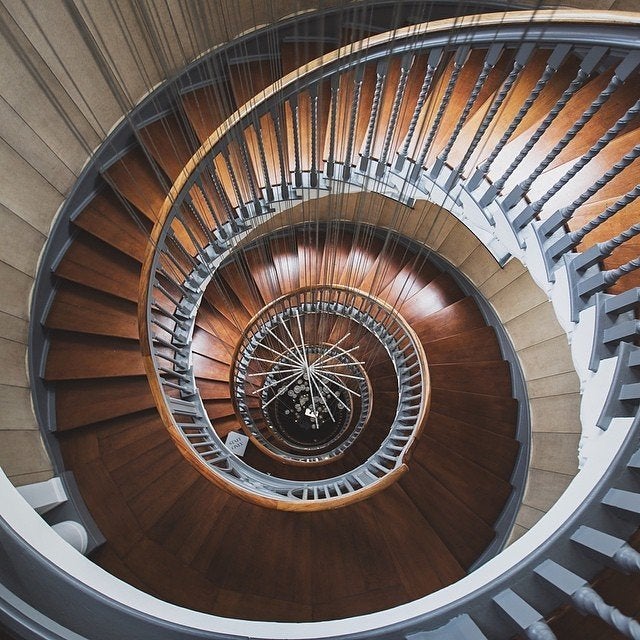 love_and_life_images/Instagram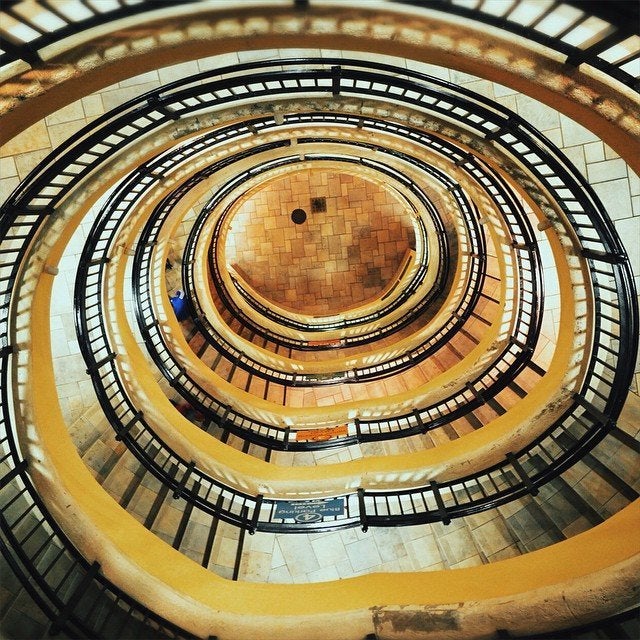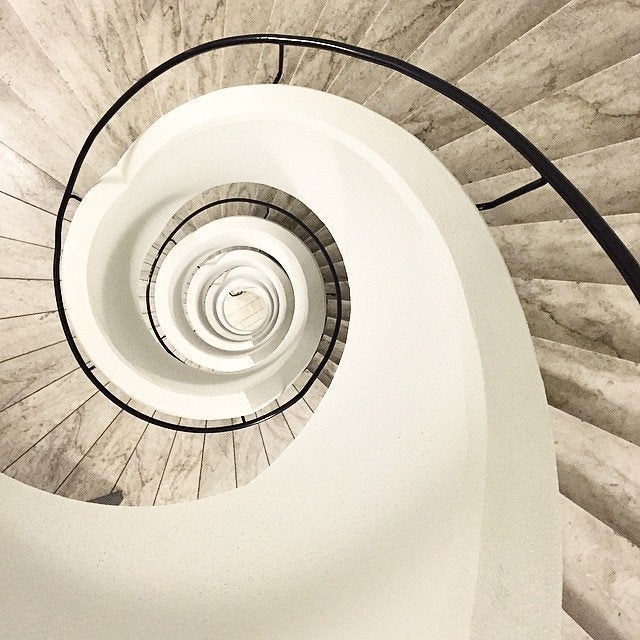 akseli_kaukoranta/Instagram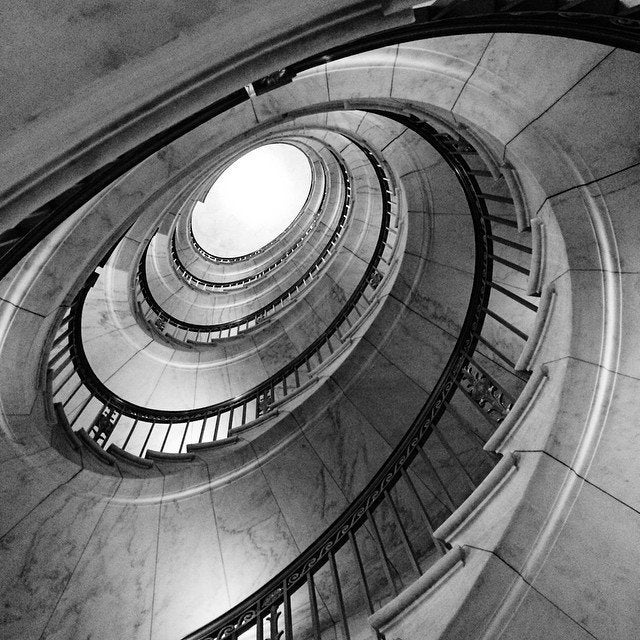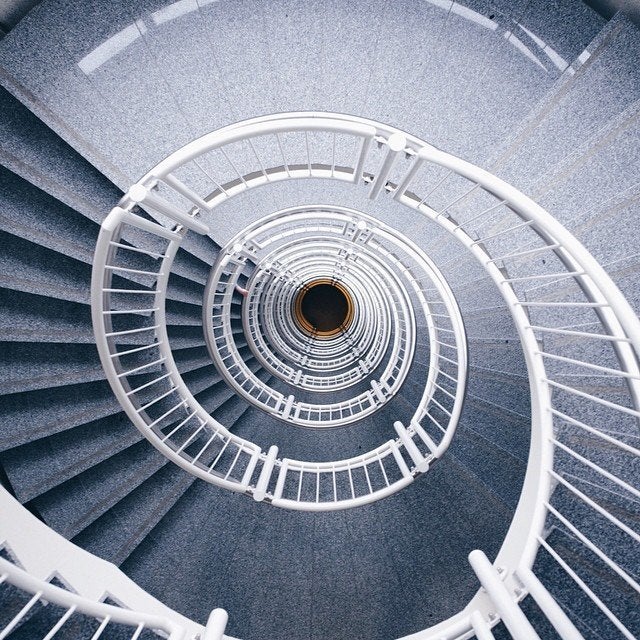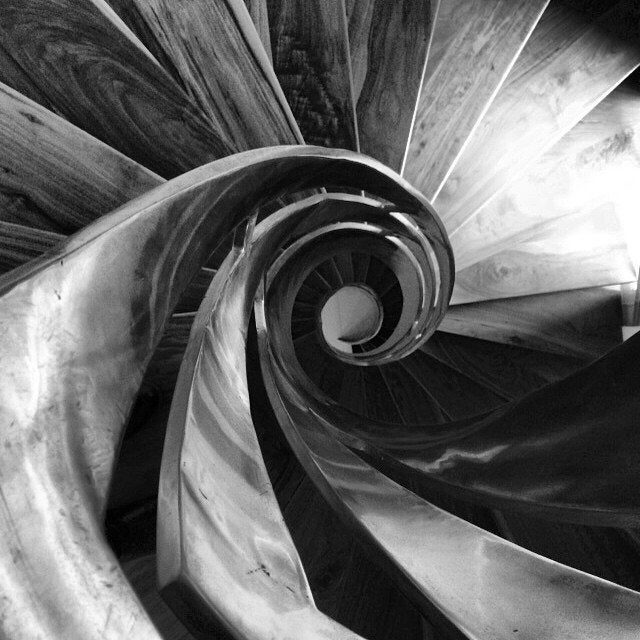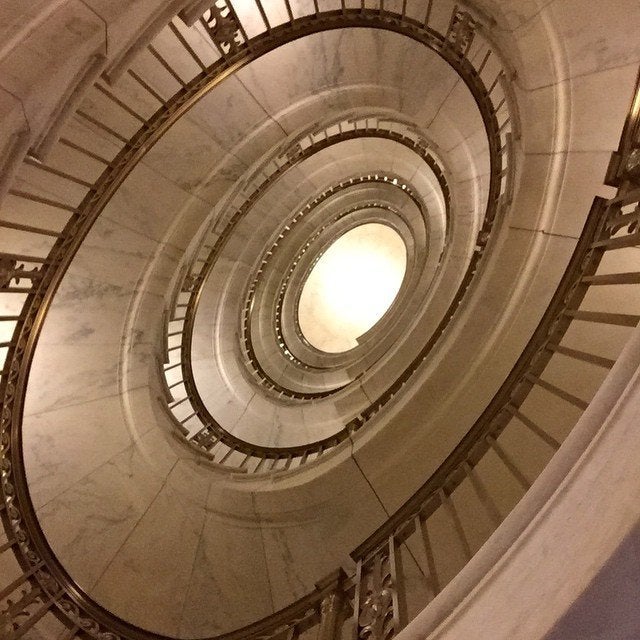 Related
Popular in the Community