If Heaven is a place on earth, you're probably going to find it in these five places. Specifically, one of the so-called stairways to Heaven we found spread out all around the world are guiding tourists and locals to incredible views and perfect-picture opps.
From the tip-top of O'ahu to the endless expanse that is the Sahara Desert, these stairways all lead to the same place. Check out five treks below!
1. Flørli Stairs, Lysefjord, Norway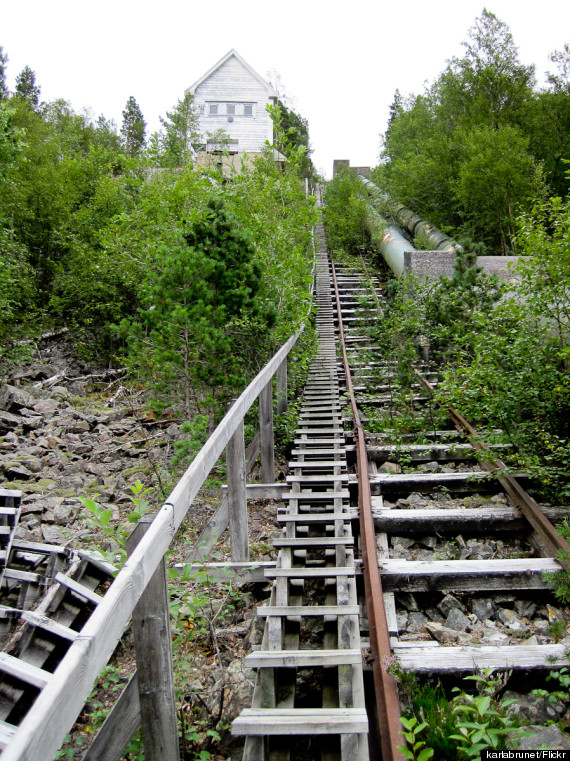 Located in Norway, this steep "Stairway to Heaven" climb connects Lysefjord to Flørli by way of about 4,000 steps and an entire mountainside.
2. Haiku Stairs, O'ahu, Hawaii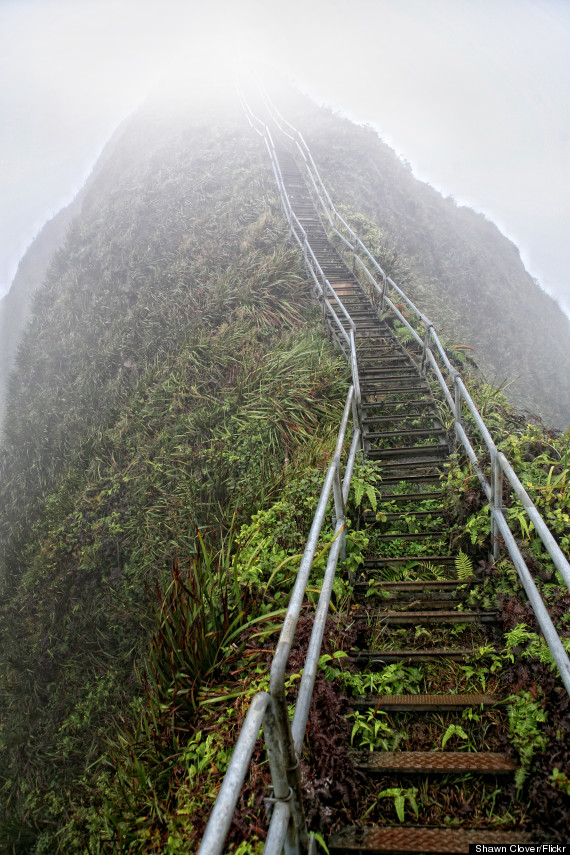 Though it's completely illegal to make this Hawaiian trek to Heaven, daredevils risk life and limb to climb the 4,000 Haiku steps and get a little closer to the sky.
3. Himmelstreppe, Morocco, Africa
4. Rotunda of Mosta, Mosta, Malta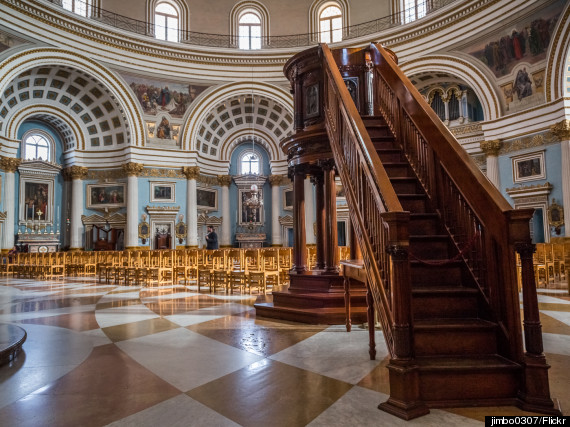 Housed within a church, this "Stairway to Heaven" is a direct and holy route.
5. Escaleras al Cielo, Yucatán, Mexico
Hidden among the Kiuic ruins in Yucatán, Escalera al Cielo's once-difficult (and now crumbling) climb used to scare away intruders and thieves from the Mayan settlement above.