Stan Lee, pioneer of the Marvel universe, died from heart failure and respiratory failure, according to a death certificate obtained by TMZ.
The co-creator of Marvel comic book characters such as Spider-Man, Thor, the X-Men, the Fantastic Four, Black Panther and the Avengers died Nov. 12 at the age of 95 after being rushed to a Los Angeles hospital.
The obtained death certificate noted that Lee was cremated and that his ashes were given to his sole heir, his daughter Joan Celia.
Lee's wife, Joan B. Lee, died in July 2017 at the age of 93. The two were married for 69 years.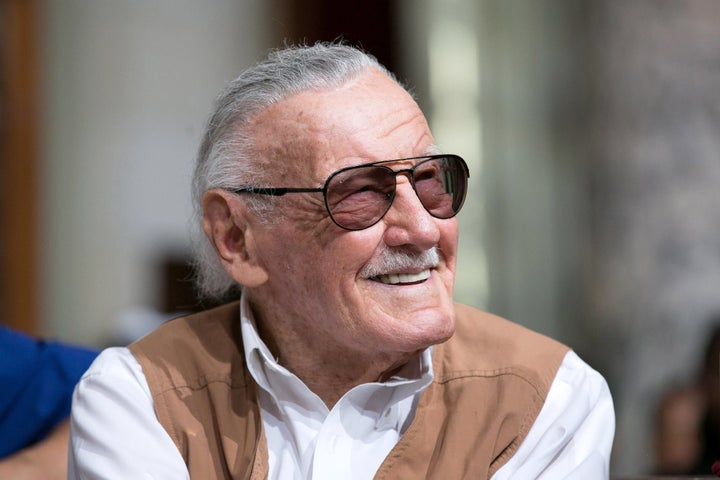 "Stan Lee's passion, charisma, and his love for the characters and stories he created shaped Marvel into what it is today," Dan Buckley, president of Marvel Entertainment, said in a statement. "His spirit lives on in the people he's inspired. His legacy will never be forgotten."
Chris Evans, who plays Steve Rogers/Captain America of The Avengers in the movie franchise, said on Twitter, "There will never be another Stan Lee."
"For decades he provided both young and old with adventure, escape, comfort, confidence, inspiration, strength, friendship and joy," the actor added.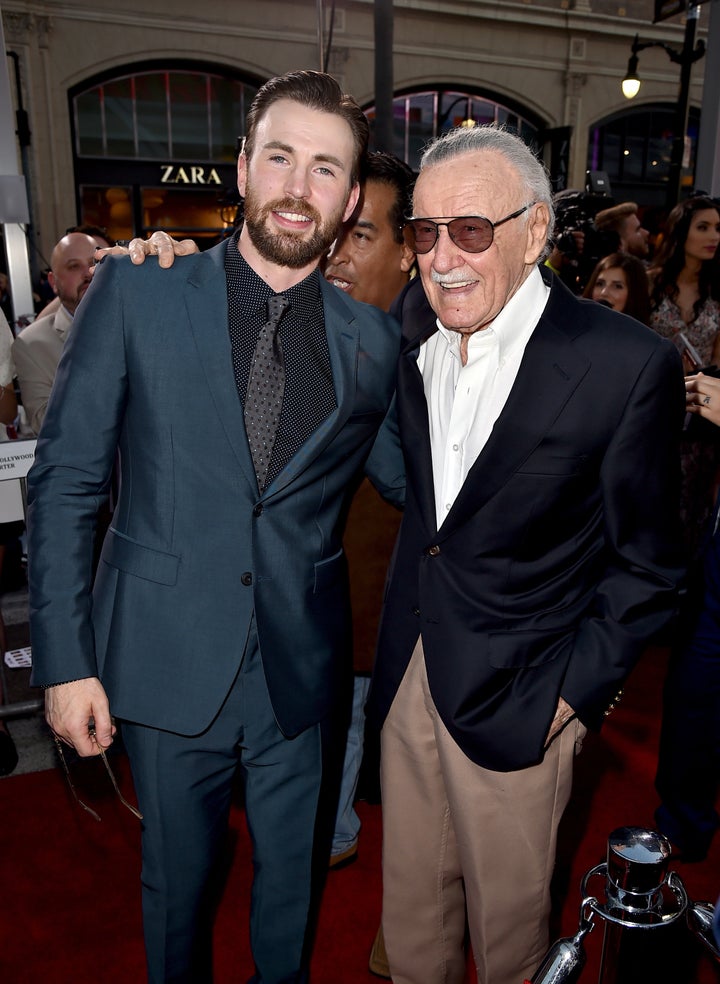 After Lee's death, his Twitter account released a posthumous video of the celebrated comic book author talking about his love for his fans.
"I cannot tell you how much I love my fans," Lee said in the clip. "Sometimes, at night, I'm sitting here, and I'm thinking, 'Ah, what's it all about?' And then I get a letter from a fan, or I read something, or I see something, or I remember something, and I realize, it's so lucky to have fans. Fans who really care about you."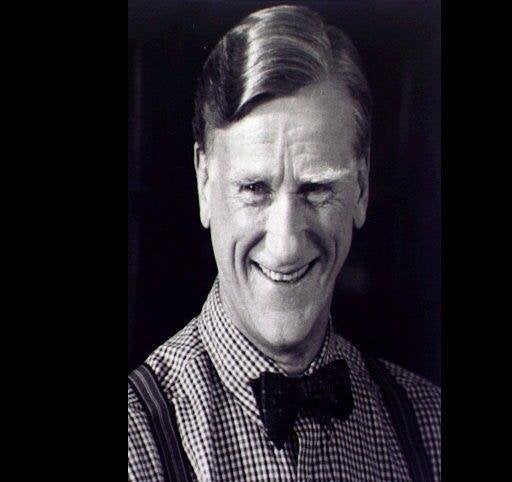 Entertainers We've Lost In 2018