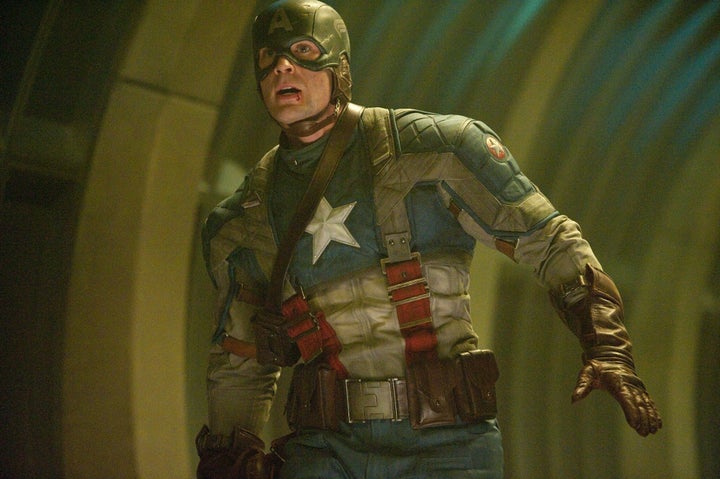 For those who have been to San Diego Comic Con, you know it's a grueling five day marathon of attending panels, waiting in line and splurging your cash on that latest convention collectable PVC figurine. But, 88-year-old Marvel mastermind Stan Lee wouldn't want to be anywhere else. Although he believes that the event has evolved from kids and comic books to include DVDs, TV shows, movies and every bit of fanboy material out there, the creator of X-Men, Spiderman, Iron Man, and the Avengers knows it's the must-attend event of the year for geeks. "Everything that has to do with entertainment is at Comic Con, and I have to be where there's entertainment," he told What's Trending enthusiastically.
"That's the whole point of everything: to be in the middle of what's happening," he added.
You can count on Lee to be in the center of the news in this year's SDCC. Not only is he launching Red Blood Dragon with Yoshiki and Todd MacFarlane, but his new show, MTV Geek's The Seekers, will be looking for artists and writers at the convention. "And, we're going to find them at Comic Con!" he said with conviction.
It's not only the convention that has changed. The entire comic book industry has come a long way since Lee wrote the third issue of Captain America in 1941. "We used to write a comic book and hope it would sell," he explained.
"Now we do a comic book and hope it will turn into a movie, so that if a producer sees the comic book he would say, 'Wow I could envision scenes like that in my movie and this character is interesting I could see such and actor in that role.'"
While Lee has been an early adopter embracing everything from Twitter to motion comics, he still believes there something to be said for having a physical comic book and reading it on your lap. "You turn the pages and you can make little marks and if you're clumsy, and something rips you can blame it on somebody else," he said with a laugh.
Tune in and join the conversation every Tuesday at 10 A.M. PST / 1 P.M. EST for the latest episode of What's Trending.
Popular in the Community