The road to recovery may have just gotten a little bit brighter for a victim of the Taft Union high school shooting. And he has his classmates to thank for it.
"Hey, hi, Bowe," Lee begins in the video. "You know, I've been told that you're a big fan of mine, and I want you to know, that means a lot to me."
The shooting occurred at a science classroom in Taft, Calif., last week. According to witnesses, alleged shooter Bryan Oliver entered and fired one round, striking Cleveland in the chest and abdomen.
The students, who returned to school in Spiderman T-shirts or red and blue to support Cleveland, had been campaigning the man behind Spiderman, X-Men, The Hulk and others, for days.
Some users didn't even go to school with Cleveland, but still wanted him to be able to meet Lee.
On Tuesday, Lee responded via Facebook and Twitter, apparently with genuine interest:
According to staff at Kern Medical Center, Cleveland's condition is no longer life-threatening. Eyewitness News said doctors planned to remove him from an induced coma.
"You've got a whole superhero cheering section, rooting for you," Lee says to Cleveland in the video.
Related
Before You Go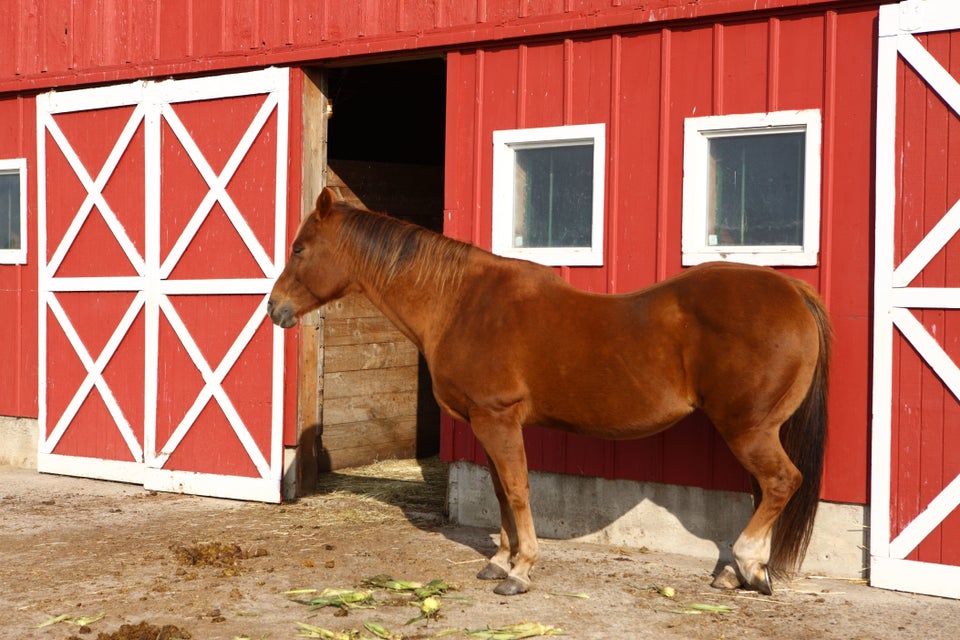 The Internet Saved My Life
Popular in the Community