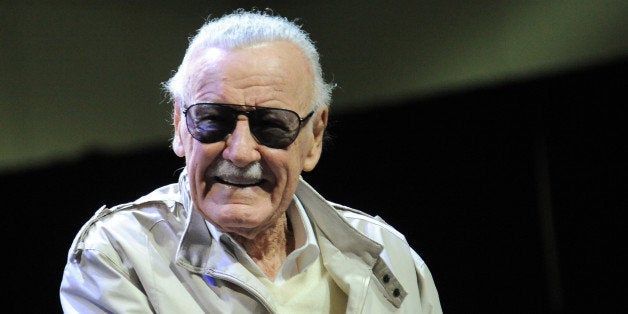 If Marvel superheroes the Avengers, X-Men and Spider-Man all teamed up for a film, it would probably break box office records. Unfortunately, all three are owned by separate studios, and so the comic fan dream has long remained exactly that. However, a recent comment by Marvel comics creator Stan Lee is reason to believe that some efforts are being made to bring this cinematic crossover into reality.
At a book signing and Q&A event celebrating Marvel's 75th anniversary on Saturday, Lee, who was joined by director Kevin Smith, was asked by a fan dressed as Captain America whether the three would make it into a film together. Lee provided the following response:
It's something that Marvel is very concerned about. It's very difficult to bring 'em all together because these characters are so successful and make so much money that the studios that have the rights don't want to let them go. So that's something that all the lawyers and all the production companies have to work out. Whether they get it worked out, I don't know.
Certainly a fan of the possibility of such an epic combination, Lee is also aware of the big money that would follow its release. "It is a shame that [Disney] Marvel can't distribute every one of them," Lee said at the event. "Because then we could put them all together … in a movie that would make a hundred trillion dollars!" Watch the full event below.
Before You Go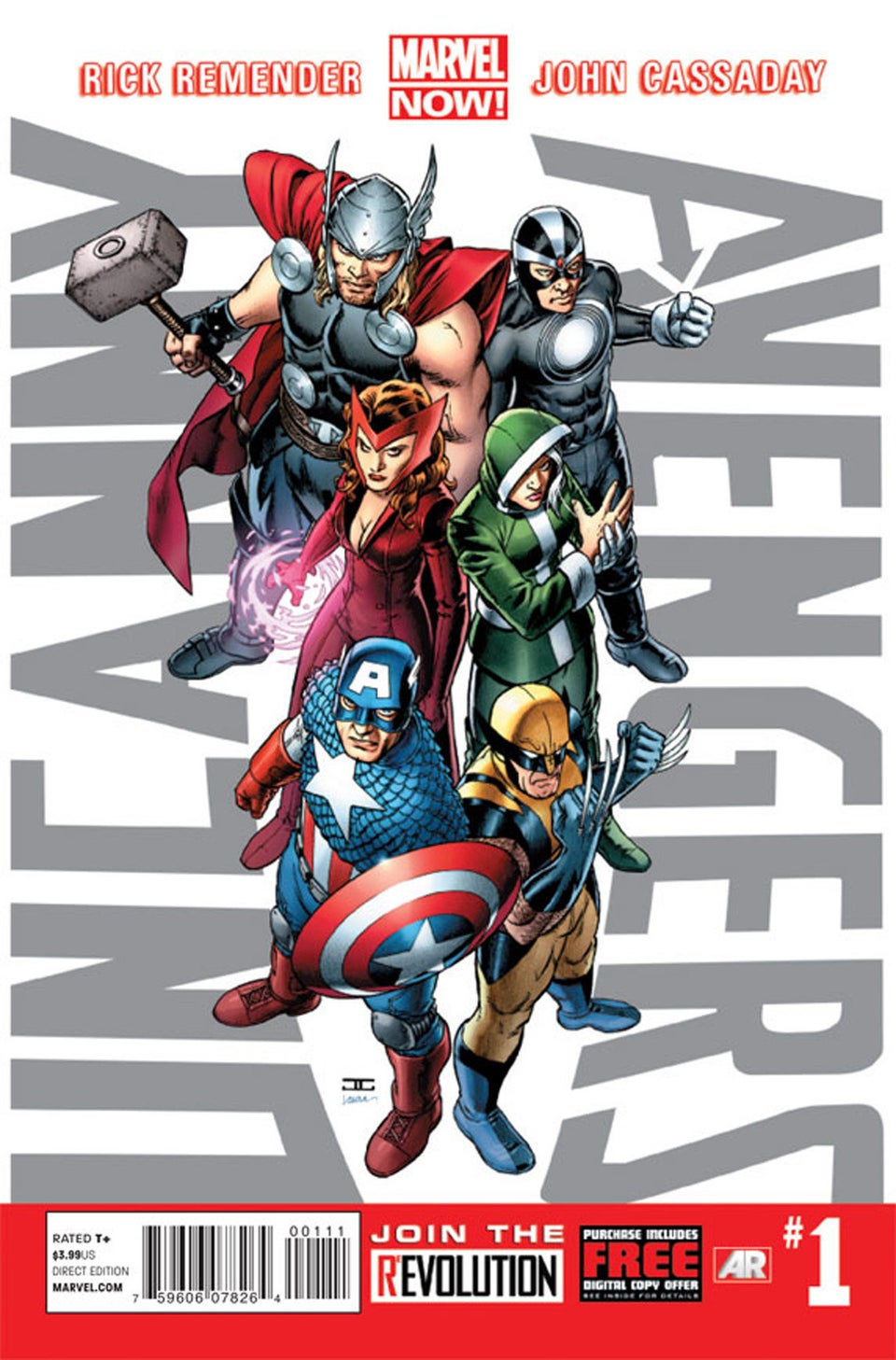 Fun With Marvel
Popular in the Community